When Harlequin came to us with Firstlife by Gena Showalter, we knew exactly where to find the readers that would swoon over an adventurous YA read filled with sizzling paranormal romance.
Finishing with a remarkable .81% CTR, the ad generated 97,679 interactions from women with a strong interest in reading, fashion and style, relationships and music! These readers interacted with the ad on top sites including The Mary Sue, Barnes & Noble, AV Club, Huffington Post, Wattpad and more.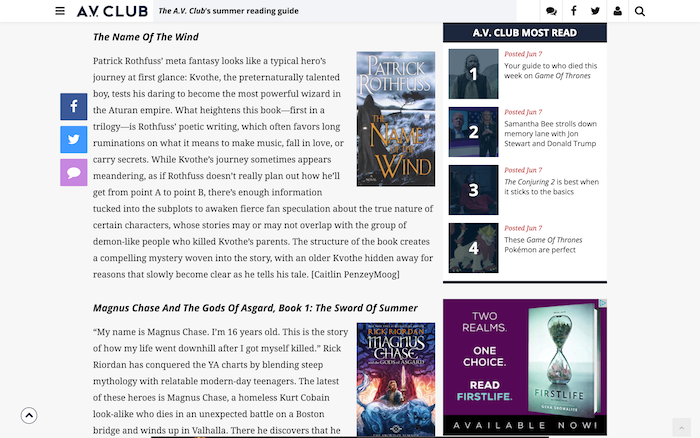 To keep the excitement alive after the initial campaign, the AdBiblio chaser was used to retarget readers who interacted with the ad, resulting in an additional 9,446 interactions and .51% CTR!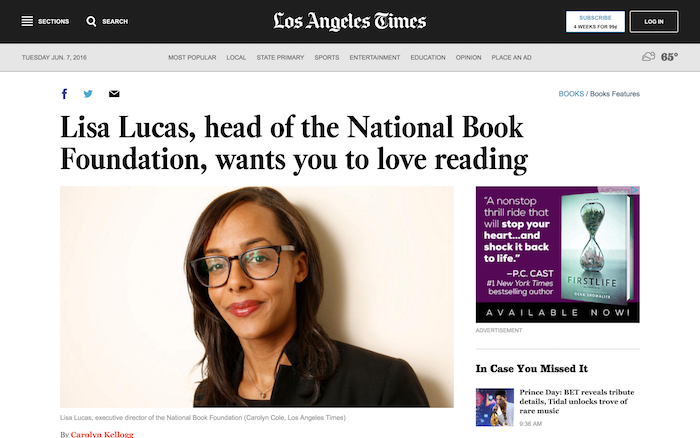 Click here to learn more about Firstlife, or email advertising@adbiblio.com to learn more about how to reach your own readers through AdBiblio!