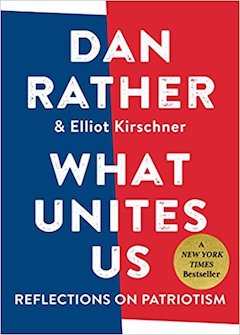 One of the most empowering- and perhaps most needed – non fiction books we've ever promoted is Dan Rather's What Unites Us. When Algonquin came to us with the hopes of helping them reach a very specific niche group of readers (those ages 65+ with an interest in...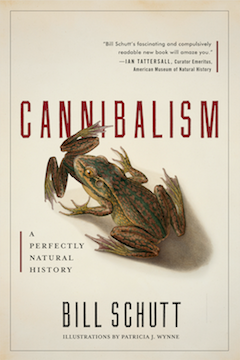 One of the coolest books we've helped promote is Bill Schutt's Cannibalism: A Perfectly Natural History. Algonquin needed to reach readers interested in learning more about the repelling yet fascinating taboo of cannibalism – and we knew it might be a challenge since "interested in cannibalism" ad targeting isn't too easy to come...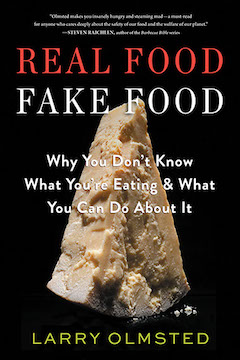 image via realfoodfakefood.com
Helping promote a New York Times bestseller like Real Food Fake Food is exciting in its own right, and working with our neighbors at Algonquin to do it was the icing on the (fake) cake for our NC-based team! Award-winning journalist Larry Olmsted's Real Food Fake Food is a...