Posts Tagged "kensington"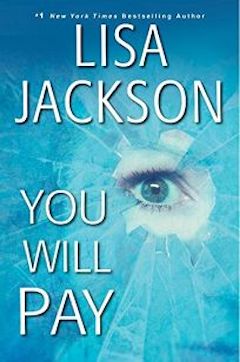 AdBiblio thrives on integrating ourselves with the digital trends of the future. Which is why we're excited to announce AdBiblio Native Ads! Native advertising mimics the style and format of organic posts on websites, letting your book ad blend in seamlessly with the content around it. We tapped into...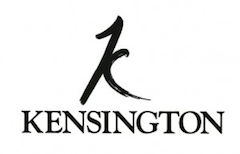 Why advertise one book, when you can advertise two? Return to Shepherd Avenue by Charlie Carillo and Stolen Time by Chloé Duval are both ideal for readers with a strong interest in contemporary fiction, family sagas, and coming of age stories. Combining both of these books into one ad, we were...