Posts Tagged "native ads"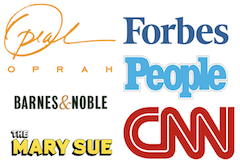 Below is a list of some of the top-tier sites where your native ad may appear!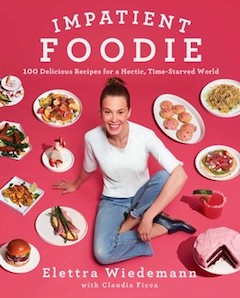 Food, glorious food! We were incredibly excited to work with S&S on promoting Elettra Weidemann's new cookbook, Impatient Foodie. As a busy millennial herself, she asks in her cookbook, "Why did good food always go hand-in-hand with slowing down? Wasn't there a way to have slow, sustainable, delicious food without...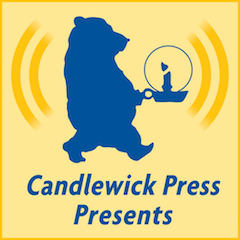 Book advertising is, of course, AdBibio's forte. We pride ourselves on being the best – and only – programmatic ad solution for book publishers and authors. But when a publisher like Candlewick wants to advertise a non-book product, like a podcast, we're always excited to take on a new challenge!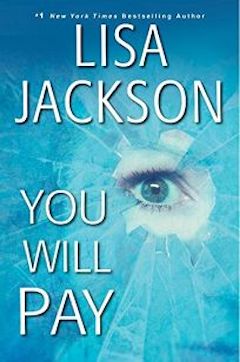 AdBiblio thrives on integrating ourselves with the digital trends of the future. Which is why we're excited to announce AdBiblio Native Ads! Native advertising mimics the style and format of organic posts on websites, letting your book ad blend in seamlessly with the content around it. We tapped into...