Posts Tagged "non-fiction"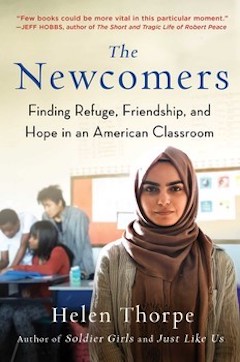 We get to advertise a lot of really unique and empowering books here at AdBiblio, and this one was no exception. When Simon and Schuster came to us with The Newcomers, we were thrilled to help share this enlightening book with readers.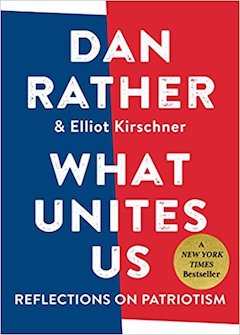 One of the most empowering- and perhaps most needed – non fiction books we've ever promoted is Dan Rather's What Unites Us. When Algonquin came to us with the hopes of helping them reach a very specific niche group of readers (those ages 65+ with an interest in...
We're just now hitting pumpkin spice latte season and it's barely Halloween – so is it too soon to start thinking about Holiday shopping for books? Nope! I don't think so. AdBiblio is already filling up November and December with Holiday campaigns! Take a look at a couple ways we can help...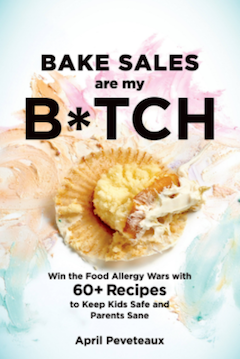 Blogger and author April Peveteaux understands the challenges of raising a kid with food allergies – after all, she has celiac disease and her daughter carries the gene that could make her celiac too. After making gluten her b*tch and writing The Gluten-Free Cheat Sheet, April decided to tackle the...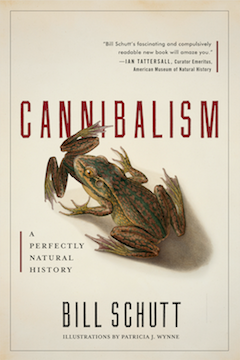 One of the coolest books we've helped promote is Bill Schutt's Cannibalism: A Perfectly Natural History. Algonquin needed to reach readers interested in learning more about the repelling yet fascinating taboo of cannibalism – and we knew it might be a challenge since "interested in cannibalism" ad targeting isn't too easy to come...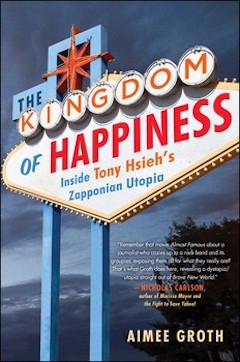 If you've ever wondered whether AdBiblio works for non-fiction titles, look no further than Simon & Schuster's The Kingdom of Happiness campaign. When S&S reached out about promoting this title, we couldn't wait to put our book advertising tools to work! The Kingdom of Happiness by Aimee Groth...