Posts Tagged "publishers"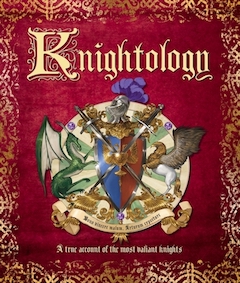 When I was in sixth grade, I was a "victim of the plague" at my middle school medieval festival. It is, to this day, my best performance. I LOVED the medieval time period as a kid, but, you know, more-so the knights, princesses and castles rather than the actual...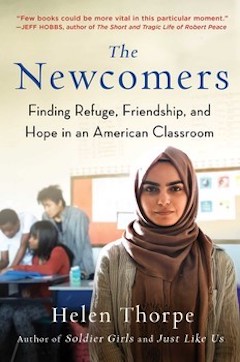 We get to advertise a lot of really unique and empowering books here at AdBiblio, and this one was no exception. When Simon and Schuster came to us with The Newcomers, we were thrilled to help share this enlightening book with readers.
We're just now hitting pumpkin spice latte season and it's barely Halloween – so is it too soon to start thinking about Holiday shopping for books? Nope! I don't think so. AdBiblio is already filling up November and December with Holiday campaigns! Take a look at a couple ways we can help...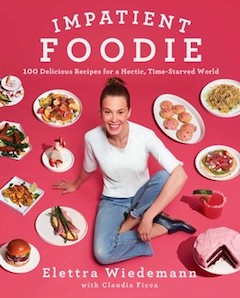 Food, glorious food! We were incredibly excited to work with S&S on promoting Elettra Weidemann's new cookbook, Impatient Foodie. As a busy millennial herself, she asks in her cookbook, "Why did good food always go hand-in-hand with slowing down? Wasn't there a way to have slow, sustainable, delicious food without...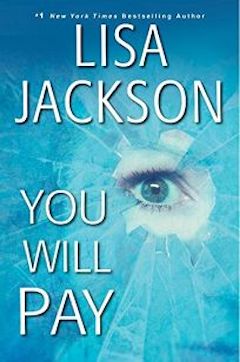 AdBiblio thrives on integrating ourselves with the digital trends of the future. Which is why we're excited to announce AdBiblio Native Ads! Native advertising mimics the style and format of organic posts on websites, letting your book ad blend in seamlessly with the content around it. We tapped into...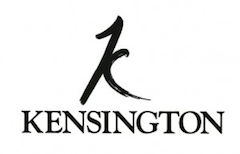 Why advertise one book, when you can advertise two? Return to Shepherd Avenue by Charlie Carillo and Stolen Time by Chloé Duval are both ideal for readers with a strong interest in contemporary fiction, family sagas, and coming of age stories. Combining both of these books into one ad, we were...
Image Credit: Rachel McGorman
For a first-timer, London Book Fair gives the kind of adrenaline rush you'd expect from something like Coachella — just at a much lower decibel level. There are more people here than I could meet in a year, much less three days.
Image Credit: Sean MacEntee, flickr
If you're a writer who's been discouraged by the competitive publishing industry, don't despair! For inspiration, here are some bestselling titles that were initially rejected by publishers: According to The Huffington Post, the following books "almost never saw the light of day:"