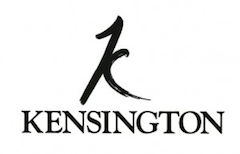 Why advertise one book, when you can advertise two? Return to Shepherd Avenue by Charlie Carillo and Stolen Time by Chloé Duval are both ideal for readers with a strong interest in contemporary fiction, family sagas, and coming of age stories. Combining both of these books into one ad, we were...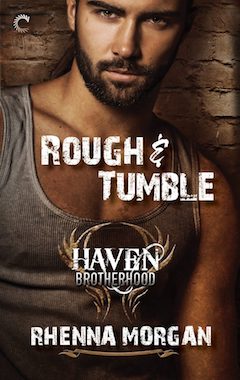 Rough & Tumble is the first book in Rhenna Morgan's steamy contemporary romance series The Haven Brotherhood. When Vivienne Moore has to go drag her hard-partying sister out of a bar on New Year's Eve, she finds herself on a collision course with dangerously sexy club owner Jace Kennedy. Jace is determined to...
With Valentine's Day right around the corner, the AdBiblio team has love on the brain! And while we love helping promote titles from all genres, romance novels hold a special place in our hearts. Often overlooked by literary reviewers and publications, romance is nonetheless one of the top-selling genres year after year. Romance...