What if you could reach diverse readers in queer-owned bookstores? What about teachers and librarians who attended ALA? Or sci-fi book buyers who attended San Diego Comic-Con?
Well, you can – with AdBiblio Foot Traffic ad campaigns!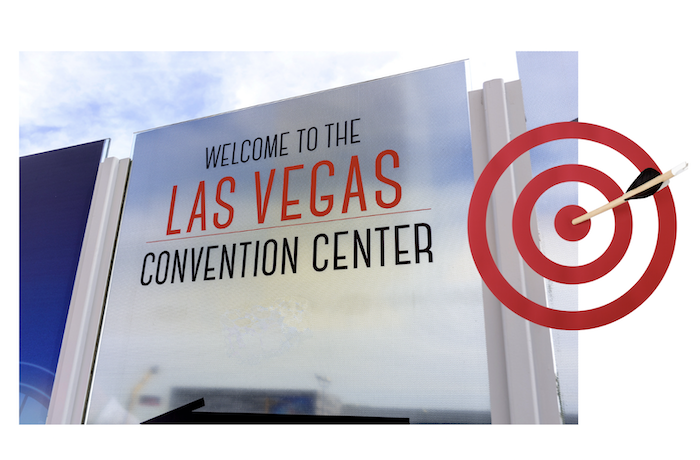 What is a Foot Traffic campaign, and how does it work?
Foot Traffic campaigns utilize location-based ad software to target consumers or attendees in real-time in relation to a defined radius in or around a specific area. Foot Traffic campaigns can also target people who previously visited a location or event.
In short, we can serve ads to readers while they are in a specific place at a specific time – like browsing inside a Barnes & Noble or a library!
If your goal is promoting your book to readers who are Costco members, we can reach shoppers who have been at Costco in the past 30 days.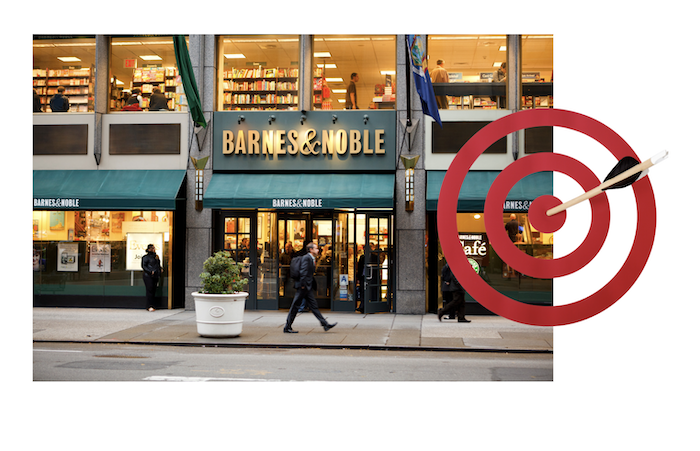 How can I use Foot Traffic campaigns to find readers?
The possibilities are boundless, but here are a few ideas of how you can take advantage of these campaigns to reach a niche audience:
LIVE EVENTS
Sci-fi and fantasy enthusiasts who attended San Diego Comic-Con
Tech gurus at SXSW
YallFest & YallWest attendees
Librarians and teachers at ALA
Foodies at the Taste of Chicago & more!
REAL WORLD LOCATIONS
Book club members in Barnes & Noble stores
Bestselling book buyers in Indie bookstores like The Strand and Powell's Books
Readers and book buyers at niche bookstores:

AAPI-owned: 25+ bookstores including Yu and Me Books in NYC and Bel Canto Books in Long Beach
Queer-owned: 50+ bookstores including Dog Eared Books in San Francisco and Bluestockings Cooperative in NYC
Black-owned: 125+ bookstores including Mahogany Books in Washington, D.C. and Harriett's Bookshop in Philadelphia
Latinx-owned: 30+ bookstores including Seite Books in Los Angeles and Cafe con Libros in NYC
Feminist bookstores: 25+ bookstores including Women & Children First in Chicago and Charis Books in Charleston
Children's bookstores: (50+ bookstores including Wild Rumpus in Minneapolis and The Bookies Bookstore in Denver)
Comic book stores: (5K+ comic book stores including Midtown Comics in NYC and Atomic Books in Boston)

Cookbook shoppers in Williams-Sonoma stores
GenZ readers and TikTok users on high school and college campuses
Nature and science enthusiasts at museums like the American Museum of Natural History or the Smithsonian National Air and Space Museum
Teachers and librarians in elementary, middle and high schools
Fiction book shoppers at Target stores
Food and wine enthusiasts visiting wineries like Sawtooth Winery in the Snake River Valley and Duckhorn Vineyards in Napa Valley & more!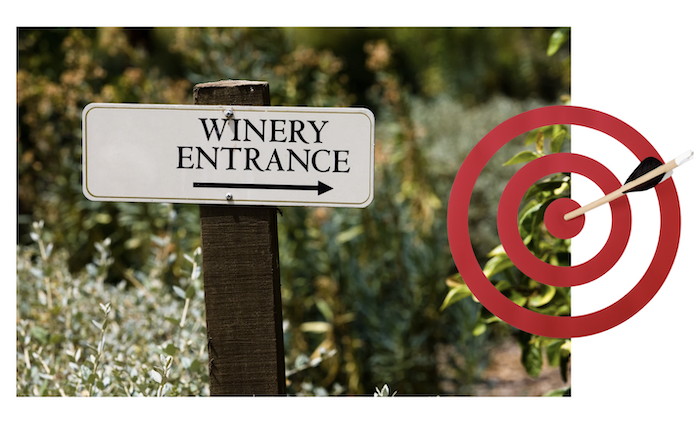 Foot Traffic ads are available in a variety of banner sizes, can be animated gif or jpeg, and run on sites like NY Times, CNN, Bustle, Goodreads, plus more specific genre sites.
Foot Traffic targeting can be included in campaigns of $4K and more, and we'll build the creative. Demand is high and inventory is limited so reach out to book your Foot Traffic campaign today!