Tis the season to sell some books!
Take a look at the many different ways we can find your readers during the holiday season. And don't forget – we're doing 1 day turnarounds at no extra cost for any campaign booked before the end of the year, so there's plenty of time to catch those last minute shoppers!
BOOKSTORE SHOPPERS
• Bookstore gift card purchasers
• Barnes & Noble shoppers
• Books-A-Million shoppers
• Independent bookstore shoppers
• Frequent bookstore shoppers
• Heavy spenders at bookstores
• B&N nook users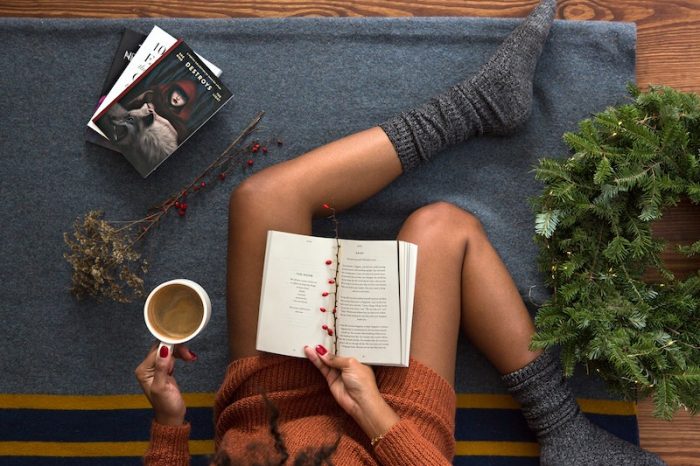 BOOK FANATICS
• Literary & Arts enthusiasts
• E-book buyers / Kindle users
• Online book buyers
• Audiobook buyers/Audible listeners
• Children's & YA book buyers
• Mystery/Suspense/Thriller/Horror readers
• Romance readers
• Nonfiction readers
• Book club members
• Goodreads users
• Librarians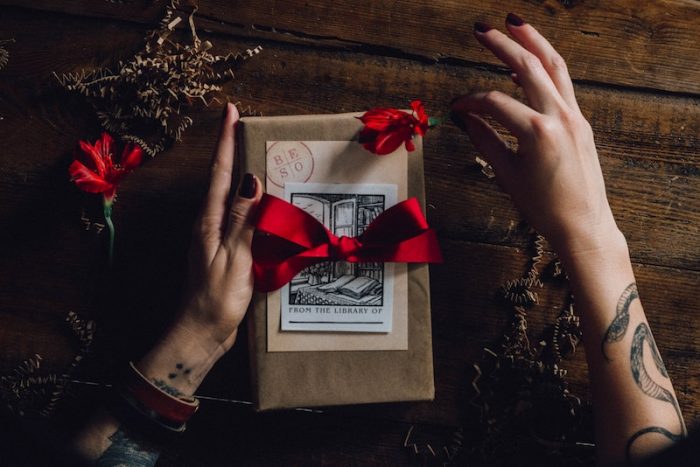 GIFT BUYERS
• Children's Gift shoppers
• Teen & Tween Gift Shoppers
• Gift-giving grandparents
• Shopping for gifts for coworkers/office
• Gifts for Mom
• Gifts for Dad
• Jewelry buyers
• Luxury goods shoppers
• Seasonal Toy shoppers
• Last-minute Holiday shoppers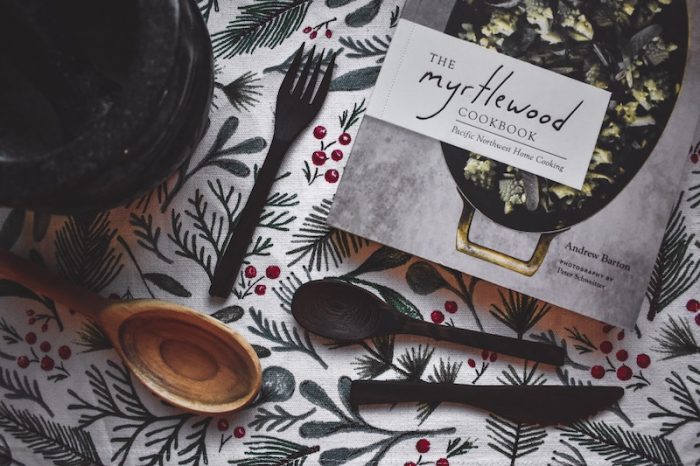 FOODIES
• Holiday chefs / Holiday bakers
• Great British Baking Show viewers
• Cookbook buyers
• The Food Network viewers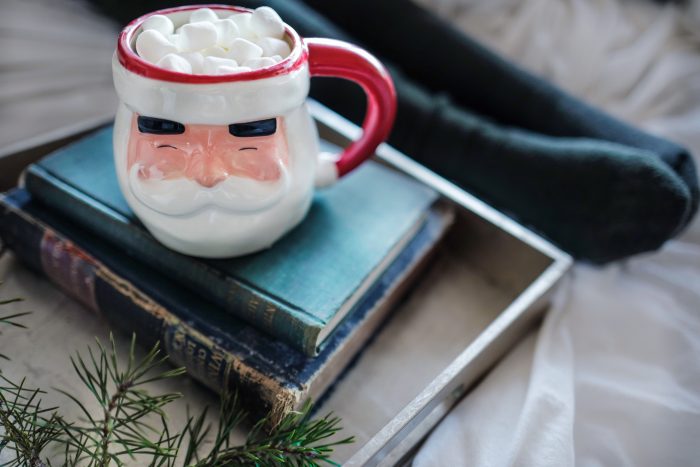 GENERAL
• Watches Holiday TV specials
• Celebrating Hanukkah
• Celebrating Kwanzaa
• Holiday travelers
• Holiday music lovers
• Inspiration / Religious readers
• Christmas party planners/ Holiday Hosts
• Post-holiday bargain shoppers
• New Year's Eve Party planners
• New Year's Resolution makers


Shoot me an email (marybeth@adbiblio.com) to set up a holiday campaign today!