Book Expo America. 

It's certainly on all our minds. Some might call it an absolute bibliophile's dream. Others might call it five grueling days of just a smidgen of stress (smidgen's a word, right?) Either way, it's almost here. And as we all know, it's the perfect opportunity to connect with just about everyone in the book industry world, from readers to authors to librarians, booksellers, and publishers. It's the #1 book event in America. Which begs the question…in the chaos of the biggest and best book event, how will you make sure you stand out?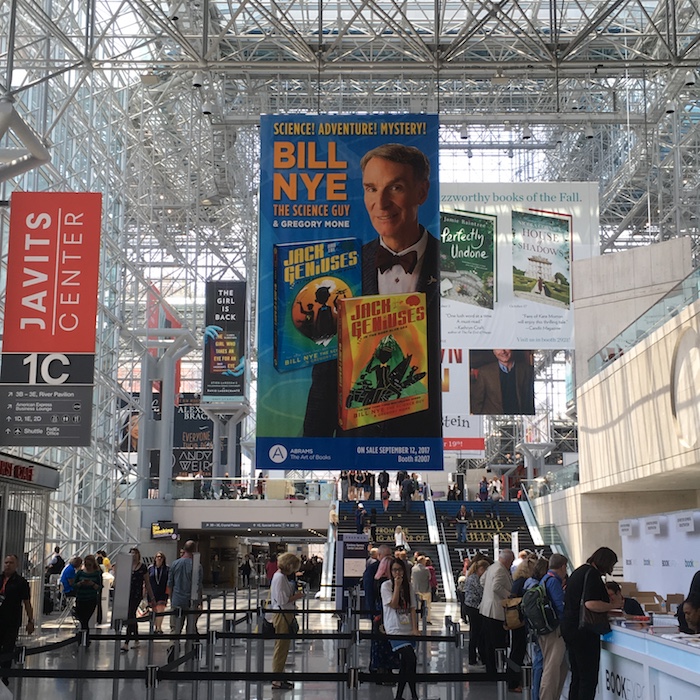 This is where AdBiblio can help. What if booksellers, while checking the news at lunch, could see an ad directing them to your special event? What if bookworms, while browsing apps in line to meet their favorite author, see a special ad to drop by your booth? Our proximity targeting is a great addition to your regular BEA strategy, helping you get the upper hand in advertising to attendees.
Can't remember what proximity targeting is all about? Here's a quick recap: proximity targeting, also known as geo-fencing, lets you reach readers based on the places they go in the real world. Using real-time GPS and latitude / longitude data, we can serve ads to readers through mobile apps while they are in a specific place at a specific time – like browsing inside a Barnes & Noble or a Costco.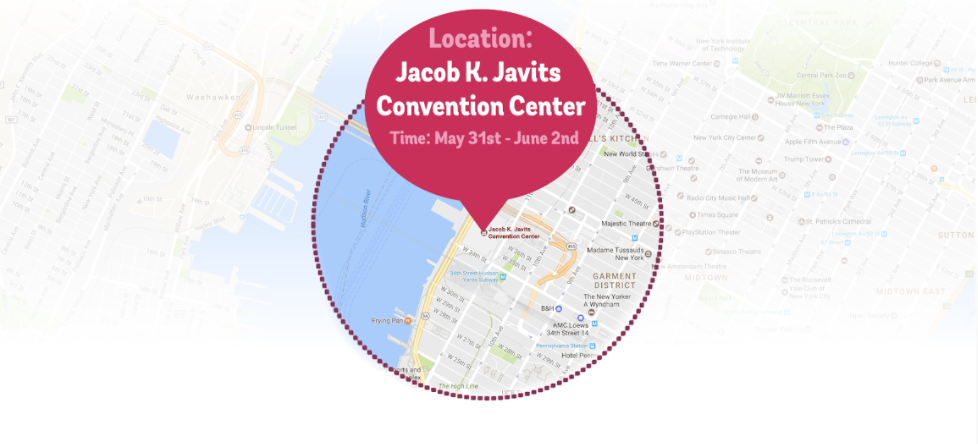 So how does it work for BEA? From May 30th – June 1st we'll serve your ad to people in and immediately around the Javits Center. Drive awareness of your titles and authors, direct people to your booth, or promote an event or signing – it's up to you! If you need creative design help, we've got you covered. Campaigns run in-app on mobile devices, and include three sizes for maximum impact: 300×250, 320×480 and 320×50.

The inventory is limited, so act fast to ensure you'll receive some of the space! If you're interested in learning more or would like to see an RFP, shoot me a message! —>  marybeth@adbiblio.com