Check out our deck to find out how AdBiblio helps you connect with the right readers in the right place at the right time!
Or if you'd like to dive right in to the specifics for your title, let Mary Beth know at marybeth@adbiblio.com.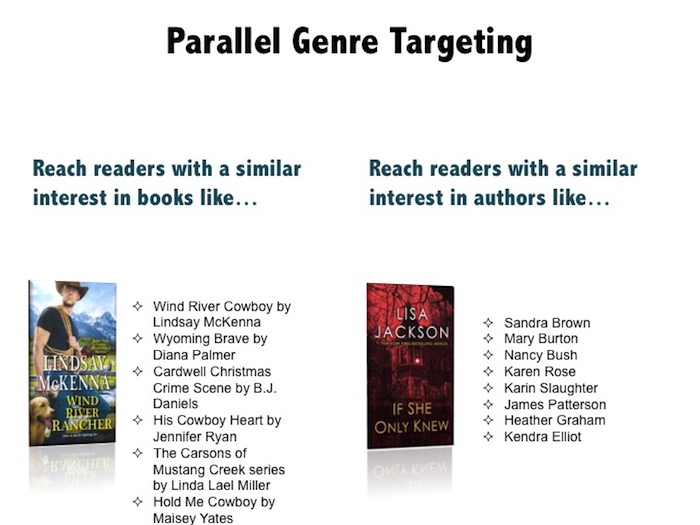 Questions, comments, or ready to kick off the conversation about an AdBiblio campaign? Give Mary Beth a shout at marybeth@adbiblio.com!