Ho- ho- holiday book advertising! AdBiblio's proximity ads & CTV packages are the most wonderful way to give your book some extra love this gift-giving season. We'll help you reach shoppers at major retailers plus niche brick & mortar stores; people visiting holiday-specific shops and attractions; and viewers of all the best seasonal TV content. Read on to learn all about promoting your book for the holidays using proximity targeting & CTV ads!
If you're not yet familiar with proximity ads, or just need a quick refresher, check out our blog post all about it here!
Holiday shoppers at major retailers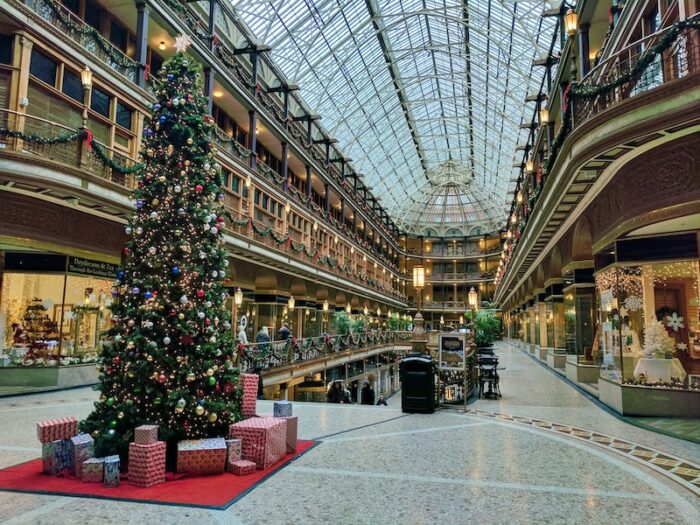 Find those most likely to buy your book in top retailers like Target, Walmart, Costco, Williams Sonoma, Crate + Barrel, Sur La Table, World Market, Anthropologie, Pottery Barn, Urban Outfitters, Barnes & Noble, and Indie bookstores. Let us know who you want to reach and which stores you want to include, and we'll make it happen! Gifts for him / her / them, gifts for home cooks, practical gifts, tech gifts… their wish is our command.
Gift buyers at comic book & gaming stores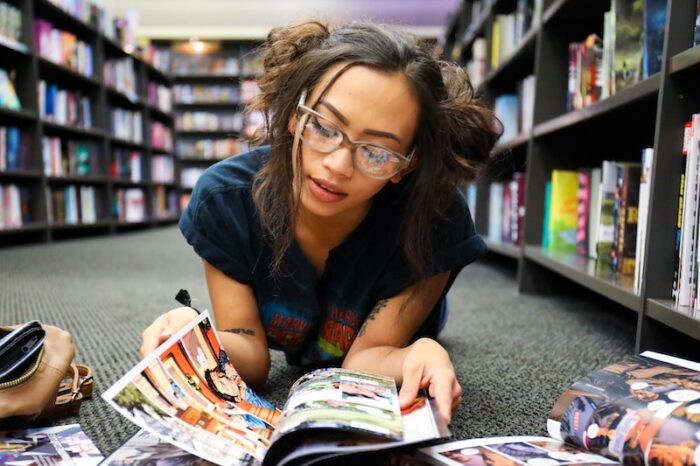 Comic books, graphic novels, and fantasy reads are more popular than ever! Reach gamers, comic book and graphic novel readers, fantasy book buyers, and more at comic book stores like Books With Pictures in Portland and Midtown Comics Times Square, and stores like GameStop and Best Buy.
Children's book shoppers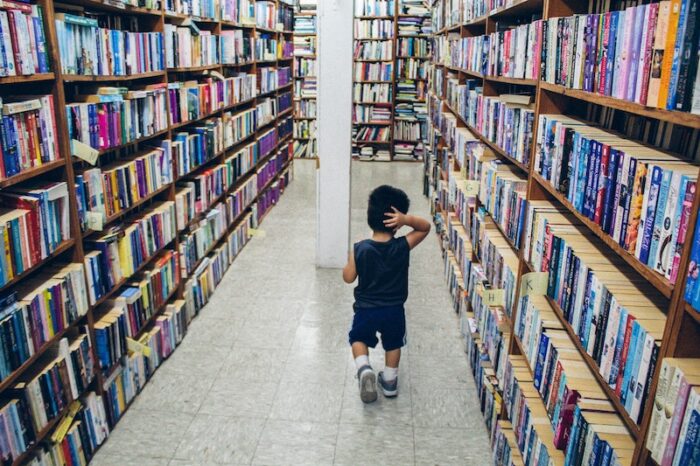 Imagine being able to serve your children's book ad to shoppers in places like Second Star to the Right in Denver or Children's Book World in LA… Now make it a reality! Reach parents, grandparents, picture book buyers, and more at the country's most popular children's bookstores.
Diverse bookstore shoppers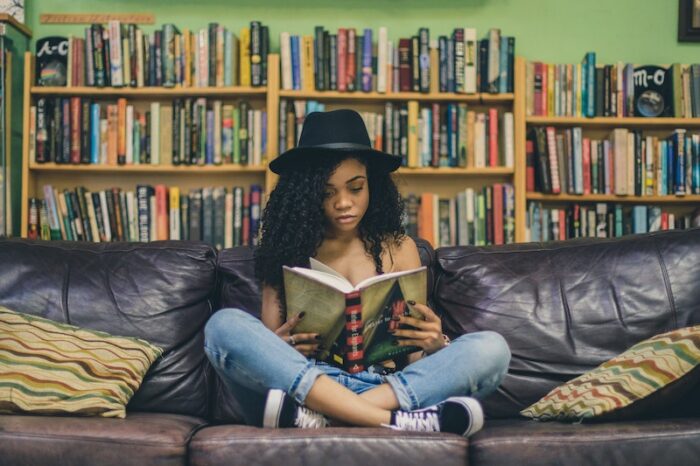 Serve your ads exclusively to those who are shopping in or have recently visited LGBT, AAPI, Indigenous, and Black-Owned bookstores. Find readers and gift shoppers at places like Fabulosa Books in San Francisco, Yu and Me Books in NYC, Bird Cage Bookstore in South Dakota, or The Dock Bookshop in Texas.
Holiday activity enthusiasts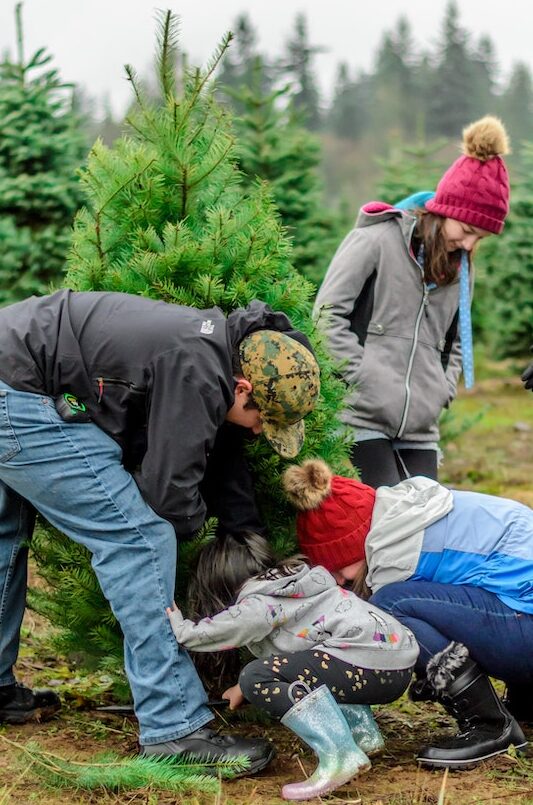 If you've got a seasonal read that's full of holiday cheer, this is the package for you! Find your custom audience at Christmas tree farms, light exhibits, skating rinks like Rockafeller Center, Christmas parades, and top places in the US known for their holiday spirit like Vail, Colorado and the town with the largest Christmas shop in the world – Frankenmuth, Michigan!
Holiday travelers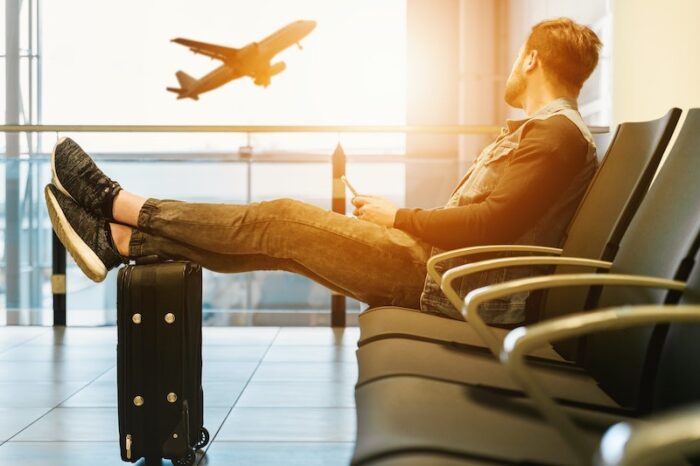 Book buyers are traveling more than ever, especially over the holiday season! Reach your niche audience of book readers and shoppers in train station, airports, cruise ports, and bus stations.
Connected TV for the holidays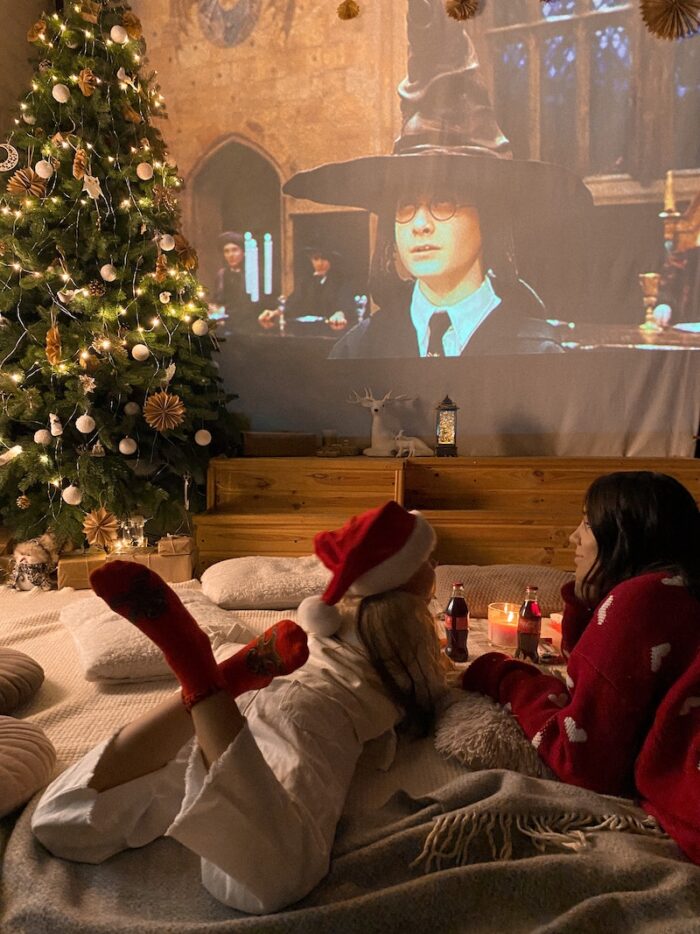 In addition to our holiday proximity ads, we're also offering CTV advertising at our lowest minimum spend yet – only $1k! CTV ads are video ads that appears within streaming content. Ads can be served before content or during traditional commercial breaks through apps or a smart tv. You can learn more about CTV here.
Reach avid gift shoppers, book buyers, parents, book club members, those watching holiday content and more across top streaming services like Hallmark Channel, Lifetime, Hulu, FOX, ABC, The CW, Amazon Prime, Sling, CBS, and The WB!
---
The holiday season is a whirlwind time, so make sure to lock in your campaign by Thanksgiving to secure your book's spot. And to help with your own hectic holiday needs, our team is offering free 24hr launch turnaround for all 12/1 bookings (once final assets & signed IO are received).
Drop Mary Beth a note via marybeth@adbiblio.com to get your custom holiday plan!