It's December and you know what that means… holiday literary links!
I've bought seven books this year for friends and family. Everyone knows I'm the girl who will be gifting books. I can't help it! Are you looking to gift a friend a book too but not sure what to get? The Cut published The Best Books to Buy for Every Type of Friend. From the friend who has mastered the binge watch to the friend who live-streamed Princess Eugenie's wedding (me), they've got you covered.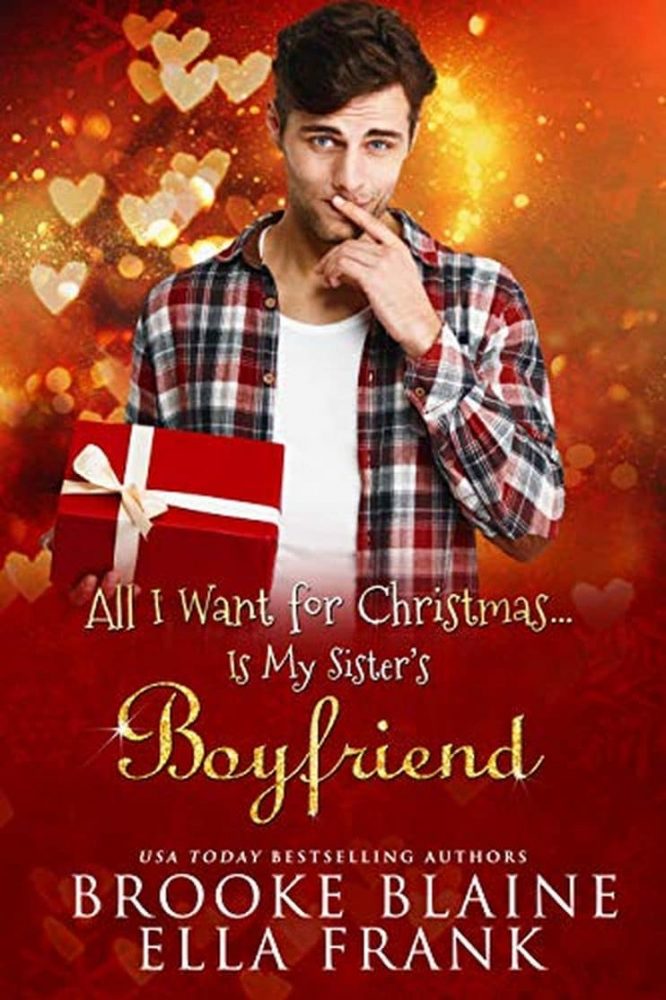 In merry news, of the top 500 best-selling books in all formats on Amazon last week, Christmas was the single most popular subject, according to The Washington Post. Some were nice, like Lee Child's The Christmas Scorpion. Some were a little more on the naughty list, like All I Want for Christmas . . . Is My Sister's Boyfriend by Brooke Blaine and Ella Frank. I need to see how that one ends!
Since it's the season of giving, it brings me a lot of joy to share this next link from Publisher's Weekly. The brand-new California children's publisher Bushel & Peck Books has raised more than $35,000 from nearly 400 backers on Kickstarter this month, inching toward the start-up's goal of raising $75,000 to help produce its first season of children's books. Here's the cool part… For every book sold, the publisher will donate a book to a charity that provides books to kids in need. This is super amazing! You know why?
Well, according to The Herald Tribune, a new study reveals that having a rich home library can propel a child a little more than three years further in education. Wow! But this doesn't mean there needs to be a 500 book library in a child's home. Mariah Evans, professor and director of the graduate program in sociology at the University of Nevada in Reno, says " Ten books matter. One book matters. One of the important things we discovered is that each additional book in a home of few is hugely important," she said.
Last but not least, let's look ahead to the New Year with these books that will be turning into movies in 2019 from PopSugar. In January, A Dog's Way Home will be premiering and I'll probably cry for a week straight. The movie comes from the novel by W. Bruce Cameron, and follows a lost pup that travels 400 miles to find her way home. And at the end of the year, one of my favorite books will make it back to the big screen. Greta Gerwig (director of Lady Bird) will work her magic again with Little Women, Louisa May Alcott's classic novel. The film stars Saoirse Ronan, Emma Watson, Bob Odenkirk, Timothee Chalamet, and Meryl Streep. I mean, wow. Other movies I can't wait to watch: The Rosie Project, The Woman in the Window and The Nightingale!
Have a wonderful holiday season, everyone! And enjoy the time off for lots of reading 🙂 If you're not sure what book to pick up next, check out our recent roundup of the year's Best Books lists!