BEA is, undoubtably, one of my favorite events of the year. On the other hand, it's my fiancee's least favorite because he knows I will be curled up in bed reading for the entire month of June! I make no apologies – he knew what he signed up for.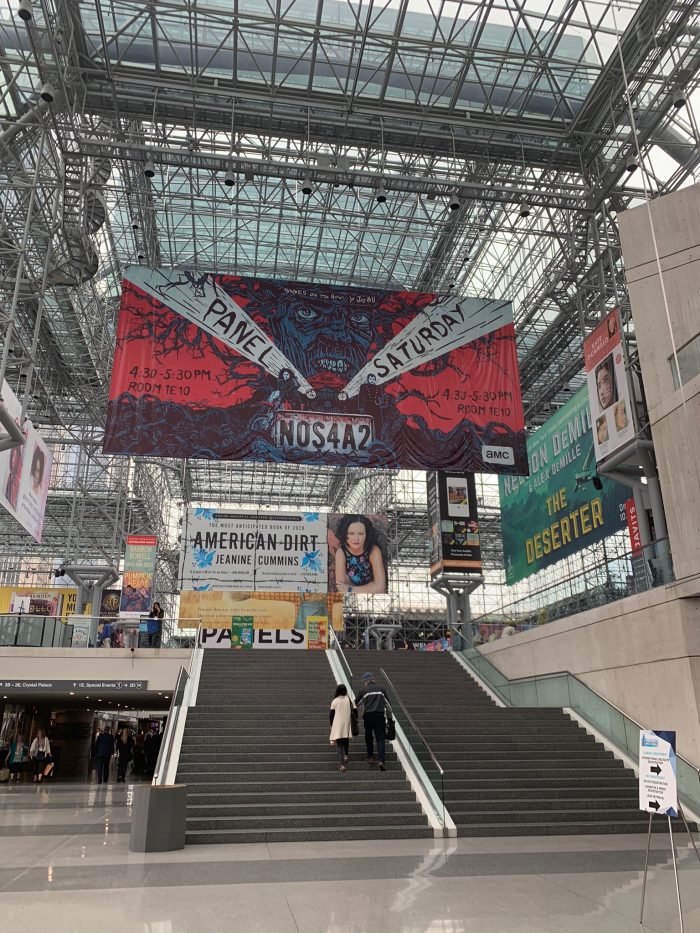 This year's Book Expo did not disappoint. I started both of my days attending the author breakfasts – both of which blew me away! On Thursday, the adult book and author breakfast included Rachel Maddow, Malcolm Gladwell, Karin Slaughter (who is HILARIOUS!), Ta-Nehisi Coates, and Marjorie Liu. Friday's children's authors breakfast had a few other names you might recognize – Jenna Bush Hager and Barbara Pierce Bush, Lupita Nyong'o, Eoin Colfer (also hilarious!), Da Chen, and Tomi Adeyemi (who made me cry at 8:30am.)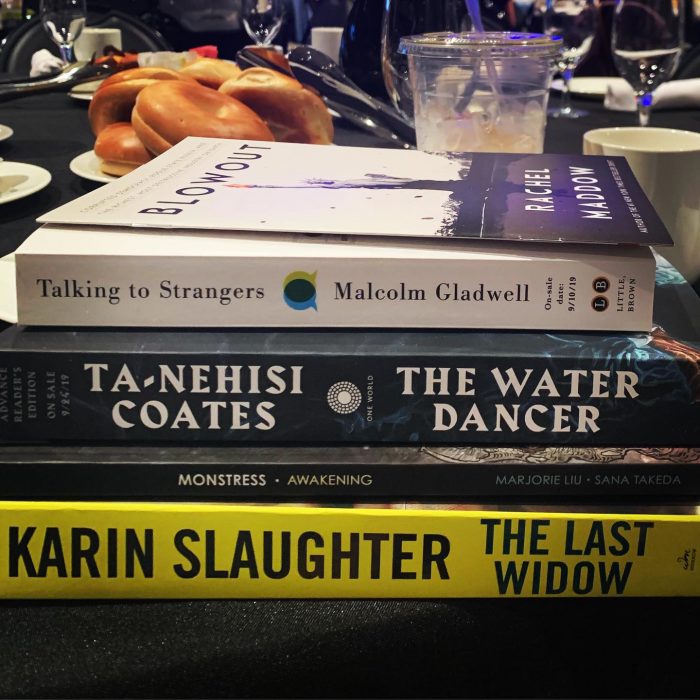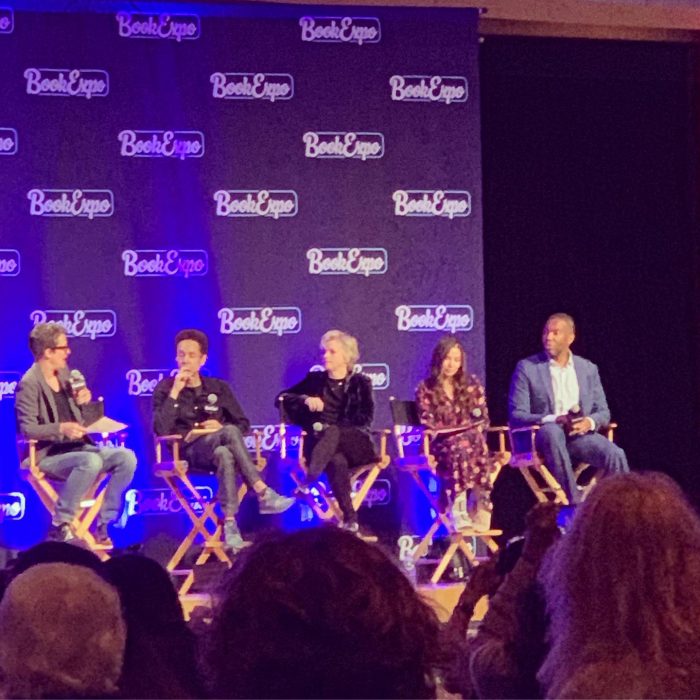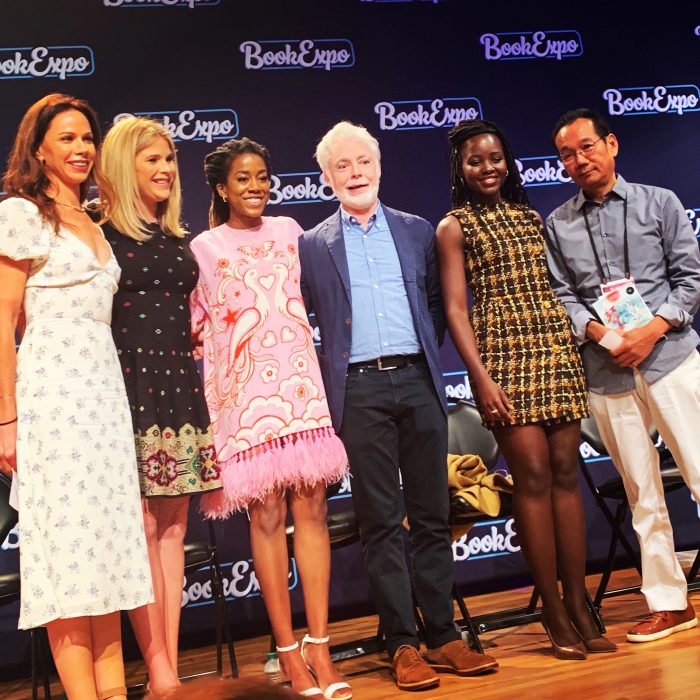 On the floor, the excitement was infectious. It seems like every turn I made an incredible author was signing books, and giveaways were happening everywhere I turned. I filled my tote bag to the top before lunch! It was great to catch up with so many of my friends working the booths (hats off to all of you hard workers!) and explore some of the truly awesome titles that will be published this year.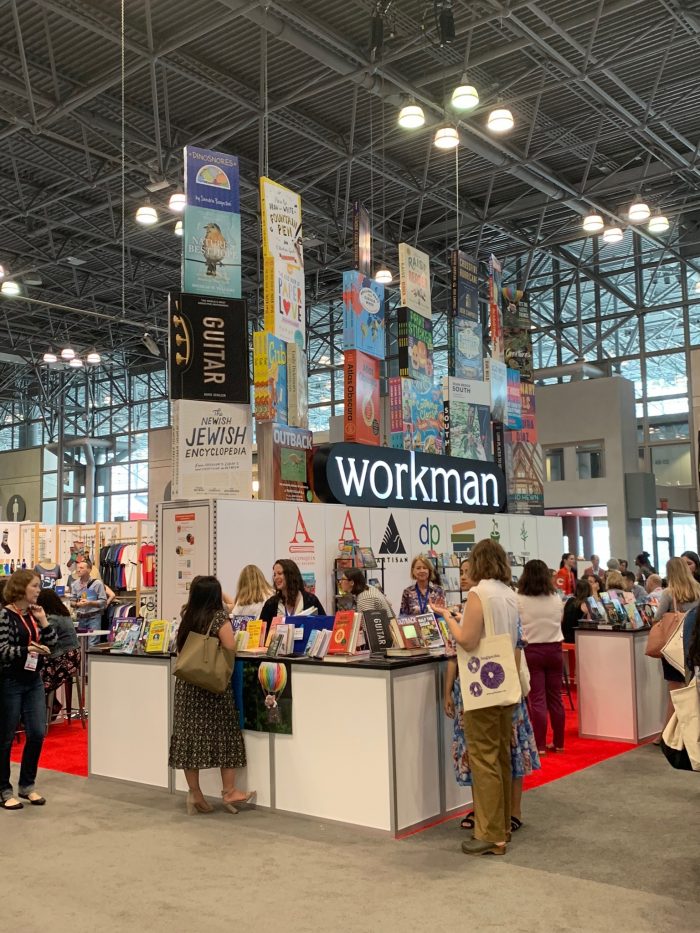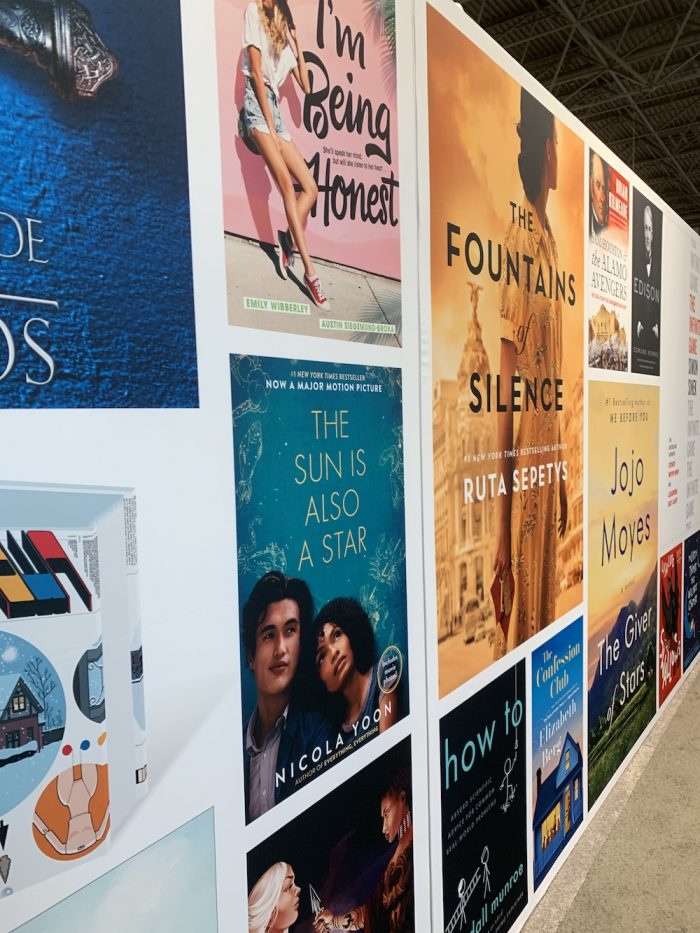 In between my meetings, I carved out some time to do what I do best: fangirl. I'm a massive Jenny Slate fan, so being able to meet her and tell her I love her (and she loves me too – her words!) was truly amazing. I also geeked out meeting Stephen Chbosky, whose The Perks of Being a Wallflower will be one of my favorite books for life. I'm so excited to read his new one, Imaginary Friend! (also – what does his message mean?! eek!)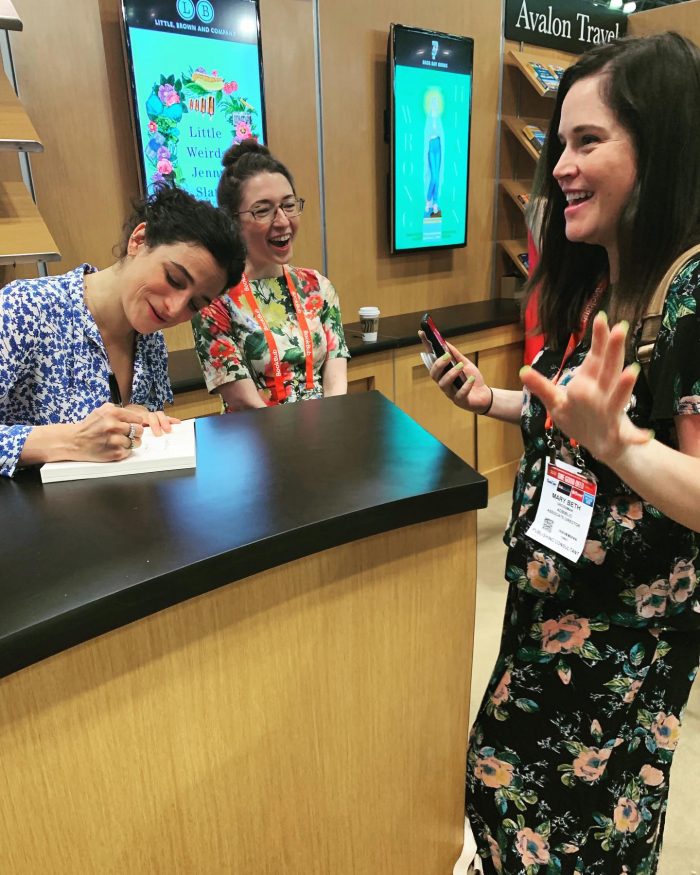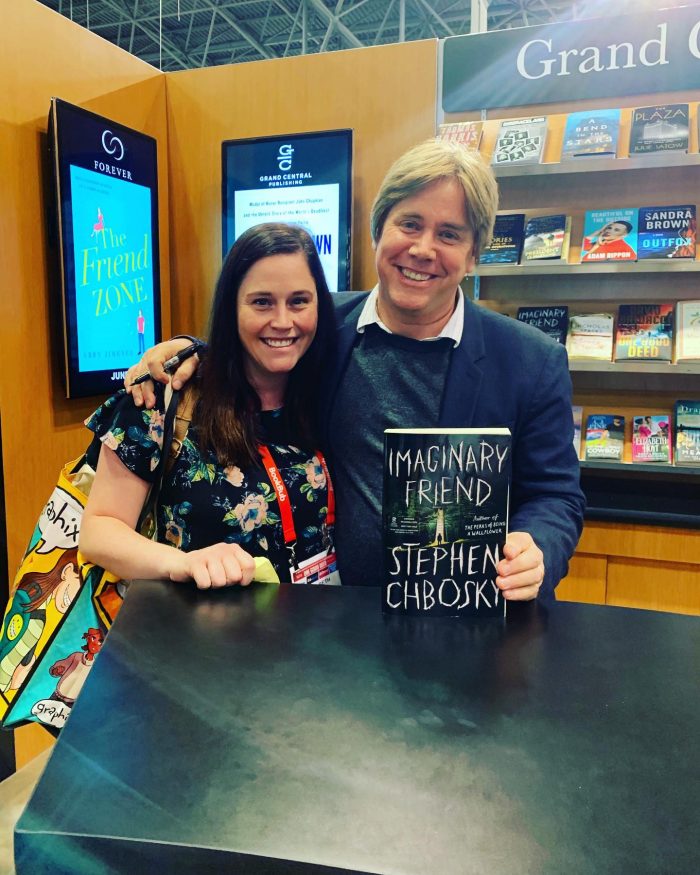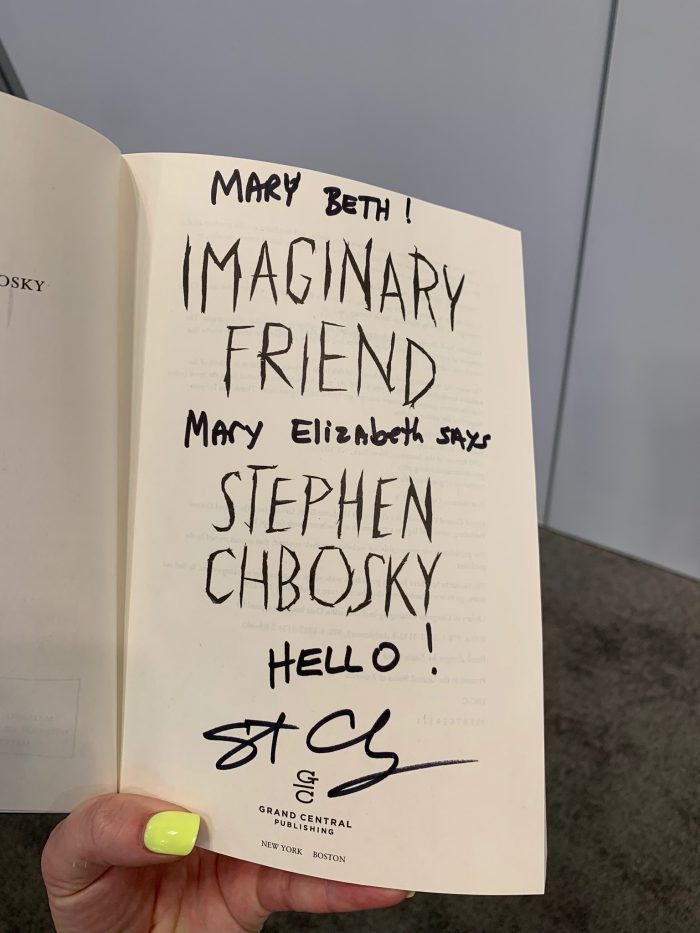 All in all, it was a great couple of days. I'm exhausted from it all, but also feel super energized from ALL. THE. BOOKS. Next time I definitely think I might bring an extra suitcase for books. One bag didn't cut it. I'm already counting down the days until BEA 2020. See you next year!