The AdBiblio team has been to NY Comic Con many times, but I personally have never had the pleasure… until now! And as a huge Star Wars nerd, what better timing than the year when The Last Jedi is being released?!
To be honest, I was expecting the atmosphere to be a lot like BEA with more costumes. If you've ever been to both BEA and NYCC though, you already know how wrong I was. (Except about the costumes – there are definitely more costumes at NYCC.)
The crowds were unreal! It took nearly 45 minutes just to navigate through the crush of people from the nearest subway station to the metal detectors everyone had to pass through to get inside. And these photos are just from Thursday, which is supposed to be the least crowded day!
Inside the Javits center the exhibition hall was completely decked out with massive banners, movie screens, stages, and booth after booth of incredible merch, comics, collectibles, and costumes. Even the food trucks were in on the action!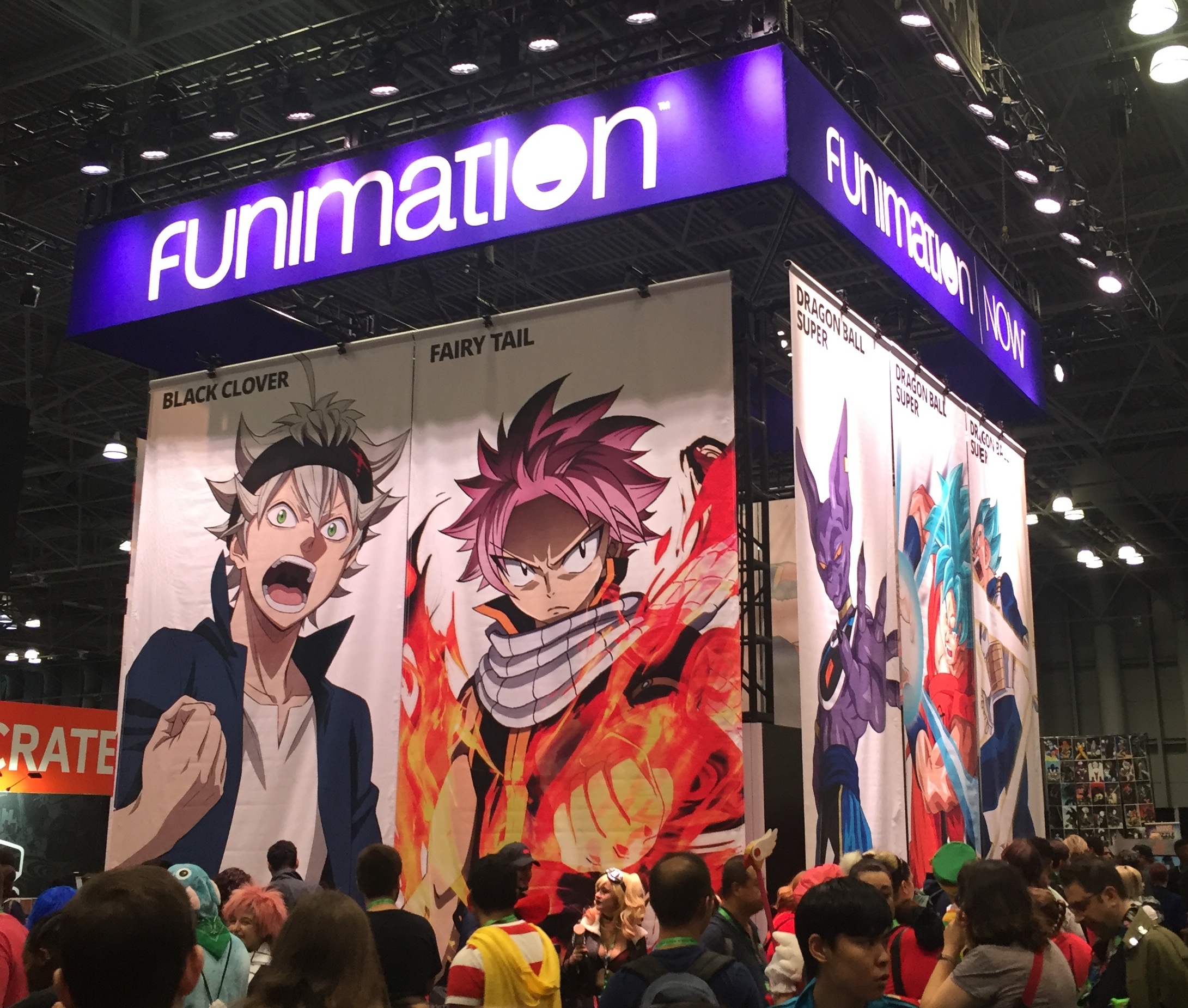 As expected, Star Wars hype was everywhere. Check me out with K-2SO from Rogue One!! There was also an incredible gallery featuring props, costumes, and models from the upcoming The Last Jedi. I even found some miniature remote-control droids zooming around at one booth.
There were so many amazing cosplays, and a lot of the people wearing the most impressive outfits seemed to be spending a majority of their time graciously and gracefully posing for photos. I got the feeling they didn't mind.
Publishers' booths were absolutely slammed. Books, comics, and graphic novels were selling like hotcakes and even though it made for a hectic weekend for the people manning the booths, it's thrilling to see so much passion and interest from readers.
At the end of the day, NYCC was crowded, exhausting, and above all FUN!
If I didn't get a chance to chat with you in person at NYCC about keeping the momentum going for all of your latest book and comic book promotions, let's jump on the phone instead! Shoot our head of sales Mary Beth an email via marybeth@adbiblio.com to set up a time – we'd love to hear from you! You can also check out our NYCC deck here to see some examples of all the cool ways we can reach the type of audience that turned out at the con!