If there's anything we love as much as books, it's food (…and baby animals, of course – we're not monsters). So it's no surprise that we love promoting cookbooks! Delicious meals, creative recipes, and mouthwatering photos make cookbook advertising a good idea all year long, but summer's abundant fresh produce and perfect grilling weather make this season especially enticing for home chefs.
Our powerful ad targeting technology makes it easy to identify the perfect summer cookbook audience, reaching people like:
Food Network and Cooking Channel fanatics
grilling and cooking enthusiasts
summer barbecue planners
Independence Day partiers
avid cookbook buyers
new recipe seekers
cooking magazine subscribers
farmers' market shoppers
readers of sites like Food & Wine, Cooking Light, All Recipes, Serious Eats, Saveur, Bon Appétit, and more
If your cookbook is specially targeted towards a specific health goal or diet, we can help you pinpoint specialized traits like:
gluten-free eaters
vegetarians
vegans
weight-loss seekers
organic food buyers
AdBiblio's Proximity Targeting can even find people in real-time who are currently at:
local farmers' markets
Whole Foods
Trader Joe's
Sprouts Farmers Market
grocery stores like Kroger, Safeway, and Publix
Plus, our Parallel Genre Targeting makes it possible to reach people who are fans of similar cookbooks, from Mastering the Art of French Cooking to Thug Kitchen.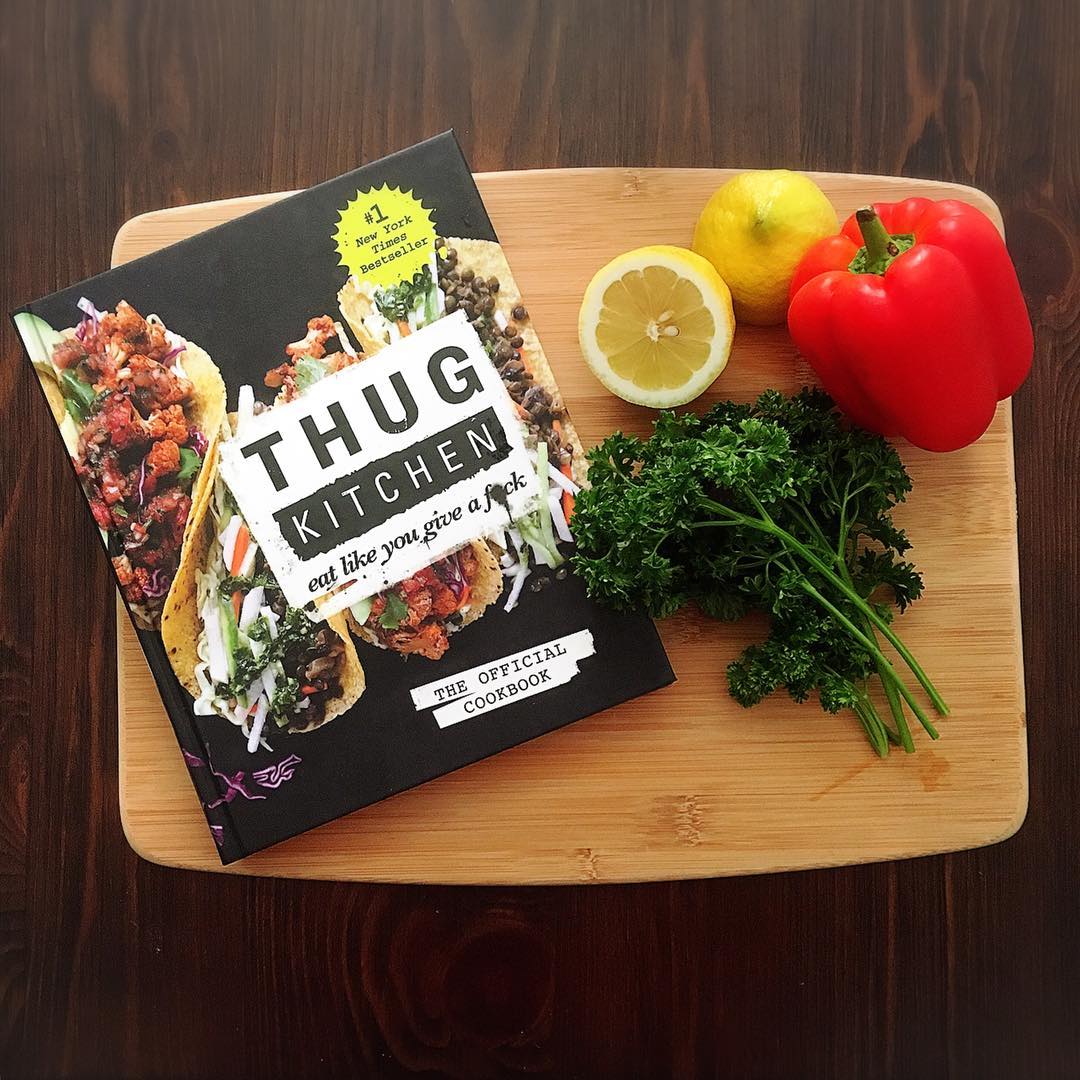 Mary Beth would love to show you a custom plan for how AdBiblio can help promote your cookbook – send her a note at marybeth@adbiblio.com!