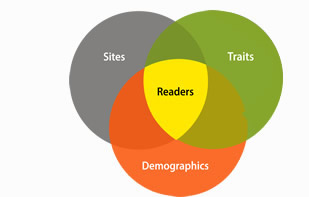 World-class books deserve world-class ads.
AdBiblio is the first online advertising platform designed for books and authors. Leveraging the Internet's most powerful tools to combine demographic, site, and behavior trait targeting, we make connecting with readers simple, affordable, and data-rich.


Working with AdBiblio, you get an excellent and dedicated team from start to finish.

- Paul Colarusso, Associate Marketing Director, ABRAMS

It starts with visually stunning ad designs.
Our team of expert designers know how to make your book stand out. Whether you need a traditional static banner, an animated GIF, a rotating image carousel, expandable rich media, or even a video trailer -- we.ve got you covered.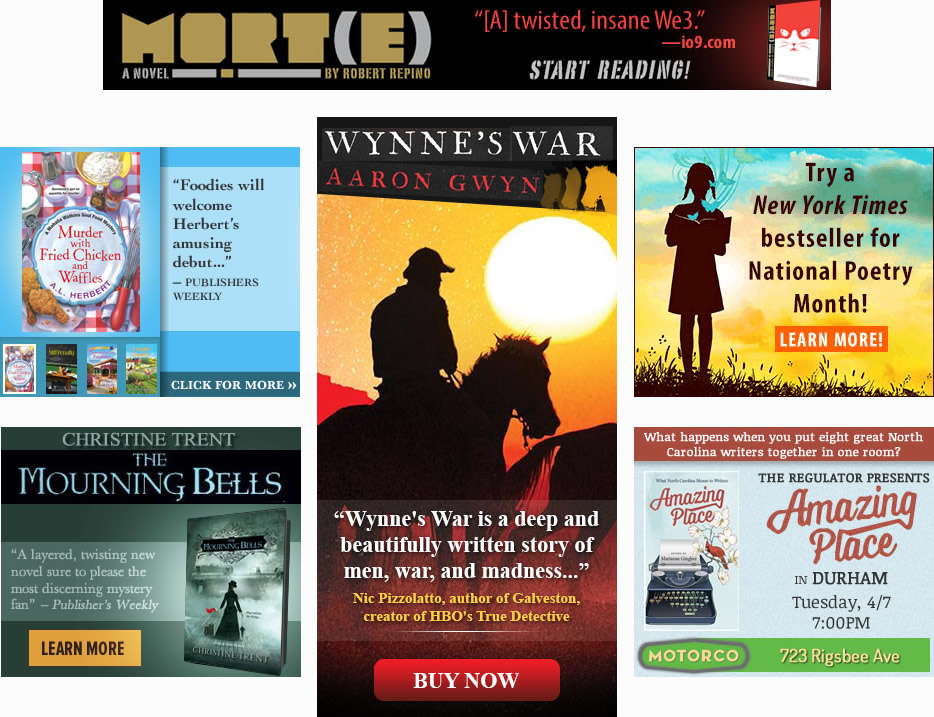 Whether we're working together on a small low-budget promotion or a big multi-month campaign that utilizes all of their fabulous banner ad, video pre-roll, geotargeting and excerpt ad services, the folks at AdBiblio have become absolutely instrumental to our marketing efforts.

- Vida Engstrand, Associate Director of Communication, Kensington Books

Finding readers has never been easier.
Why buy a haystack when you could just buy a box of needles?

Using audience demographics, behavioral traits, geographic location, genre interests, and more, we show your ad to the people who matter. Rather than treating every web site visitor as if they're equally likely to want your book, we evaluate each new reader's potential interest before deciding to show them your ad.

Whether you're promoting a romance novel geared towards women in their 30s and 40s who love e-books, a military thriller aimed at men who read right-wing political sites, or a parenting guide for moms with children ages 2-5, AdBiblio can create a custom audience profile to meet your needs.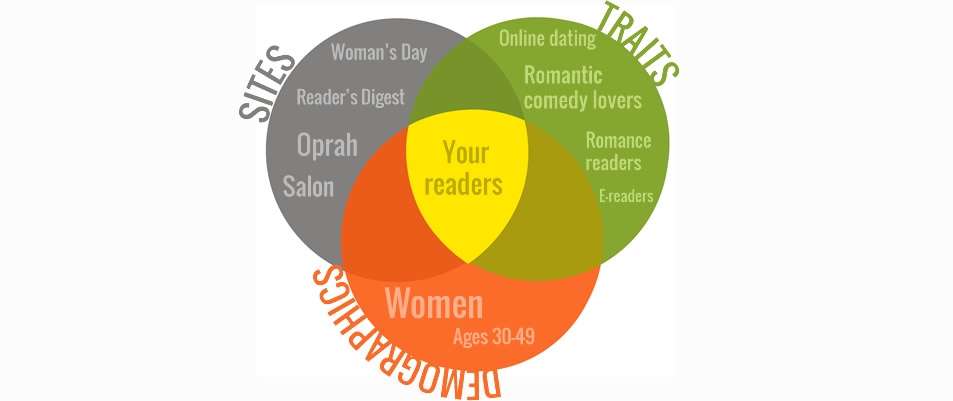 And it doesn't stop there -- our campaign managers analyze and optimize your campaign throughout its flight to zero in on the people who care the most.


AdBiblio's targeting and real-time results tracking have made optimizing our display campaigns simple and, more importantly, fast.

- Rudy Martinez, Marketing Manager, SOHO Press

Get discovered on top-tier sites.
From The New York Times to Rolling Stone to People Magazine, your book ad gets seen on the sites your readers know and love. AdBiblio can access 95%+ of sites online, with tools that analyze 1MM+ potential advertising opportunities per second.


I was impressed with how quickly the AdBiblio team was able to pull together a targeted ad campaign for us, and with the level of detail their performance report included on the back-end.

- Stephanie Cooper, Associate Director of Marketing, HarperCollins

Follow "The Rule of Seven" with a chaser campaign.
An old marketing adage, the "Rule of Seven" means consumers need to see your message at least seven times before it connects. In today's overcrowded market flooded with millions of books, our Chaser Package gives yours a way to stand out.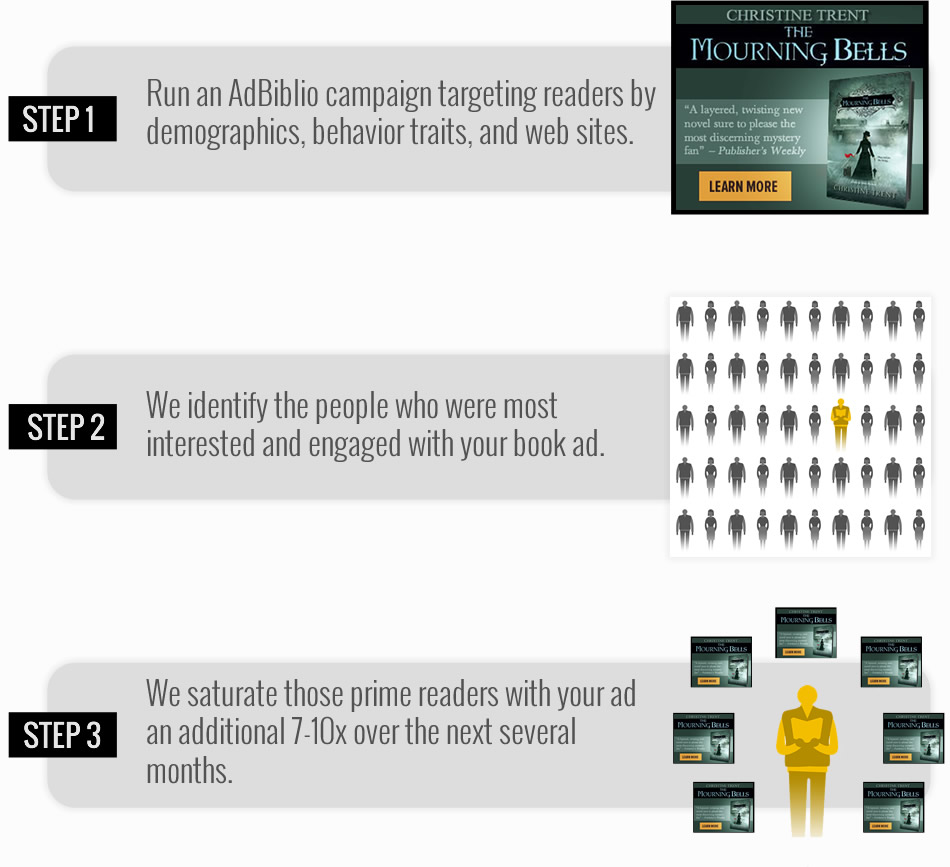 [The folks at AdBiblio] are incredibly helpful, knowledgeable and patient and they deliver great results. Having them on board feels less like we're working with an outside company and more like we've been able to expand our own department. I don't know what we'd do without them!

- Vida Engstrand, Associate Director of Communication, Kensington Books

At AdBiblio, we've learned that generic impression and clickthrough numbers just scratch the surface. After your campaign, we provide rich data about who interacted with your ads, on what sites, and for how long.



The reports [AdBiblio] provide at the end of a campaign are an invaluable tool that really sets them apart.

- Paul Colarusso, Associate Marketing Director, ABRAMS

Just tell our team a little bit about your book and your budget, and we'll send back a tailored proposal about who we'll target on which types of sites.