Precision book advertising
AdBiblio delivers affordable, impactful online ads for books and publishers.
Recent Partners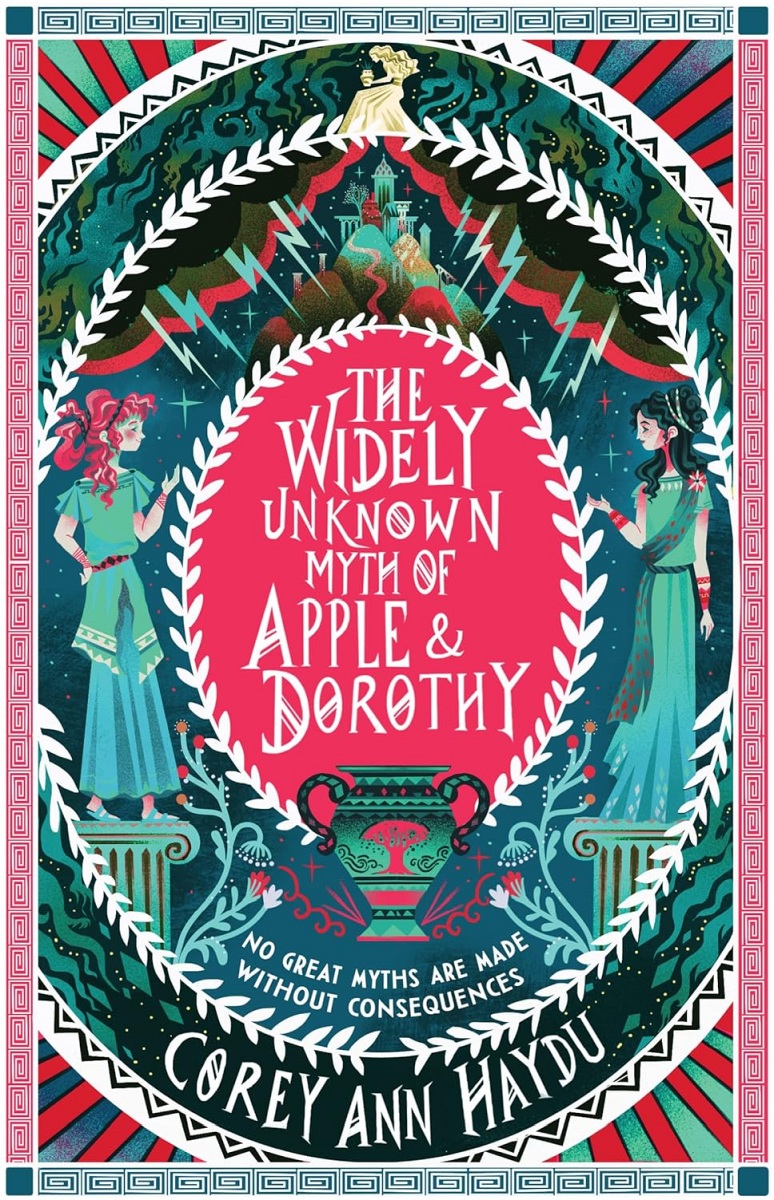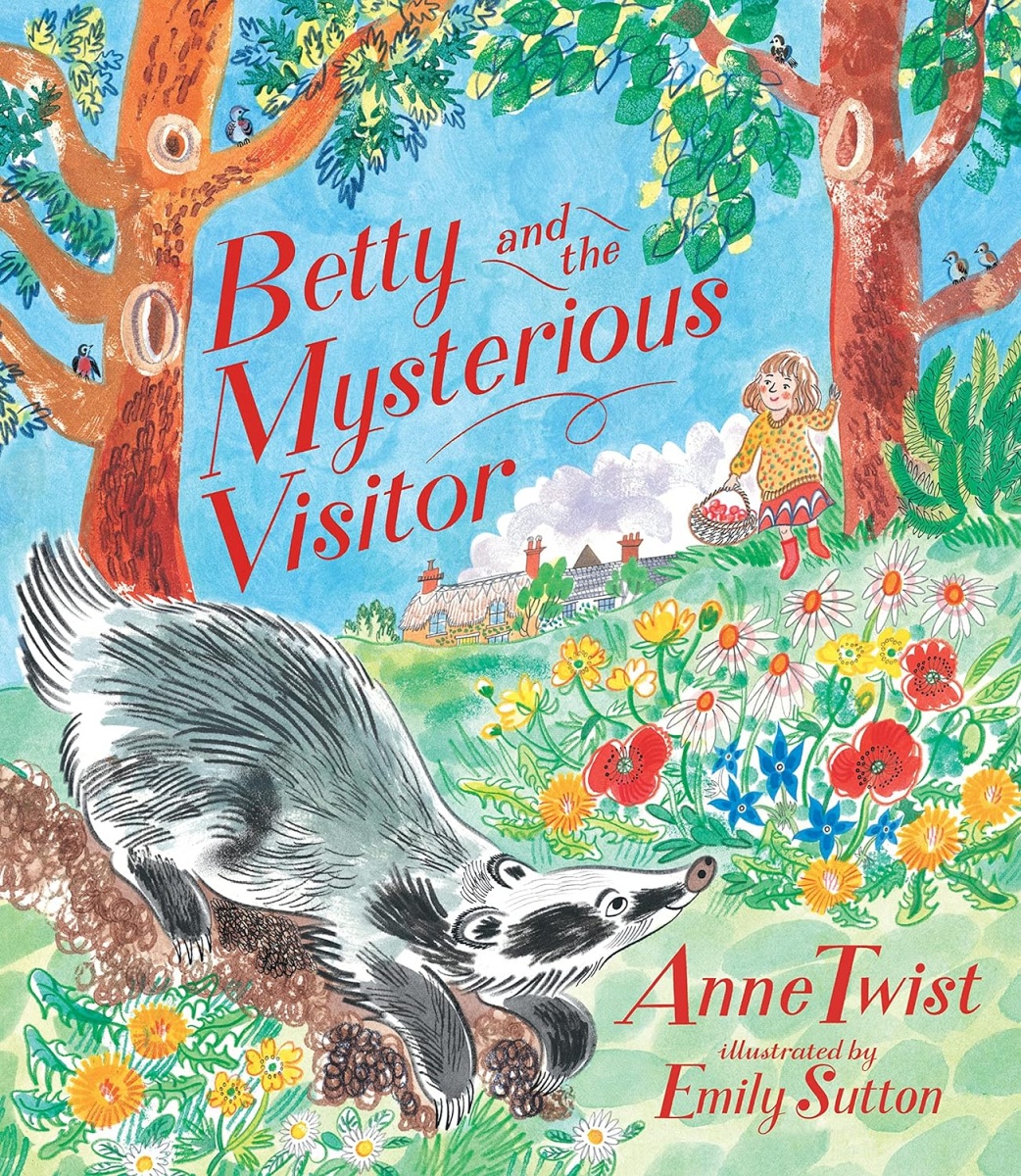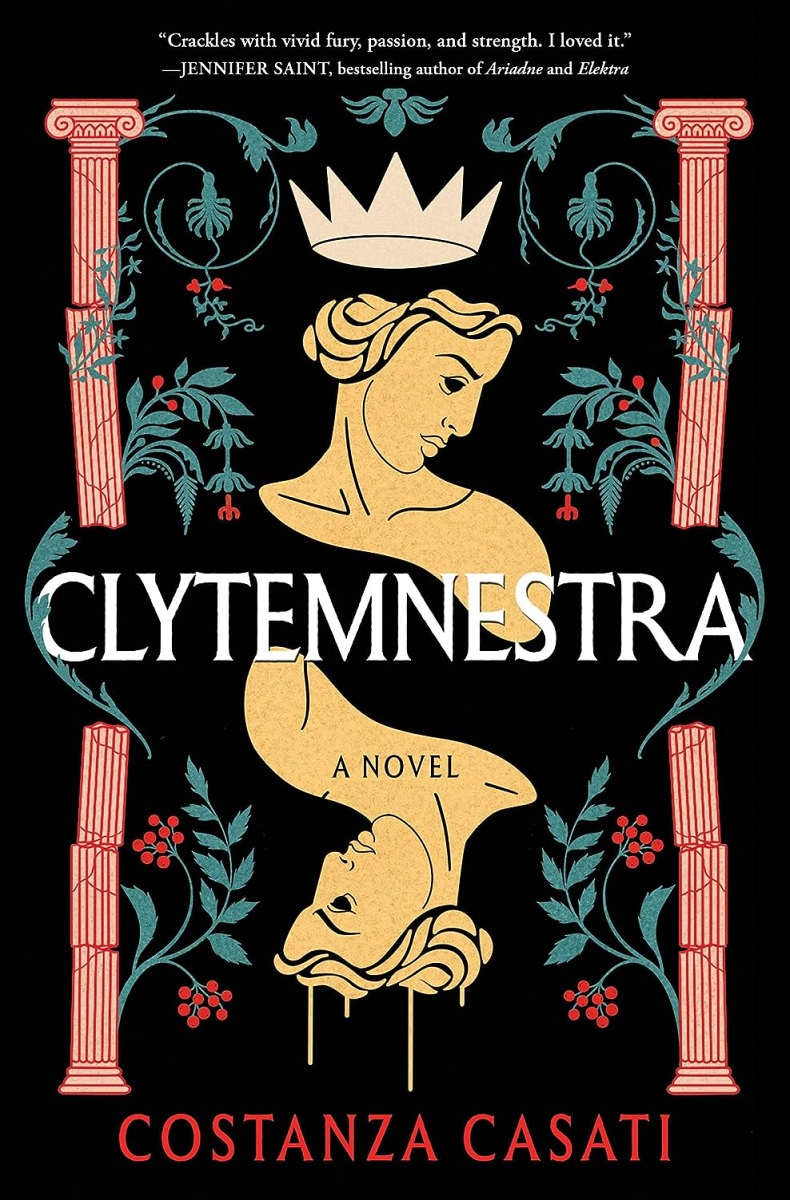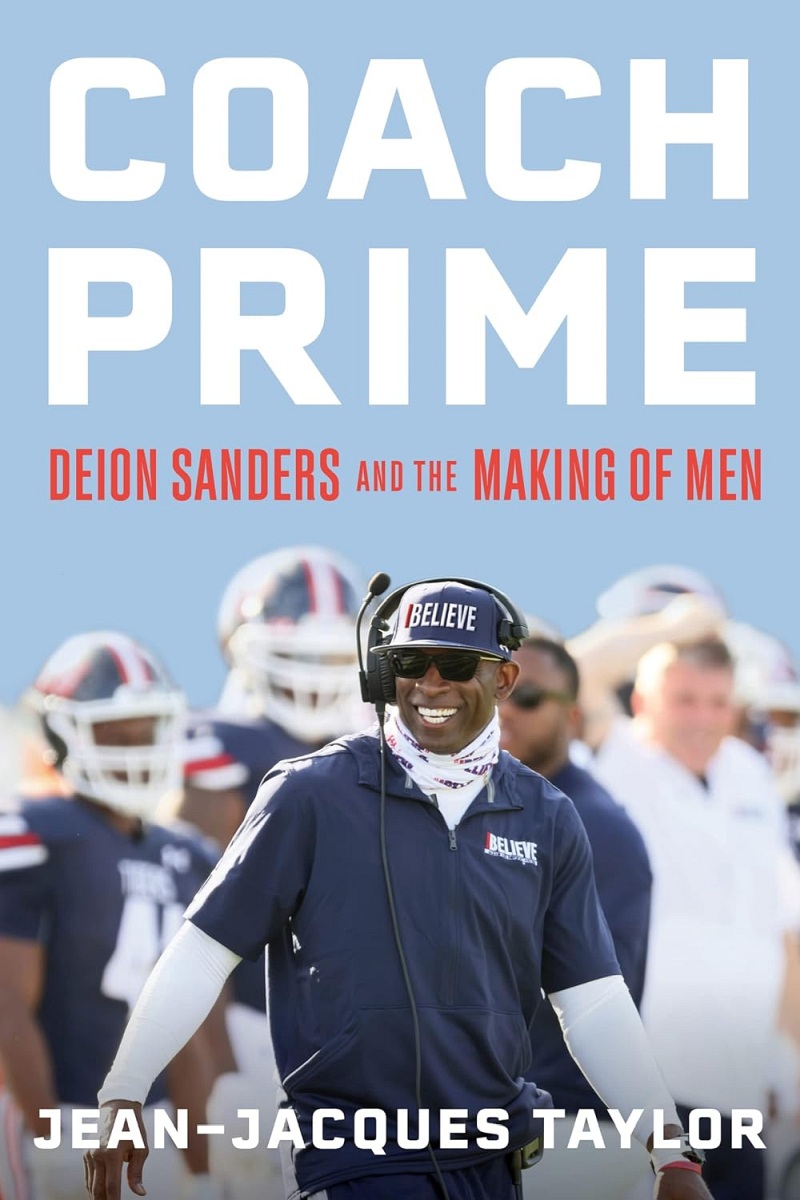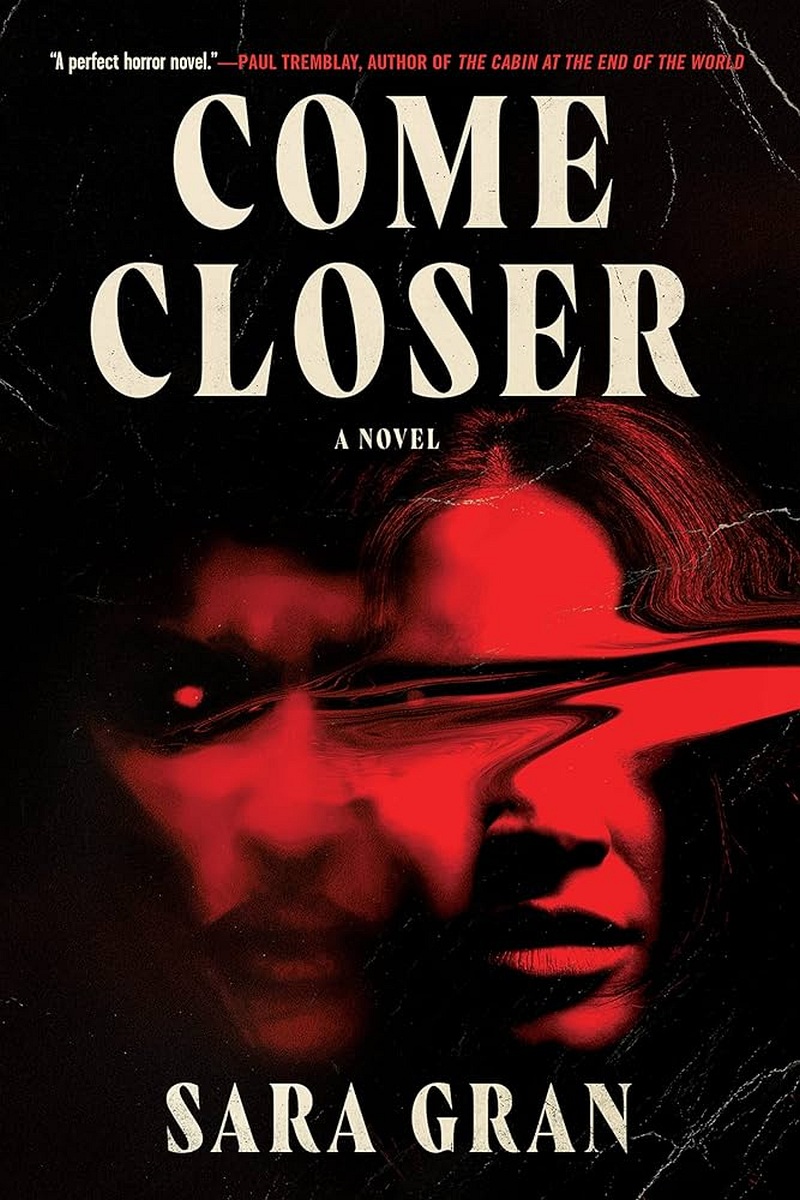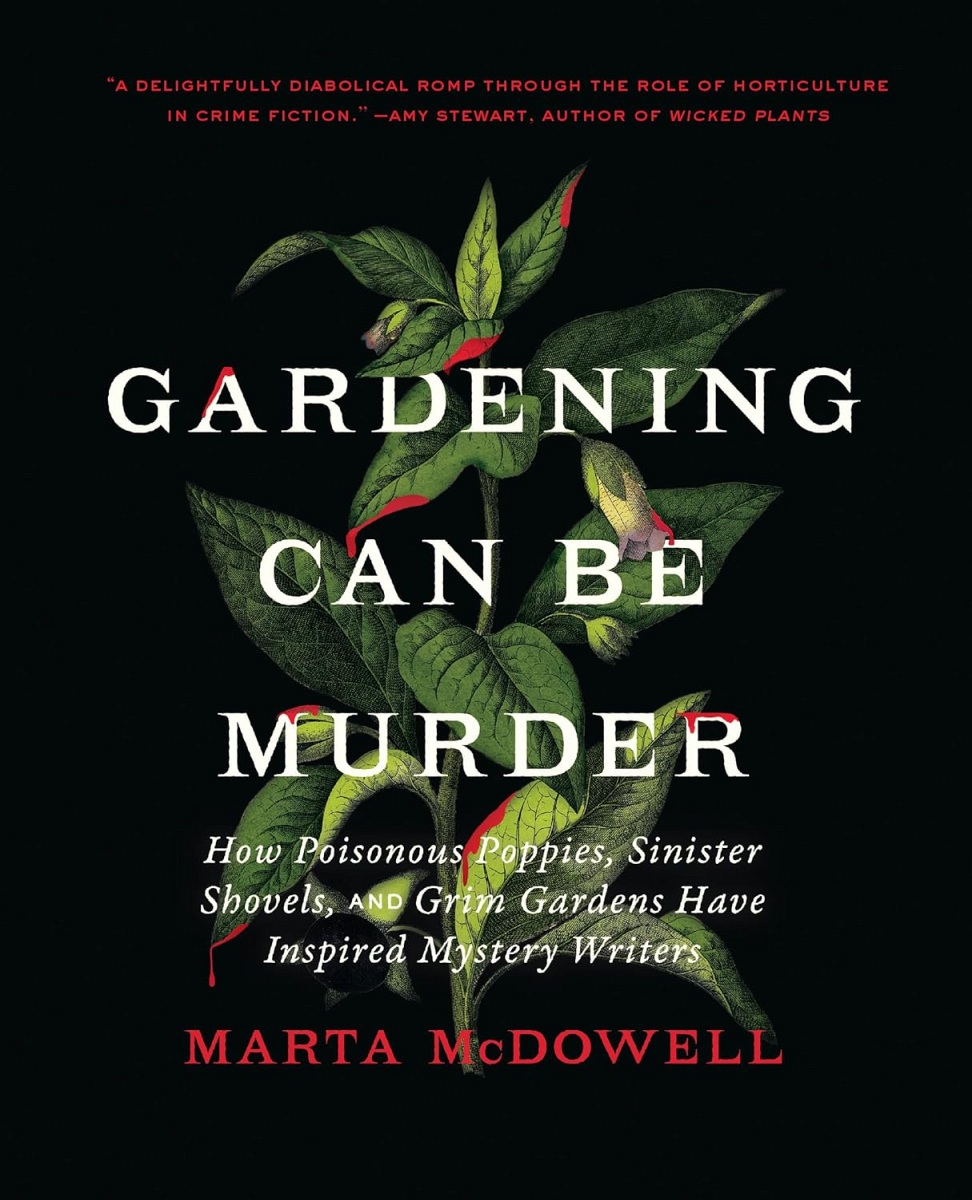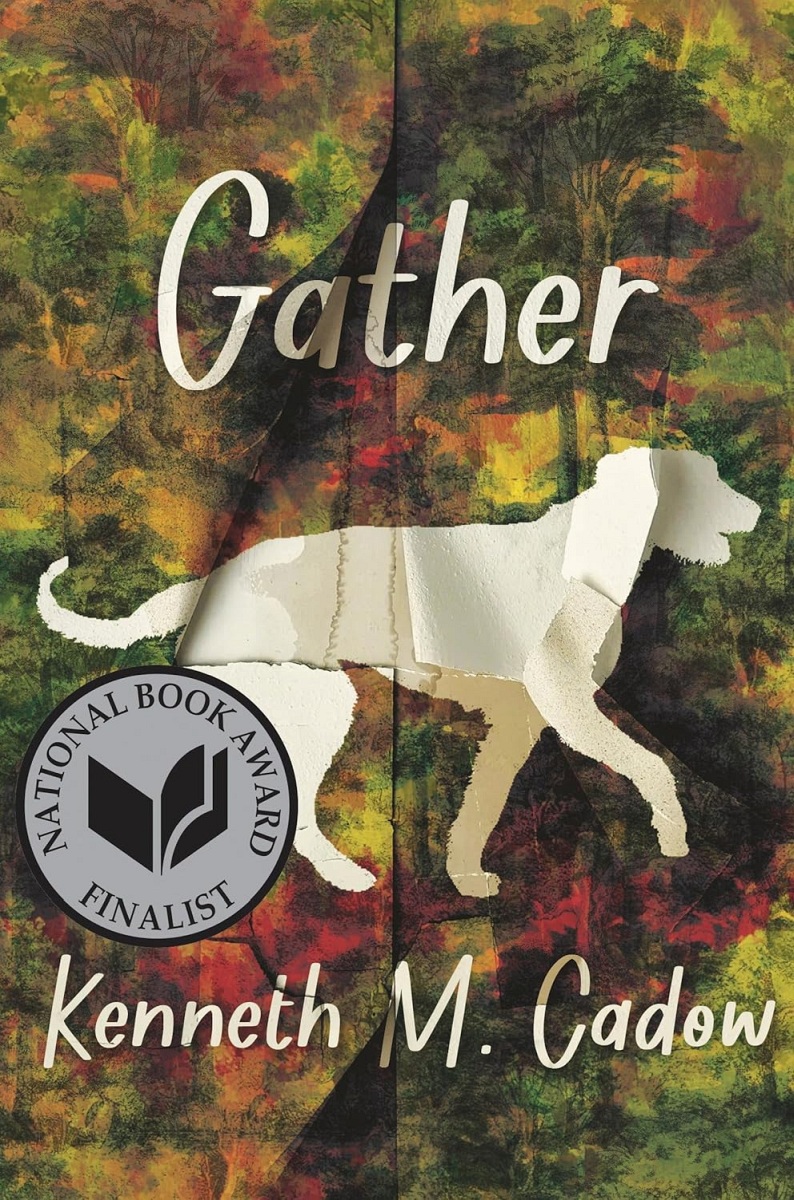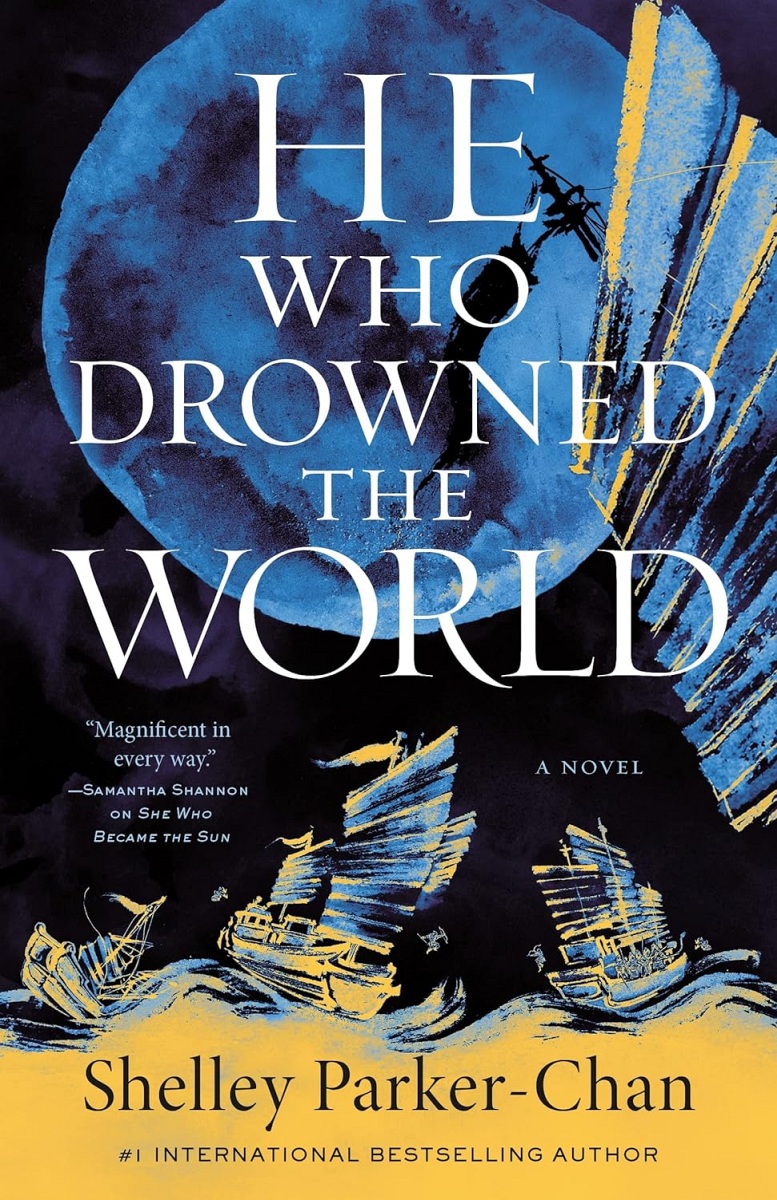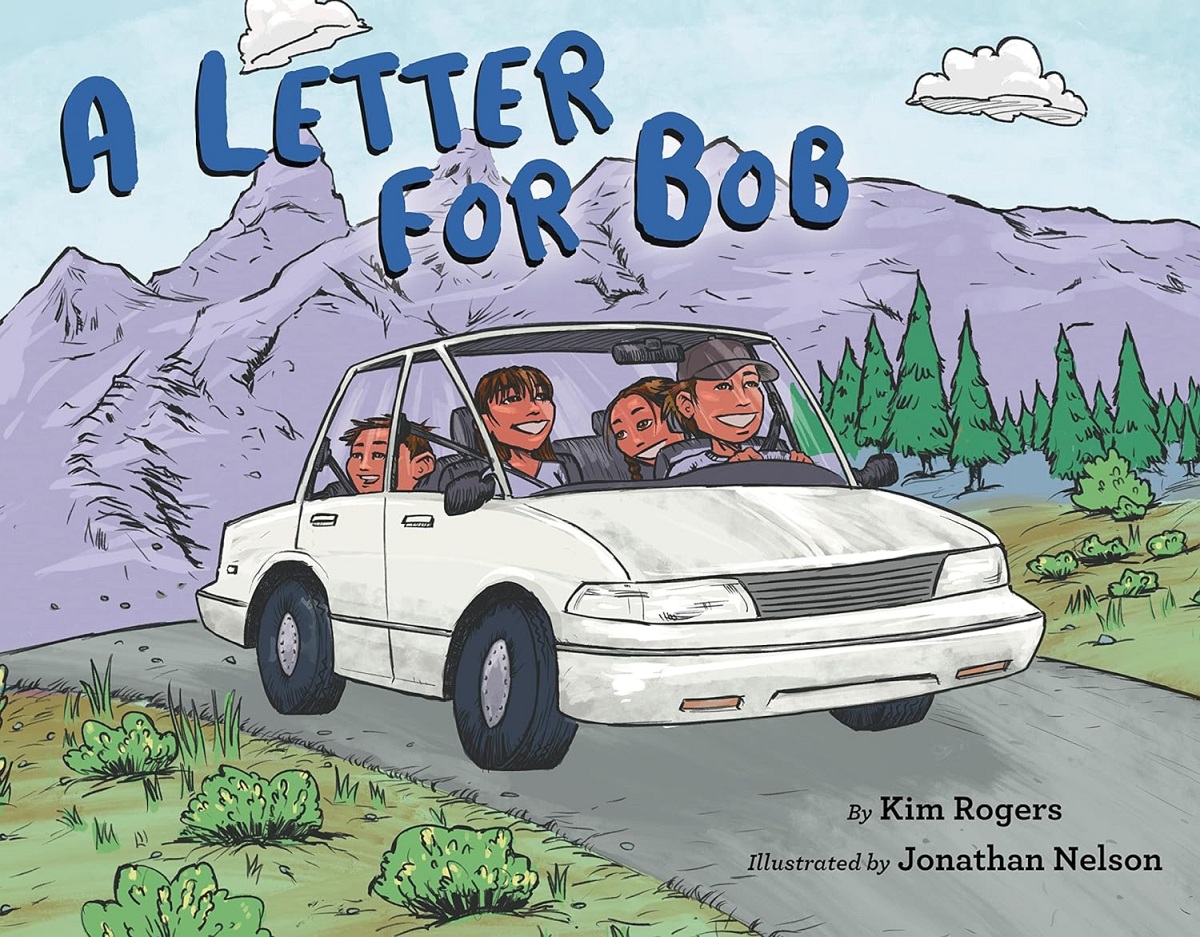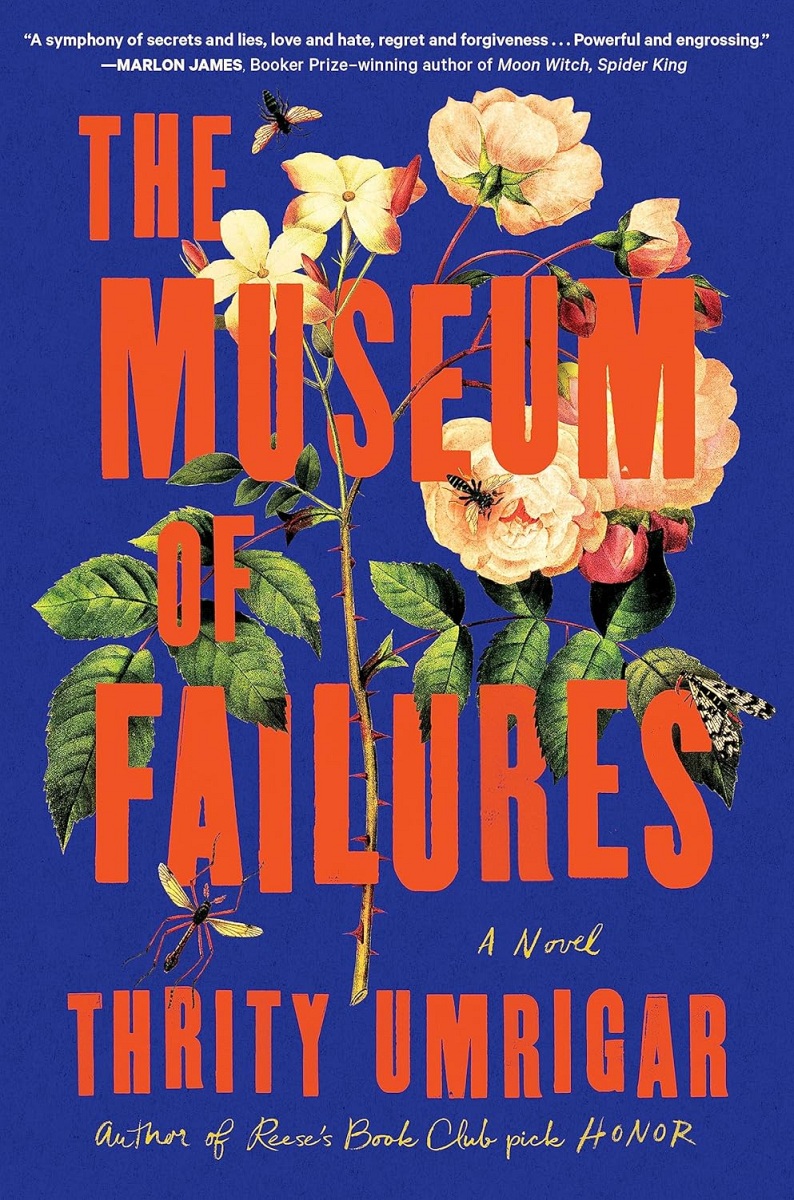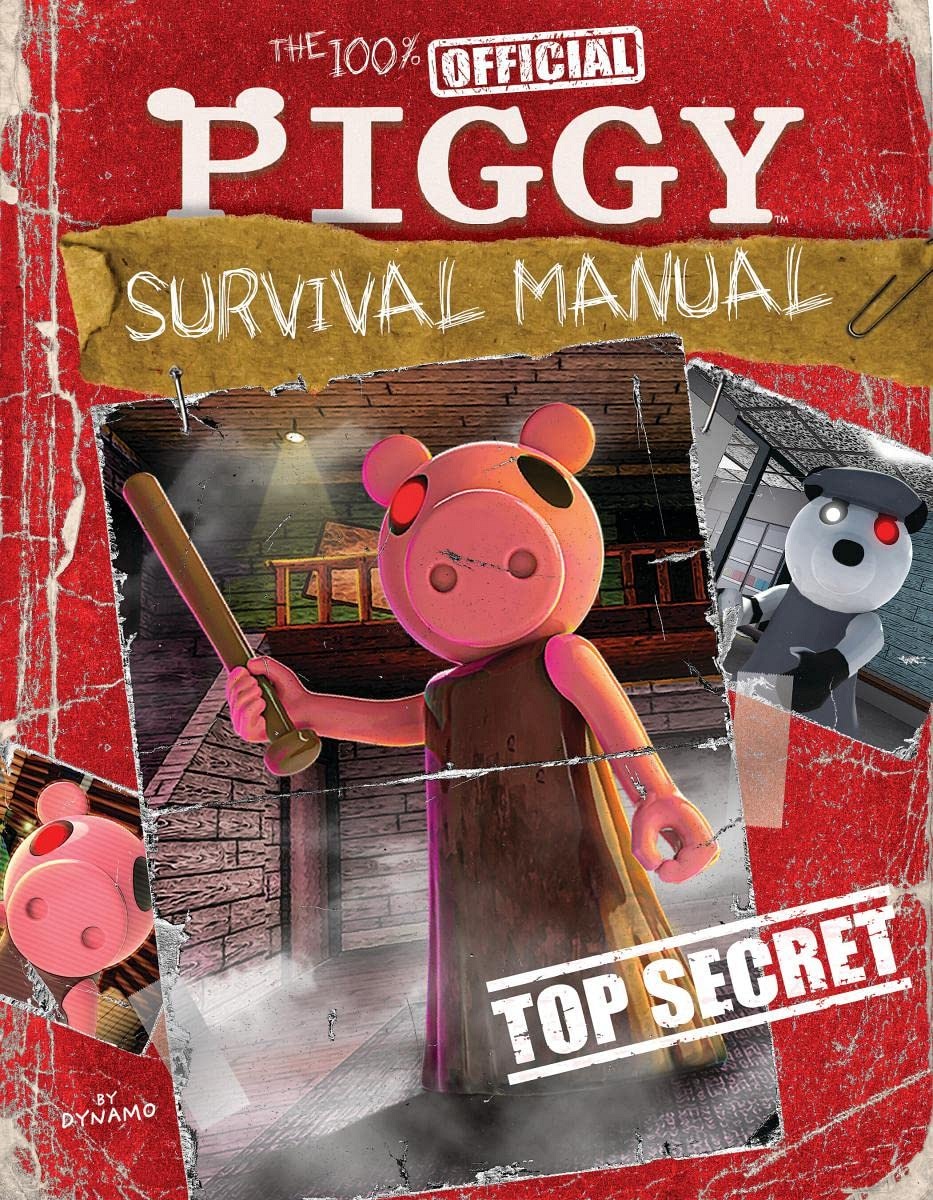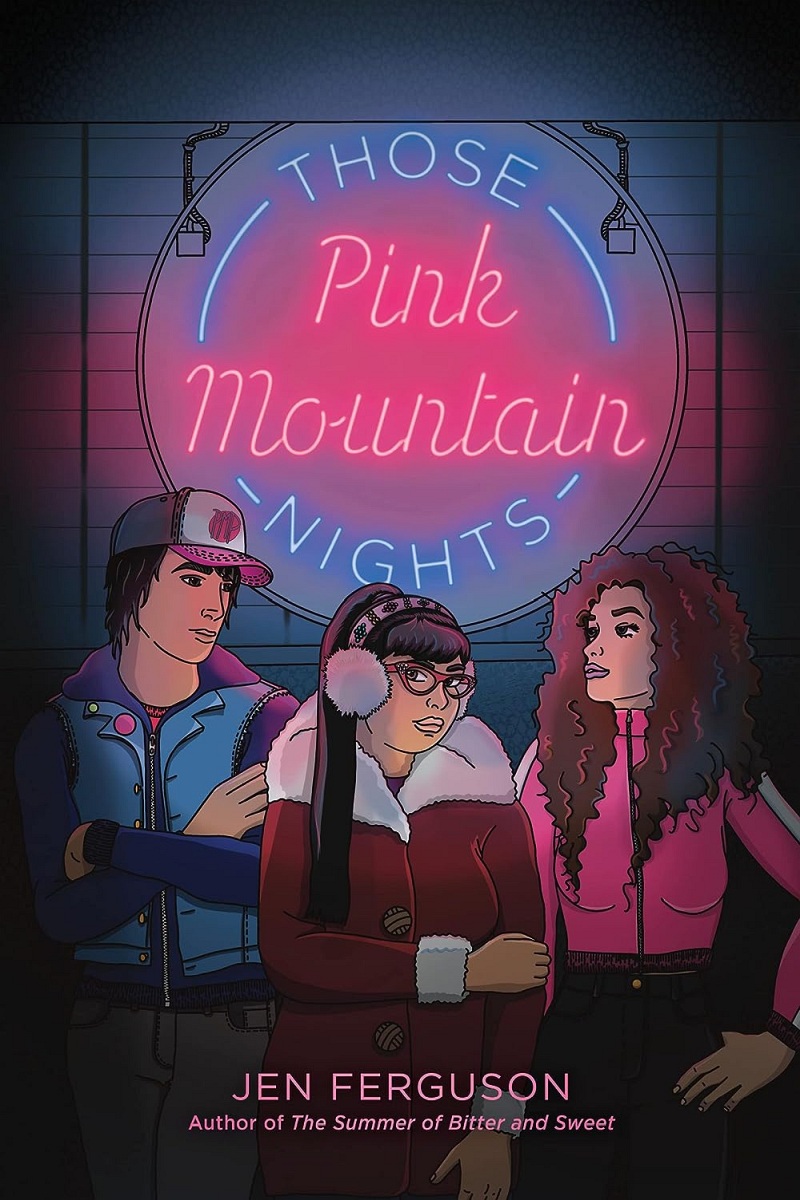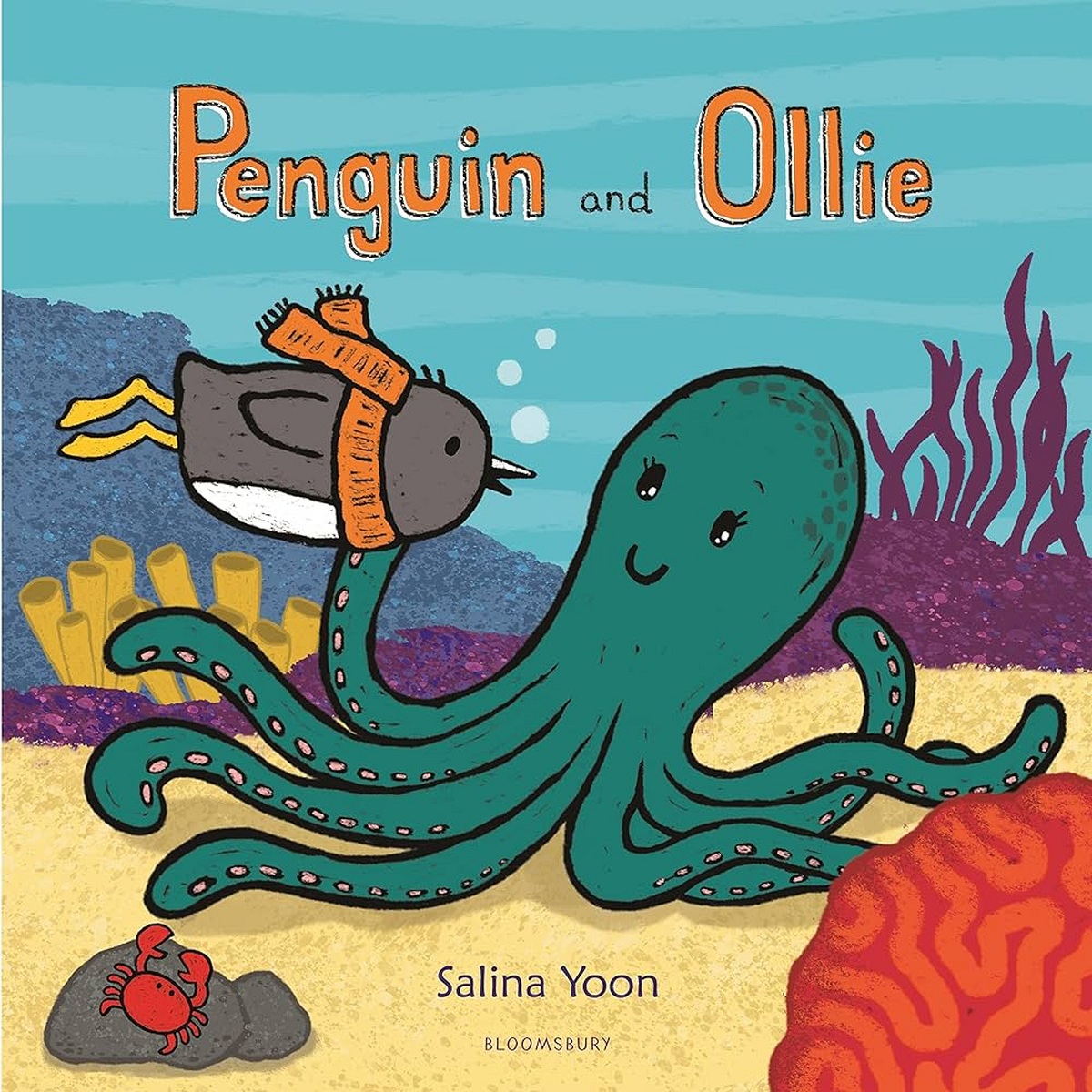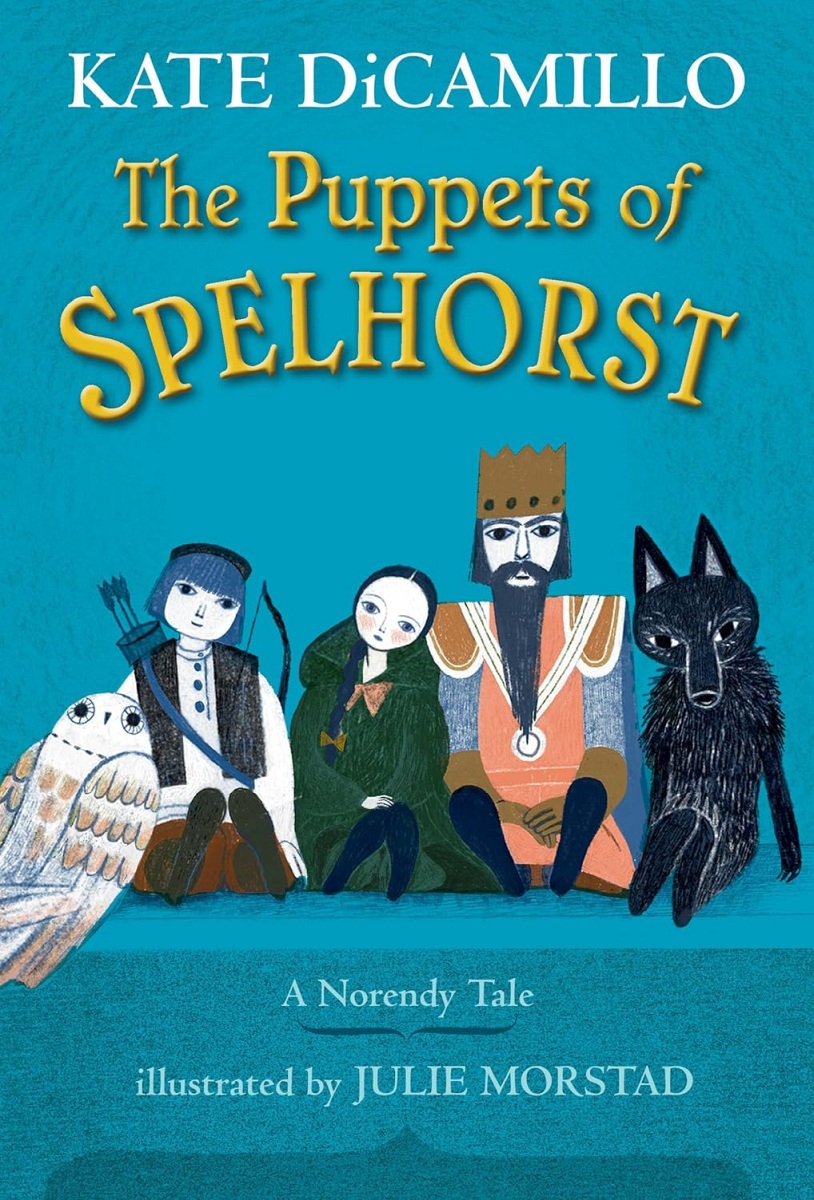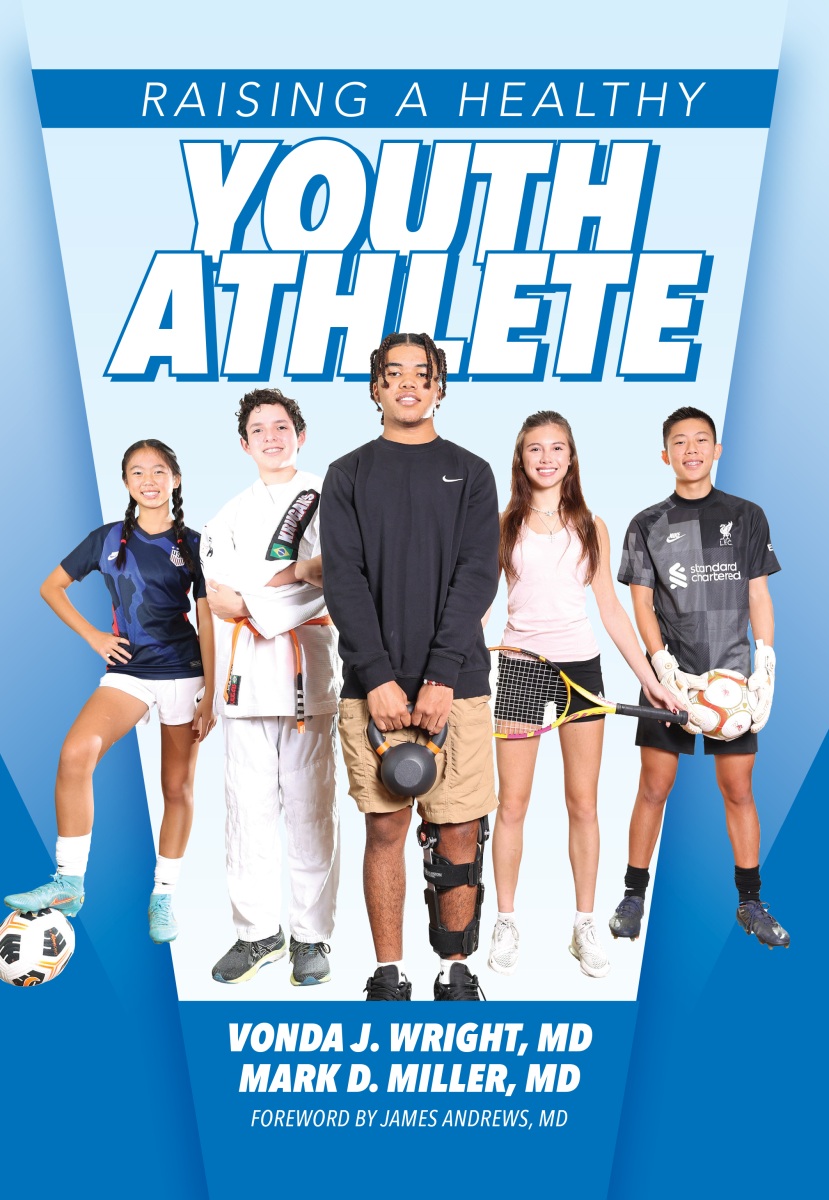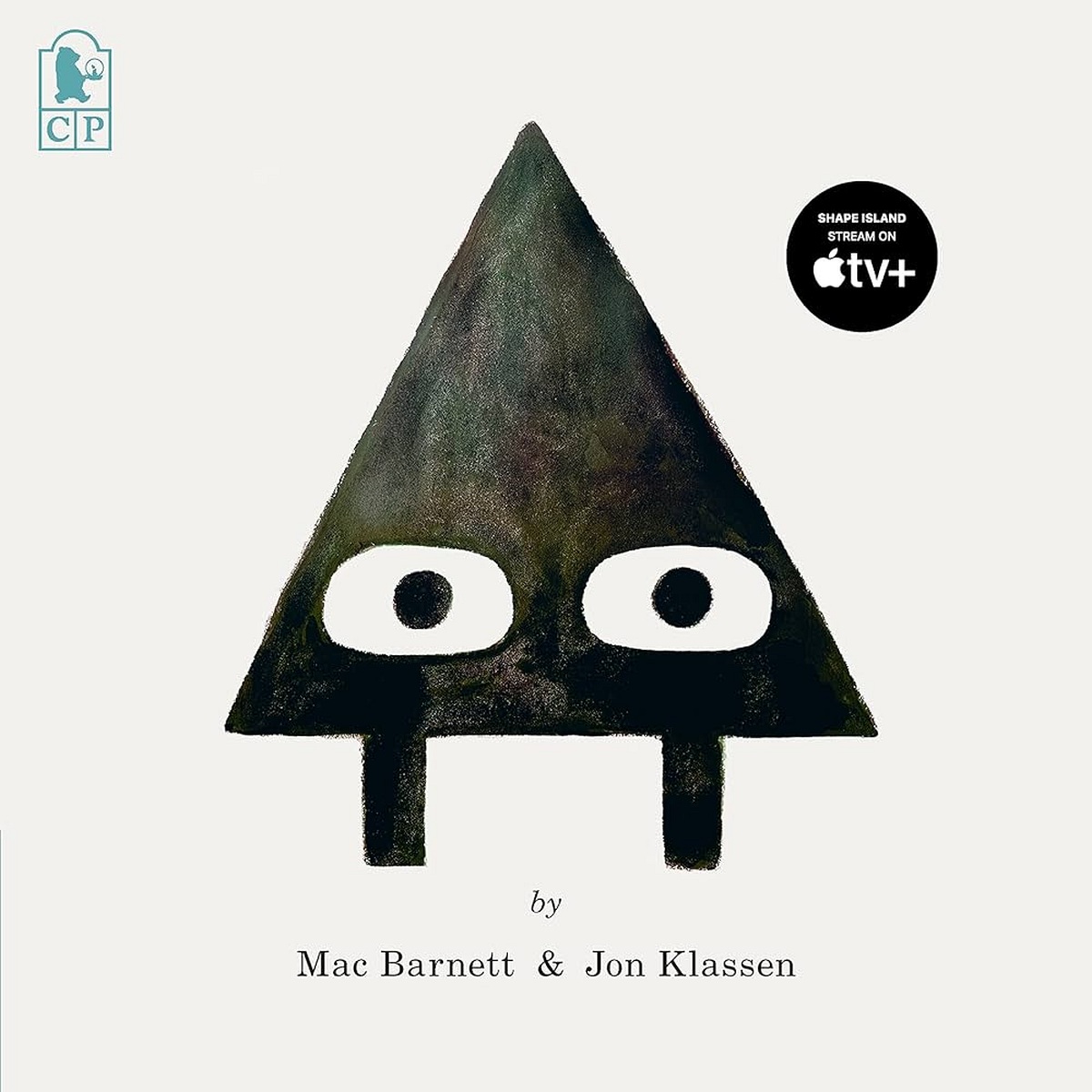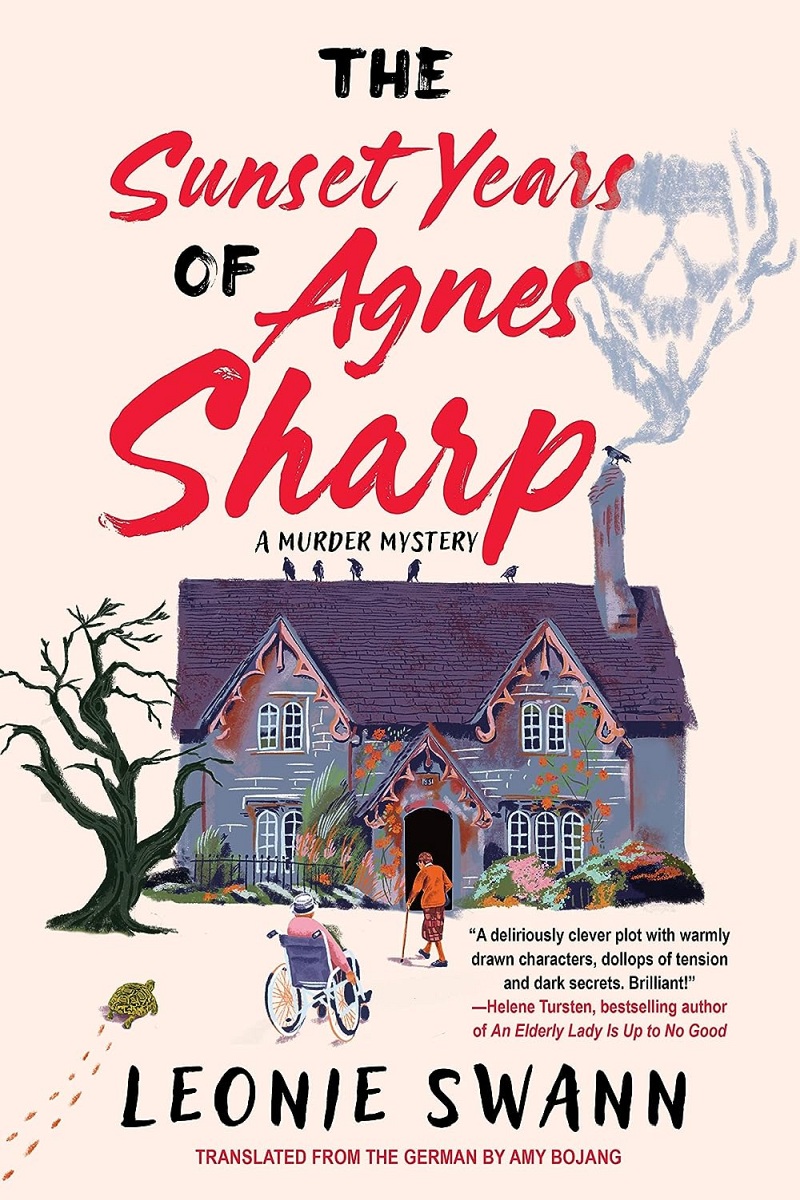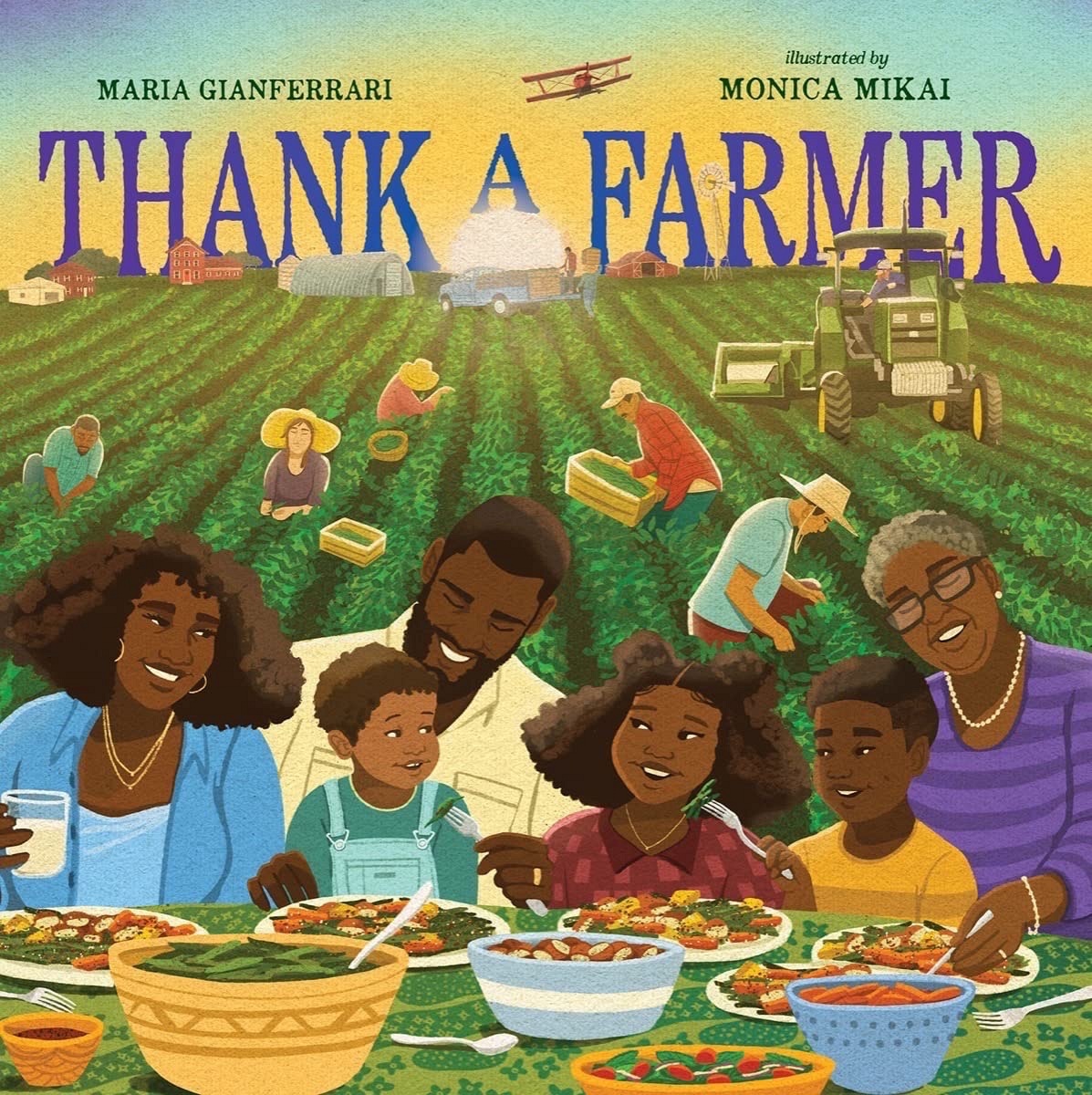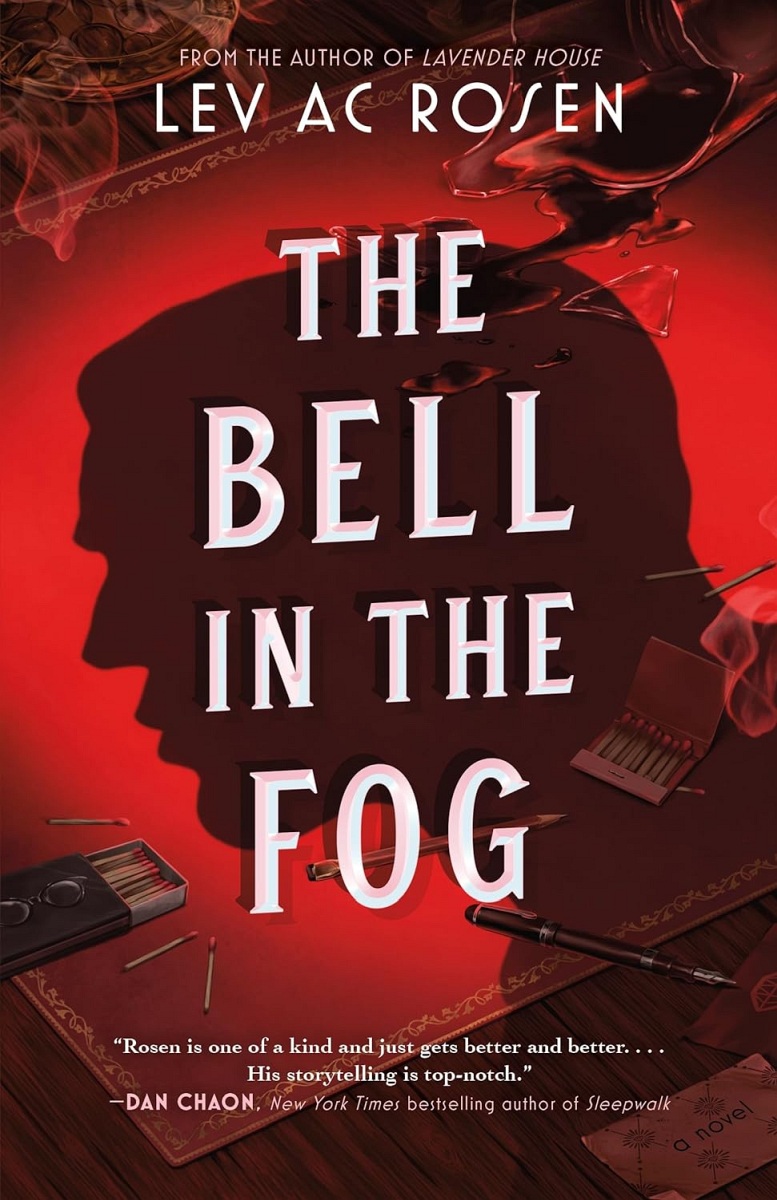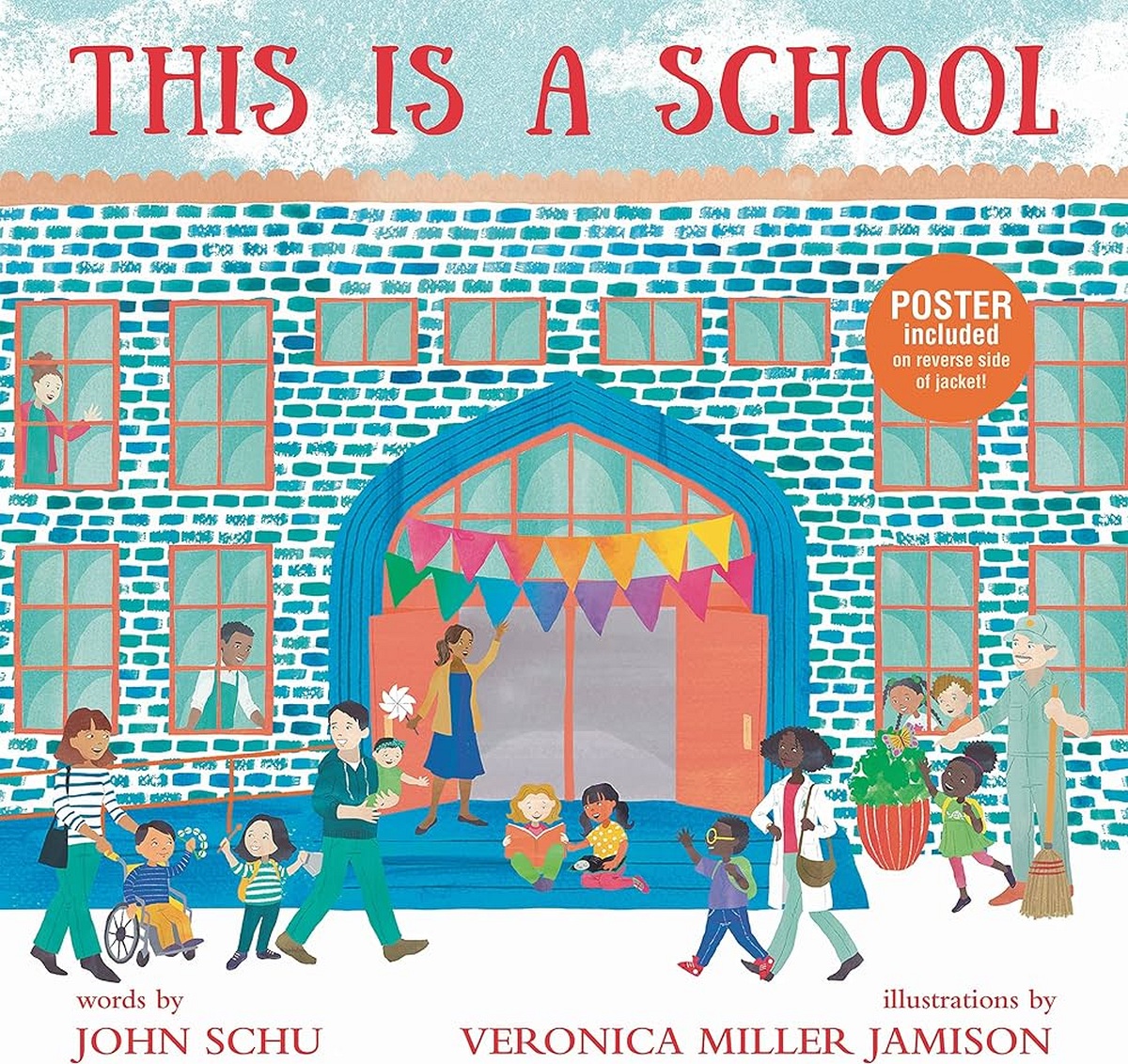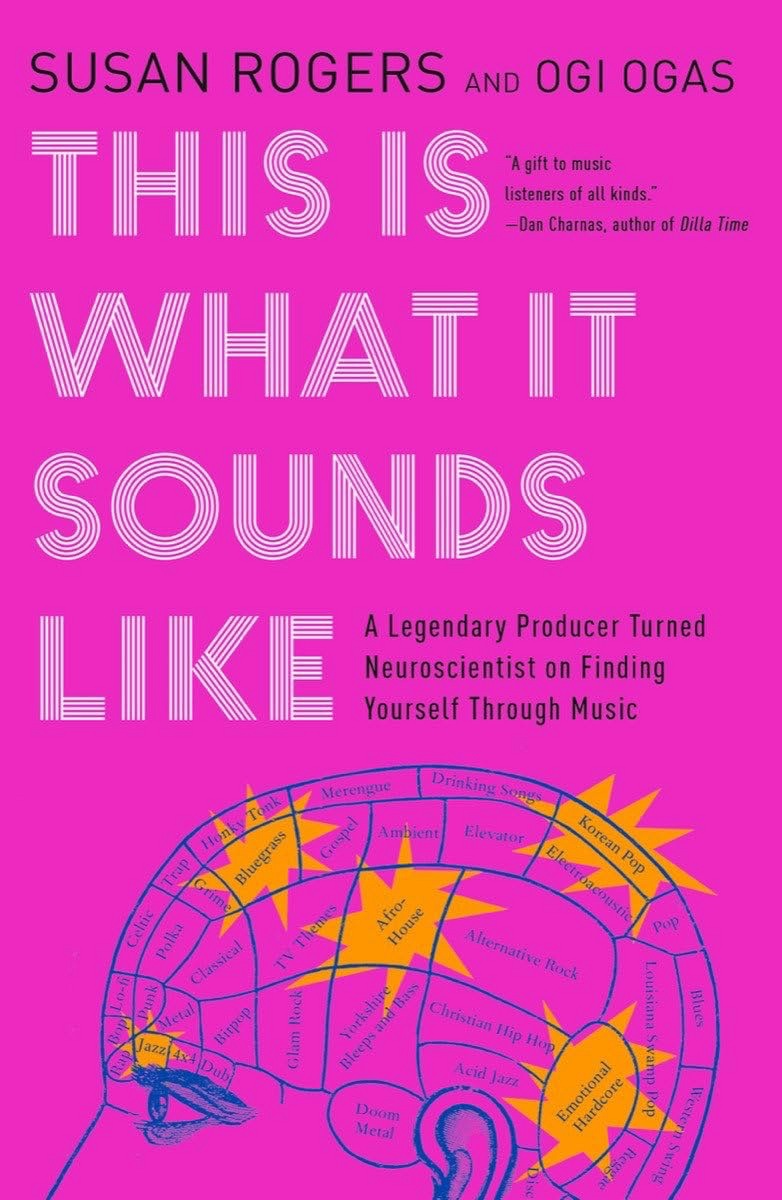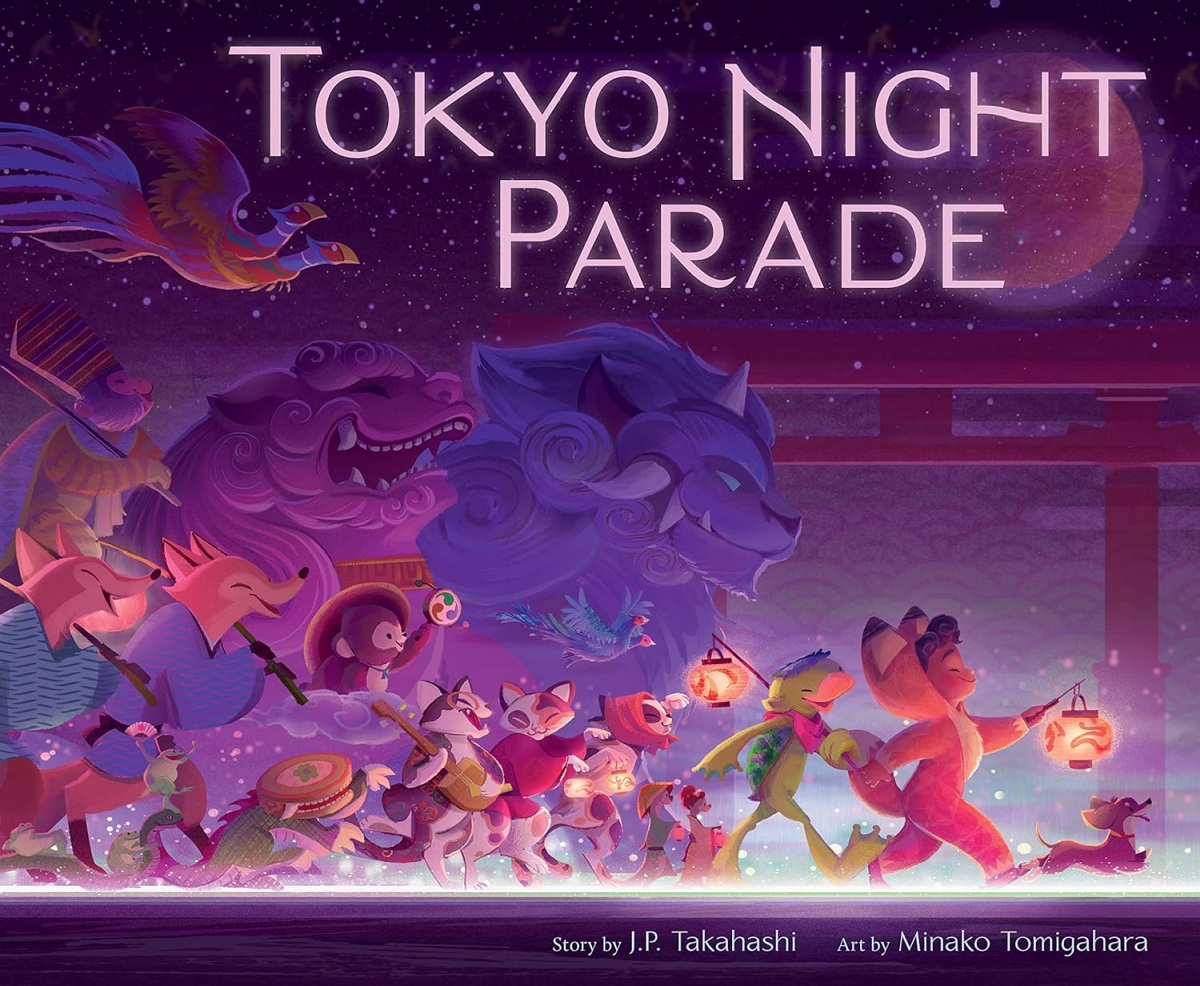 Who We Work With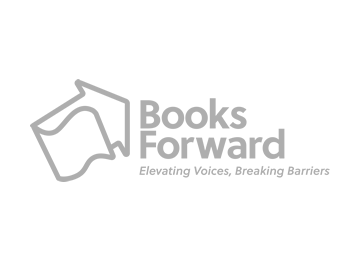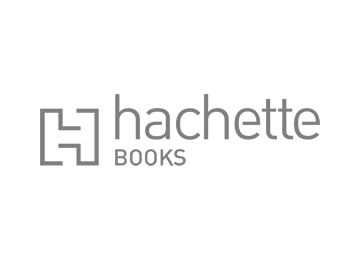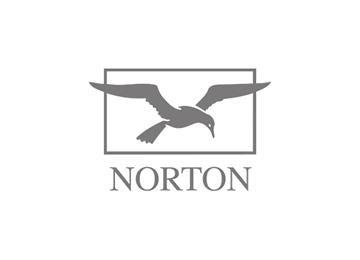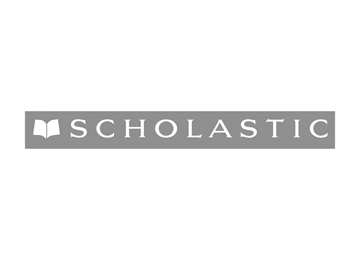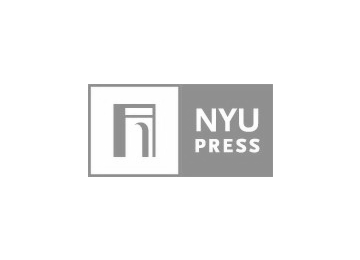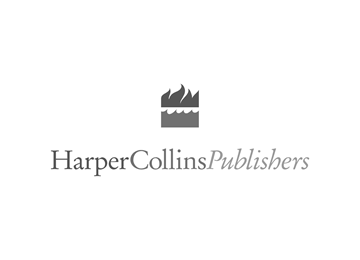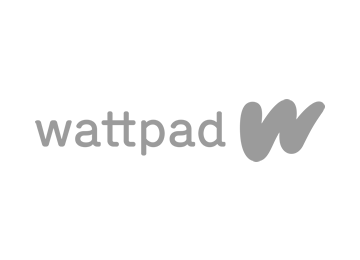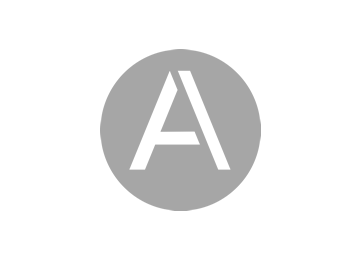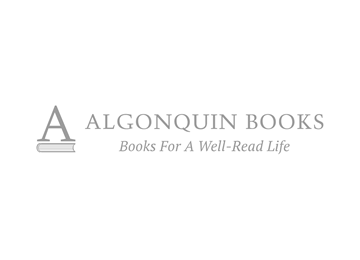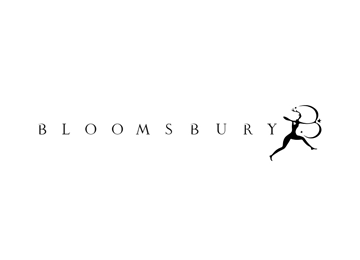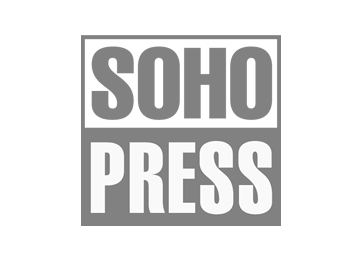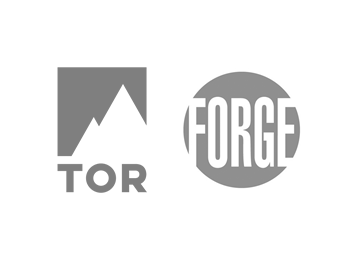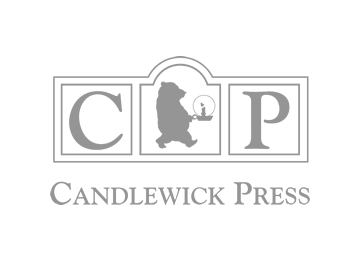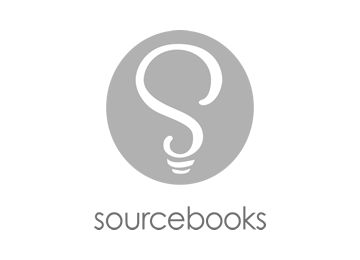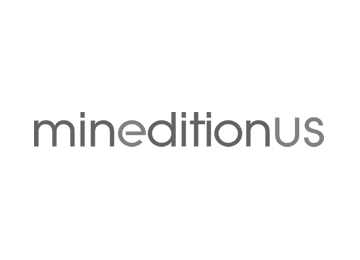 Niche Targeting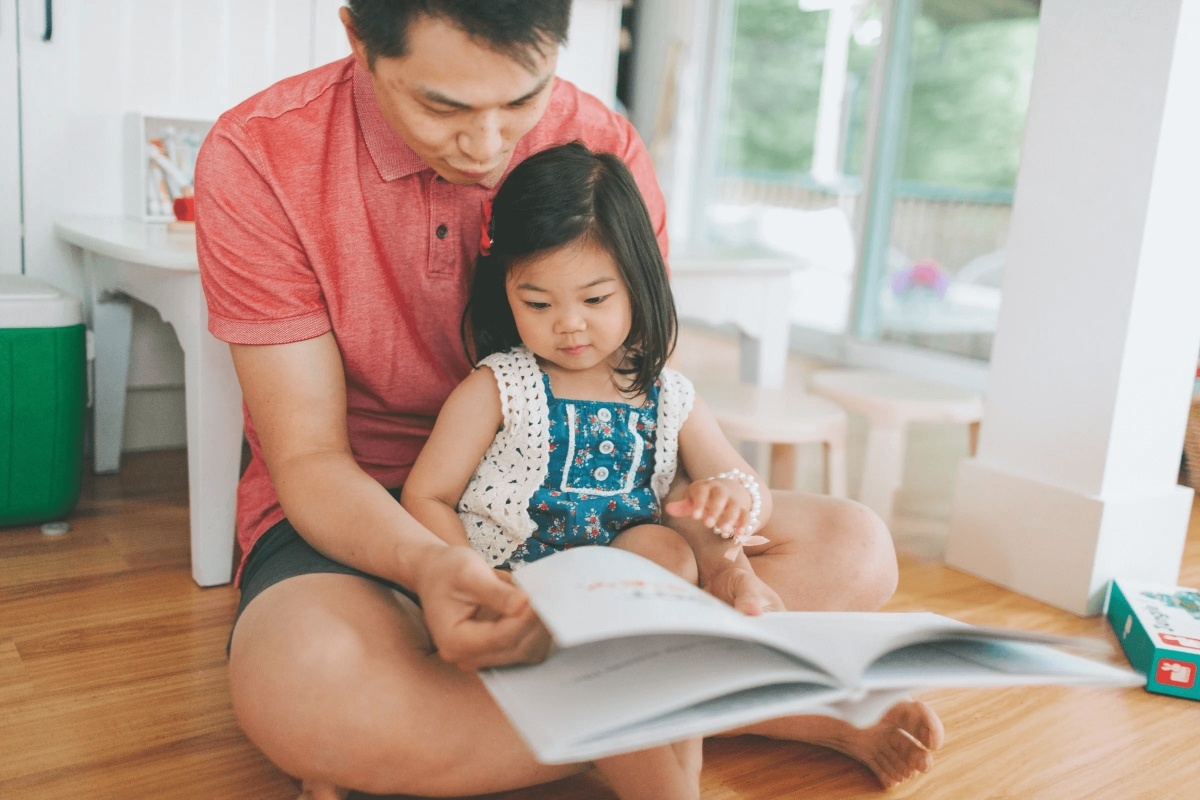 We show your ads to the people most likely to engage with your book by leveraging our database of top-tier sites, reader interests, demographics, proprietary read-alike cookies, location-based targeting and more!
Each proposal is custom tailored by our targeting team. We even have an in-house librarian on staff to advise and recommend best practices for pinpointing the best audience of readers and book buyers!
Impactful Ads
Choose from our variety of video, banner, and native ads to catch the attention of readers on top tier sites like NY Times and Oprah Mag, as well as connected TV apps like The CW and Hulu.
And the best part? Native and banner ad creation is included in the cost of every campaign for FREE, curated by our award-winning design team!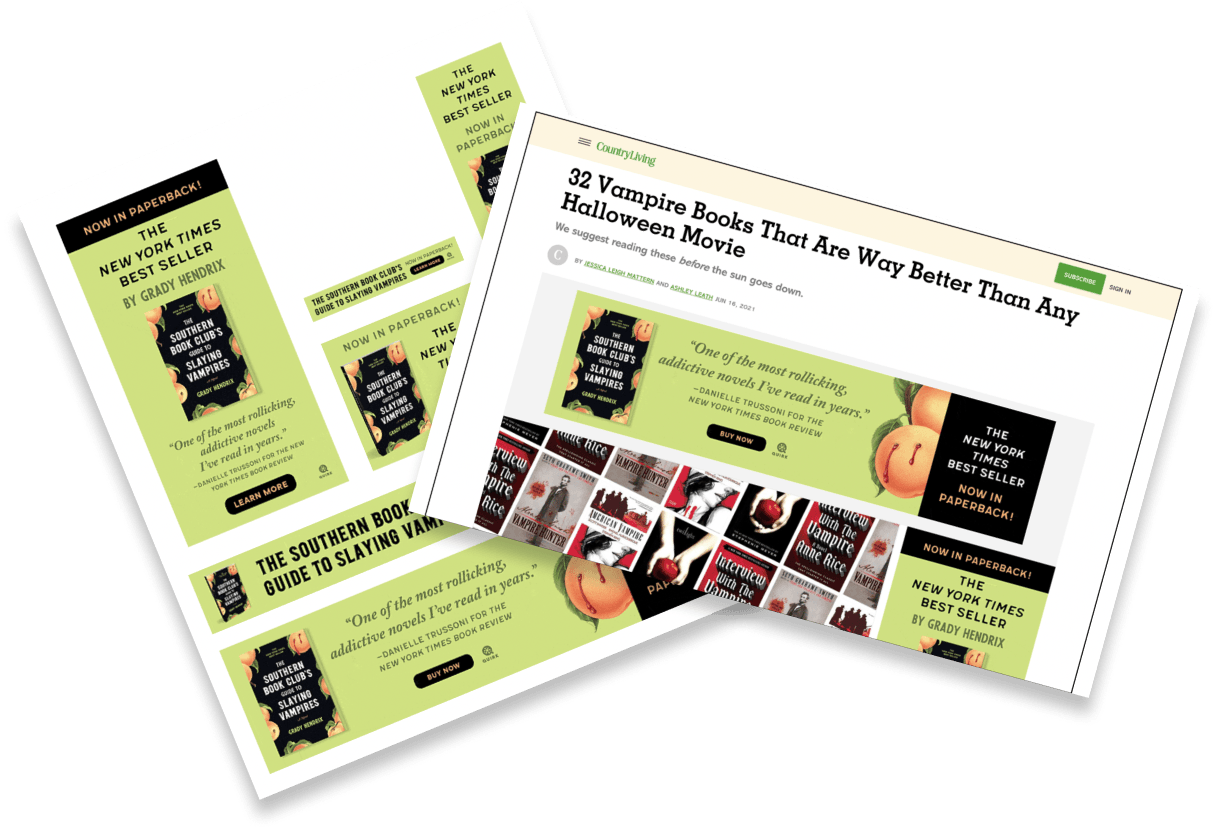 Invaluable Insights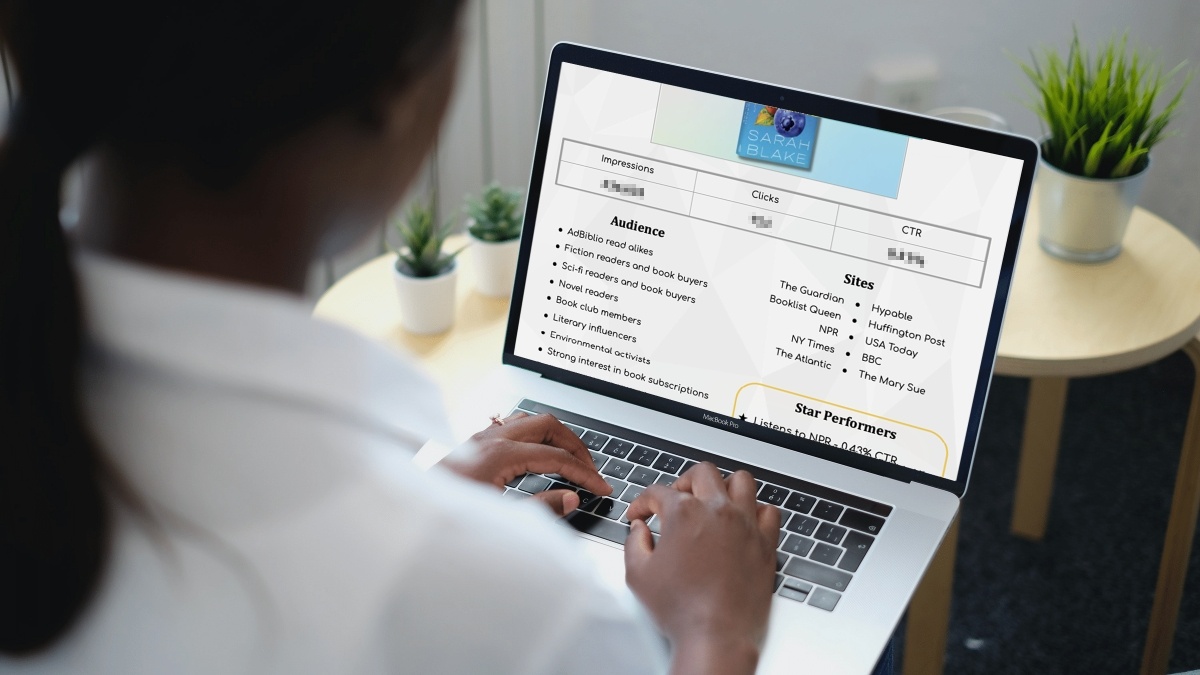 Who loved your book?
We'll let you know!
Each campaign concludes with a detailed report that includes engagement data, audience traits, tear sheet images, & more!