On November 5, 2017, Shalane Flanagan crossed the finish line at the NYC Marathon and became the first American woman to win since Miki Gorman in 1977. I've always been a fan of Flanagan, so when Rodale came to us shortly after to promote her Run Fast. Eat Slow. cookbook, I was psyched to be a part of it!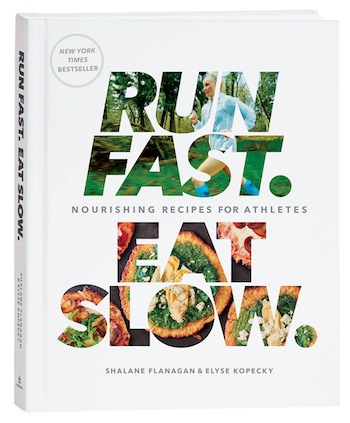 Run Fast. Eat Slow. proves whole foods, free from refined sugar and flour, are the key to maintaining pristine health and athletic performance. Not only is the beautiful, full color cookbook a unique addition to your kitchen, it includes more than 100 recipes from a world class Olympic Marathoner. People (including myself!) have been waiting to hear her nutritional secrets for years. And if that isn't unique enough, just check out these recipe names: Can't Beet Me Smoothies, High-Altitude Bison Meatballs, and Superhero Muffins!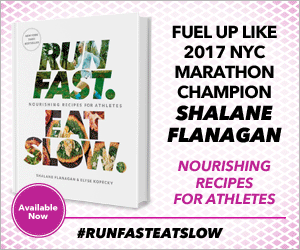 We knew that athletes would be the ideal audience that would love to fuel up on Shalane's cookbook! So, we focused heavily on avid runners and joggers, those who love to read Runner's World, marathon runners, readers who are passionate about sports and competitive running events, and more! We also filtered for avid cookbook buyers, and health enthusiasts passionate about nutrition and diet – after all, Run Fast. Eat Slow. is packed with mind-blowing nutritional wisdom!  And finally, we included our awesome lexicon targeting to filter articles relating to this cookbook, including: Shalane Flanagan, NY Marathon, New York Marathon, long-distance running, running nutrition, etc.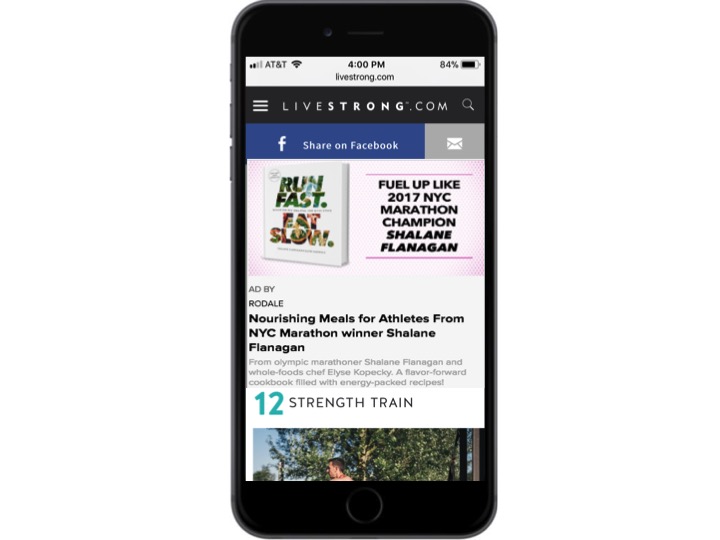 The Run Fast. Eat Slow. campaign not only finished with 1,264 people interacting with the ad, but a strong overall CTR of .16%. The ad hit our targeted audience on top-tier sites including CNN, NY Times, The Atlantic, Active, Men's Fitness, ESPN, Healthline, Livestrong, My Fitness Pal, TIME, and more! In order to really pack a punch, the campaign included a mix of both native and banner ads.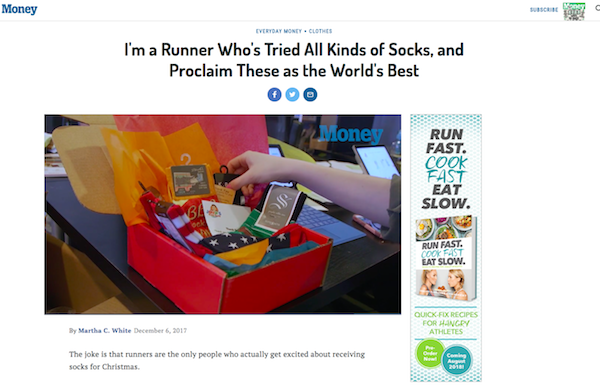 If you're looking for a whole foods, super flavored cookbook to fuel your runs, or simply start your New Year off with some healthy dishes, you'll definitely want to grab your own copy of Run Fast. Eat Slow.! And if you're interested in promoting your own cookbook, I'd love to hear from you – drop me a line at marybeth@adbiblio.com!