With thousands of books being published and marketed each year, it's difficult to make yours stand out. This is why we created The Chaser Ad, which follows the classic marketing "rule of 7" – a potential buyer needs to "hear" the advertiser's message at least 7 times before they take action. We were thrilled to be able to use the chaser ad in a recent Bloomsbury campaign to help stretch the interest for Heirloom Harvest: Modern Daguerreotypes of Historic Garden Treasures by Amy Goldman. The campaign resulted in an impressive performance, and is a perfect example of the impact of the chaser!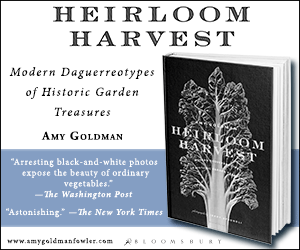 On 200 acres in the Hudson Valley, Amy Goldman grows heirloom fruits and vegetables, and shares personal essays  on her relationship to the land  in this beautiful book photographed by Jerry Spagnoli. We targeted Bloomsbury's initial Heirloom Harvest campaign to gardeners, foodies, photography enthusiasts, and more on sites like HGTV, Redbook Mag, Fine Gardening and Saveur. Once we had identified the book's optimal readers through the interest and site targeting, we zeroed in on those highly-engaged readers with the chaser ad to stay on their radar. Retargeting the 14,654 most optimal readers from the initial campaign resulted in a 16.45% interaction rate and a final CTR of .81% for the chaser ad!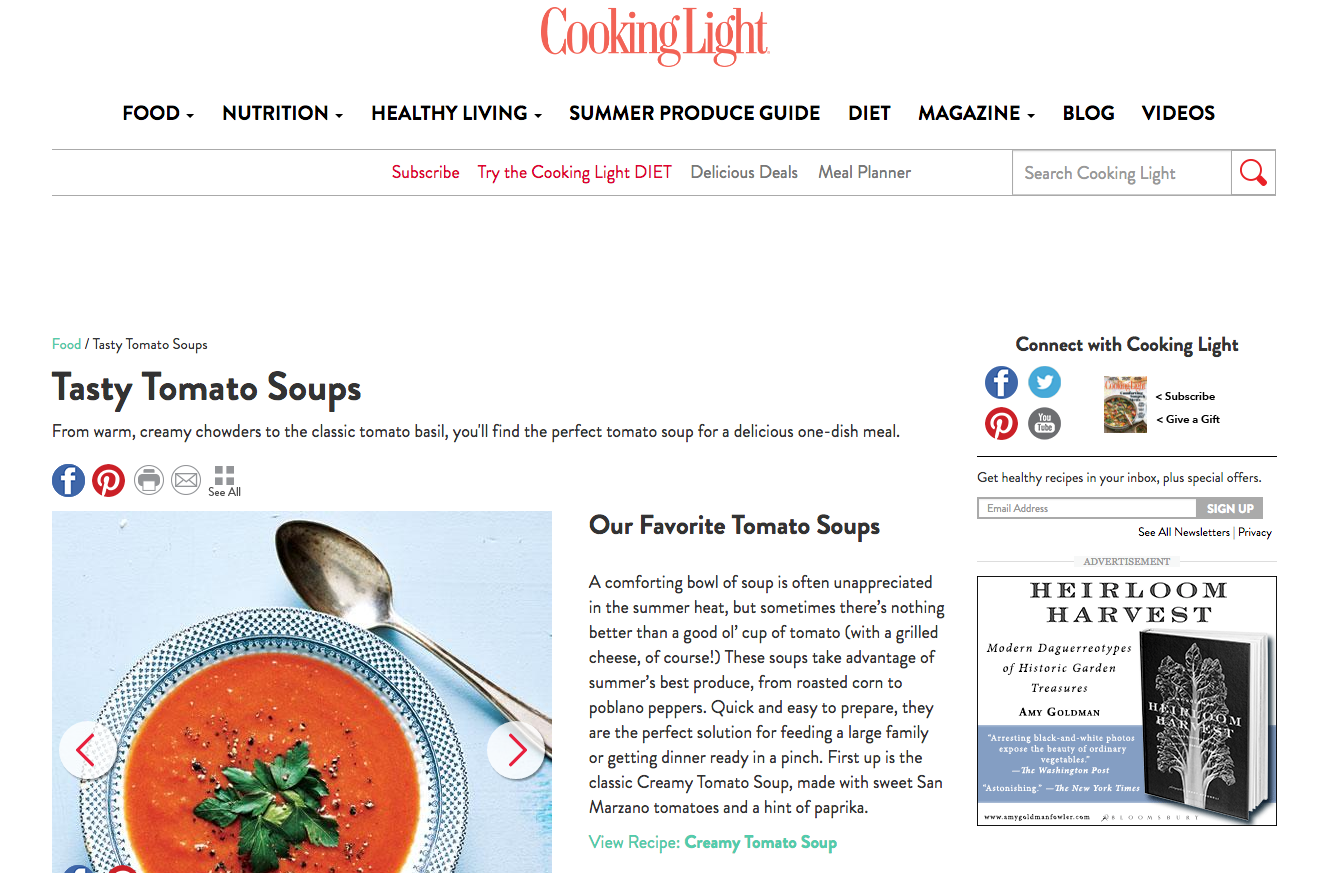 Chaser ads are included with campaigns starting at $5K or higher, or can be paired with campaigns of any budget level for only $500! Reach out to Mary Beth at marybeth@adbiblio.com for more info! And if you're a fan of gorgeous photography books and have a passion for cooking and gardening, check out Amy Goldman's books here!