In describing the novel Call Me Zebra, The Millions says "This is a miss your stop on the subway and ignore your to-do list kind of book." Now I don't know about you, but I absolutely love when a book makes me stay in my bed during an entire Saturday. And Call Me Zebra is no exception. It's a book that will draw you in and not let go, until you HAVE to put it down to go to the bathroom. We were so excited to be a part of helping HMH to promote this gorgeous and addicting new work of fiction!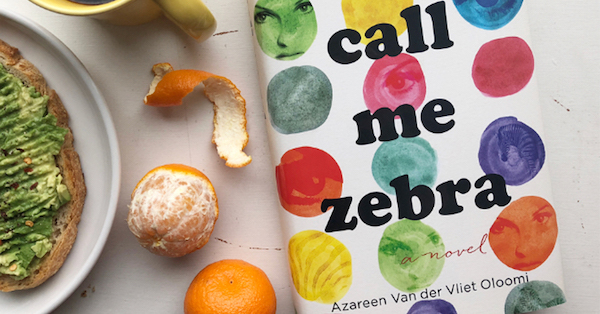 Zebra is a heroine you want to root for. Last in a line of anarchists, atheists, and autodidacts, her family didn't fight; they took refuge in books. Now she is leaving New York for Barcelona, retracing the journey she and her father made from Iran to the United States years ago.  Along the way, she meets the sexy Italian philologist Ludo, and their connection is magnetic even though they have their (sometimes hilarious) differences. What ensues is part adventure, part love story, and a whole lot of literary love!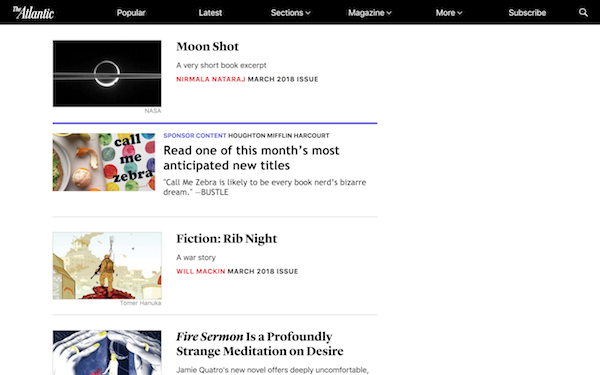 Call me Zebra's feisty protagonist has been described as "as quirky as Don Quixote, as introspective as Virginia Woolf, as whip-smart as Miranda July, and as spirited as Frances Ha", so we knew we wanted to zone in on avid readers with a strong appreciated for arts and literature. Using our parallel genre targeting, we pinpointed those with a strong interest in authors like Woolf and Ha, as well as fans of other similar authors like Alice McDermott, Jennifer Egan, George Saunders, and Elif Batuman. We also narrowed in on literary fiction enthusiasts, NPR listeners, feminists and other traits like a love for travel. To round it out, we included our book-club lexicon targeting to get this into the hands of those who will be super excited to share this with all their bookworm friends!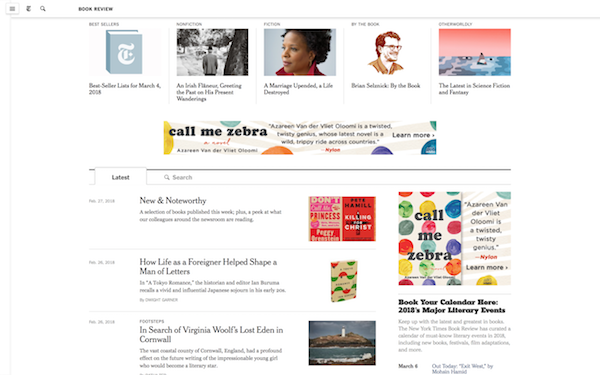 The ad was served to targeted readers on several top-tier sites like E! Weekly, Harper's Bazaar, Boston Globe, Hello Giggles, NY Times, Slate, The Atlantic, and Rolling Stone – many of which have called Call Me Zebra a 'most anticipated book'!  Other top sites included Refinery 29, Hello Giggles, Bustle, Buzzfeed, and Jezebel – which lined up perfectly for this campaign as one of the top performing ad groups were those classified as 'trendy young women'! Both native and banner ads were included, and the overall CTR finished at an impressive .25%!
If you're looking for a new book to keep you under the covers during these last few months of winter, I highly recommended picking up a copy of Call Me Zebra. And if you've got a book you want to get more buzzin' among readers, you know where to find me – marybeth@adbiblio.com!