Alexander Chee is a well known name in the literary world . He's the best-selling author of the novels The Queen of the Night and Edinburgh, and, as a novelist, has been described as "masterful" by Roxane Gay, "incendiary" by The New York Times, and "brilliant" by The Washington Post. Pretty solid resume! So, when HMH came to us for help in promoting his first collection of nonfiction, How to Write an Autobiographical Novel, we were beyond thrilled to help get the word out.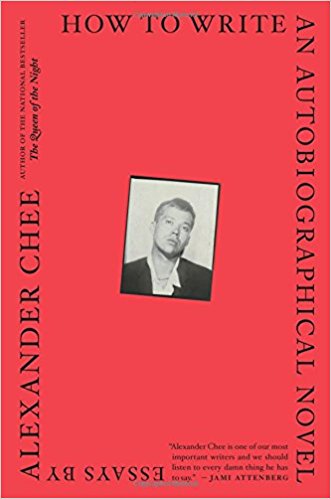 In the collection, Chee writes about exploring his education as a man, writer, and activist—and how we form our identities in life and in art. He delves deep into the lessons learned from a life spent reading and writing fiction, and examines personal experience like his father's death, the AIDS crisis, 9/11, and the election of Donald Trump. Buzzfeed says "Chee's essays impart wisdom from a life fully lived, and speak to what it means to be a writer and reader in contemporary times." The New York Times calls it "…a moving and personal tribute to impermanence, a wise and transgressive meditation".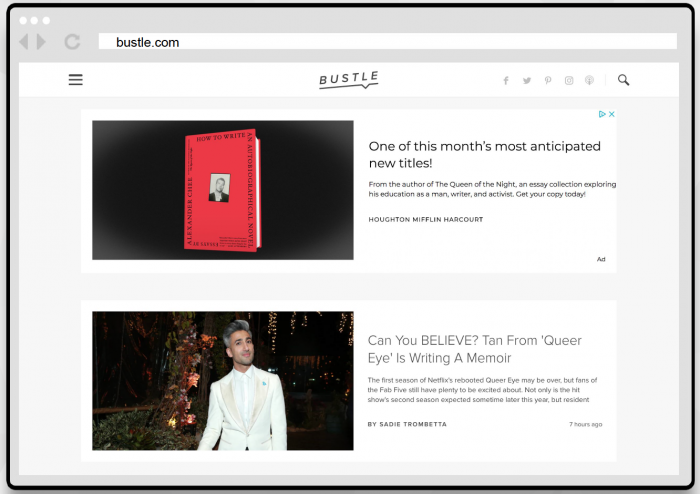 We absolutely love it when clients come to us with a title that is similar to a campaign they have run in the past. This is because we've already learned which readers were most engaged, and can leverage our unique AdBiblio read-alikes! For the novel Call Me Zebra (case study here!), HMH wanted to reach smart, literary readers — a very similar audience they wanted to reach again for How to Write an Autobiographical Novel. In addition to this target, we also added in LGBTQ+ readers, nonfiction readers and writers, and Asian Americans.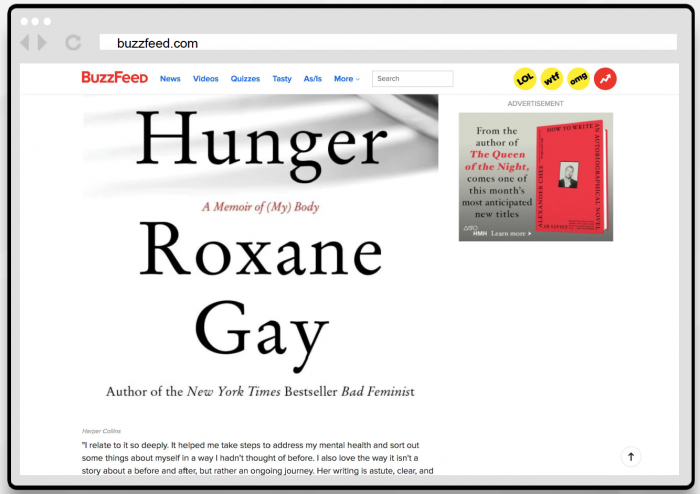 The campaign included both banners and native ads, and ran on top sites including The Atlantic, NY Times, Washington Post, Jezebel, Bustle, Refinery29, Buzzfeed, Thought Catalog, Slate, The Guardian, and more! In particular, the ads really resonated with Asian Americans with an interest in Liberal Activism, Feminism and LGBTQ+ rights, as well as having a passion for literature and art. I'm always a huge fan of being able to cross device target the ads (if you've met with me recently – you've heard me rave about it!), and this particular type of retargeting finished with a strong .24% CTR. Overall, the campaign finished with a .31% CTR!
Named a Most Anticipated Book of 2018 by Esquire, Book Riot, PopSugar, The Rumpus, My Republican, Paste, Bustle, Christian Science Monitor, and Buzzfeed, we aren't alone in saying you should definitely check out How to Write An Autobiographical Novel. And if you've got a literary fiction or non fiction work to promote, you know where to find me! —> marybeth@adbiblio.com.