We get to advertise a lot of really unique and empowering books here at AdBiblio, and this one was no exception. When Simon and Schuster came to us with The Newcomers, we were thrilled to help share this enlightening book with readers.


The Newcomers follows the lives of twenty-two immigrant teenagers throughout the course of the 2015-2016 school year at South High School in Denver, Colorado. In order to really document their journey, author and journalist Helen Thorpe spent the whole year charting the students' progress in an English language acquisition class. It is an intimate look at refugee teens' lives, and a powerful book that will open the eyes of anyone reading.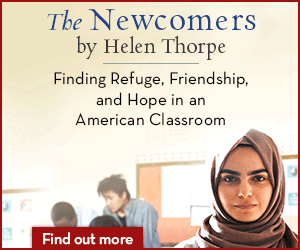 To reach the right audience, we focused on a wide range of those who might be drawn to The Newcomers – from those in occupations such as teaching ESL, therapy, and social work – to liberals and activists with a strong interest in immigration and emigration. In addition, we added in our powerful parallel genre targeting to reach those with a strong interest in similar immigration-related memoirs like A Nation of Nations: A Great American Immigration Story by Tom Gjelten and Where the Wind Leads: A Refugee Family's Miraculous Story of Loss, Rescue, and Redemption by Dr. Vinh Chung.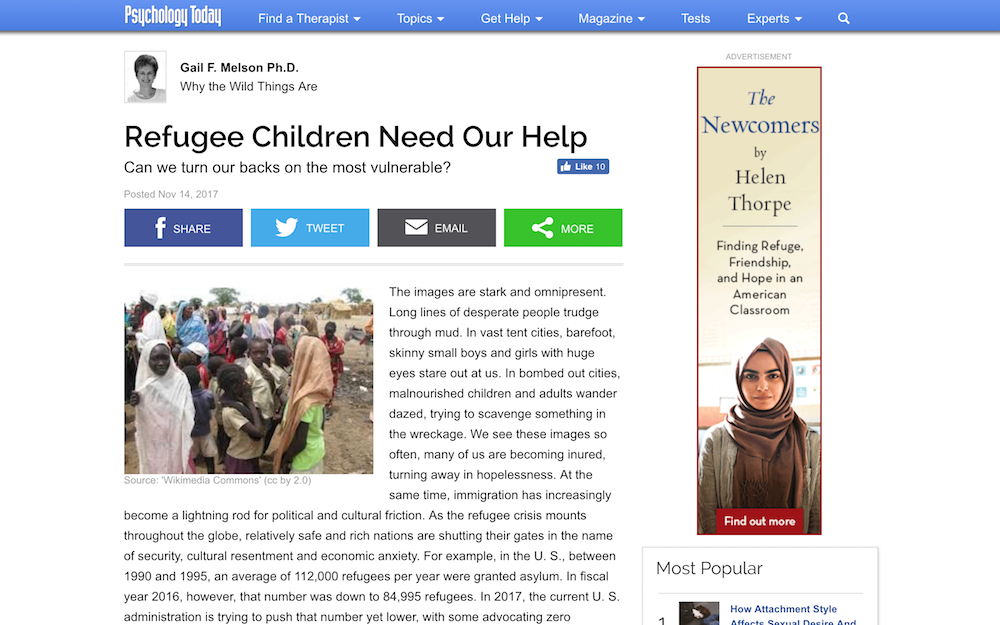 We included both native and banner ads to reach the targeted audience, with some of the top performing sites being BBC, The Guardian, and Bustle. The campaign included both native and banners ads – with the banner portion ending with a .08% CTR, and native wrapping up with a great CTR of .22%. Counselors, Teachers and those with a strong interest in politics were the strongest group of readers to interact with the ad!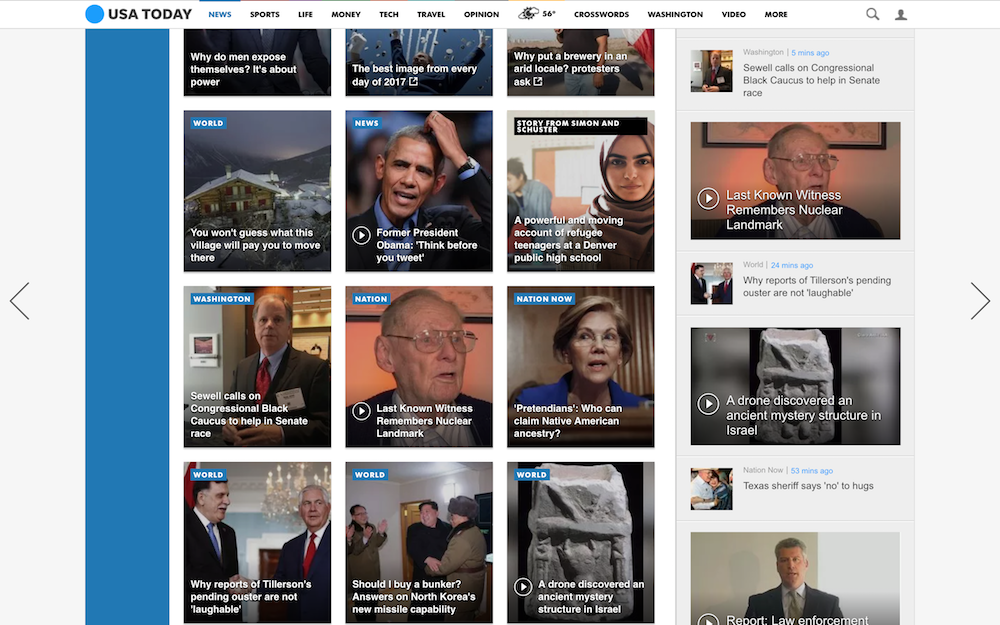 To read more about Helen Thorpe's journey with these students, get your copy here! And to set up your own AdBiblio campaign today, you can find me here ––> marybeth@adbiblio.com!