Anyone who truly knows me is aware of my obsession with British culture. So much so, that a picture of the royal family hangs on my work wall. And today, my fixation with people like Kate Middleton and The Crawleys converges with my other obsession: books. AdBiblio has just launched a campaign with Penguin Random House UK to help promote their GREAT BRITISH READS!
Here's a look at four of the featured books that are perfect to dive into this summer. Preferably while knackered on the beach.
TO MARRY A PRINCE
By Sophie Page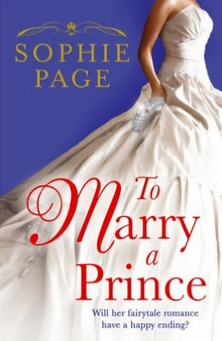 It's not a great British read if there isn't a dashing prince involved. Enter Prince Richard, the world's most eligible bachelor and heir to the throne. Can ordinary Bella Greenwood survive being swept off her feet by a real prince? The perfect beach read to channel your inner Kate Middleton.
Learn more here!
---
THE NIGHTINGALE NURSES
by Donna Douglas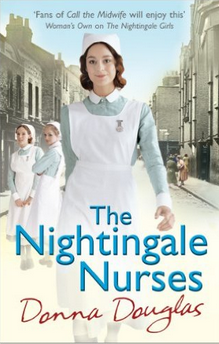 Couldn't get enough of Call The Midwife? Then this book is for you. The Nightingale Nurses follows three very different women through their nursing studies in 1936. With WWII looming around the corner, the third book in Donna Douglas's series is filled with all the drama one could hope for. And you may actually learn a thing or two about British history!
Check it out here!
---
DARK VISION
by Debbie Johnson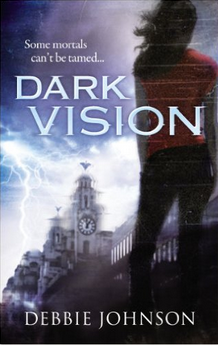 Move over Clary Fray, there's a new urban fantasy chic in town. But you won't find her in New York City, because she fights evil across the pond in Liverpool. Debbie Johnson's Dark Vision follows the cursed Lily McCain, who can see a person's future with one touch. Now thats mental!
Learn more here!
---
THE DOWNSTAIRS MAID
by Rosie Clarke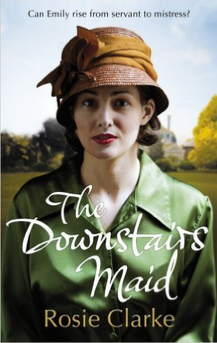 Downton Abbey Withdrawal. It's a real thing. Luckily, The Downstairs Maid is here to fill the void. Protagonist Emily Carter finds herself sent into service at Priorsfiled Manor in order to help provide her family with an income. And like the Crawleys and their servants, there's sure to be drama between upstairs and downstairs.
Learn more here!
For more great stories from across the pond, check out GREAT BRITISH READS!