Ahhhh BEA…the time of year when thousands of book lovers converge at the NYC Javits Center to ooh and ahhh over the latest literary releases and upcoming publications. Essentially, it's a bibliophile's dream, so of course we had a fabulous time catching up with clients, meeting new friends and hoarding ALL THE BOOKS! Here are a few highlights from the trip:
What a warm welcome! We LOVED seeing all the promo banners and can't wait for these titles to be released!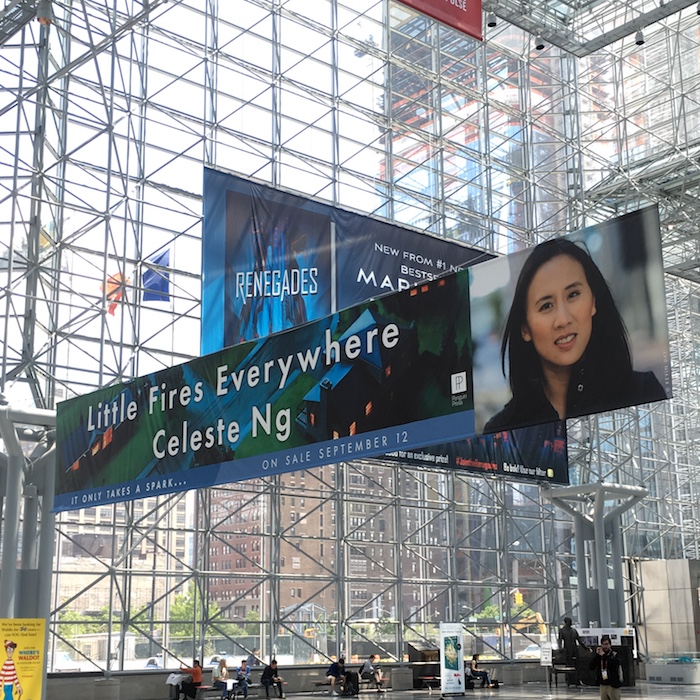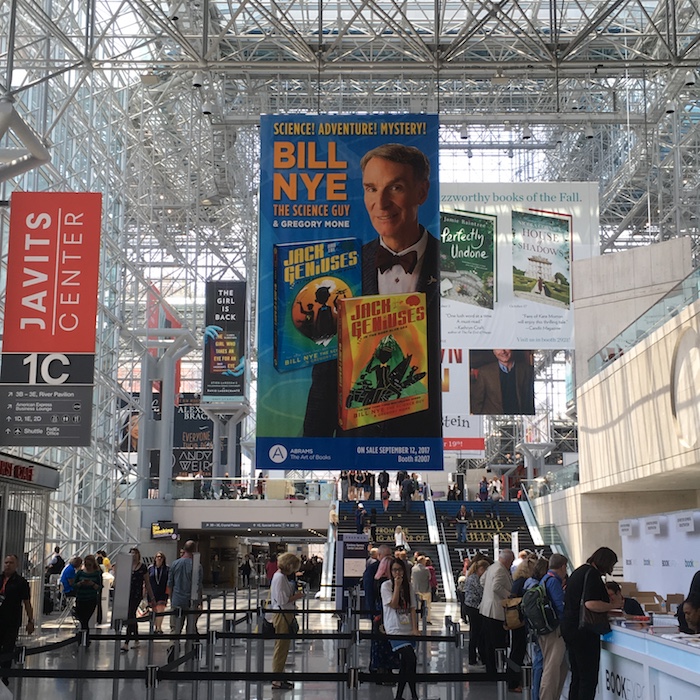 And how cute are these bookmobiles?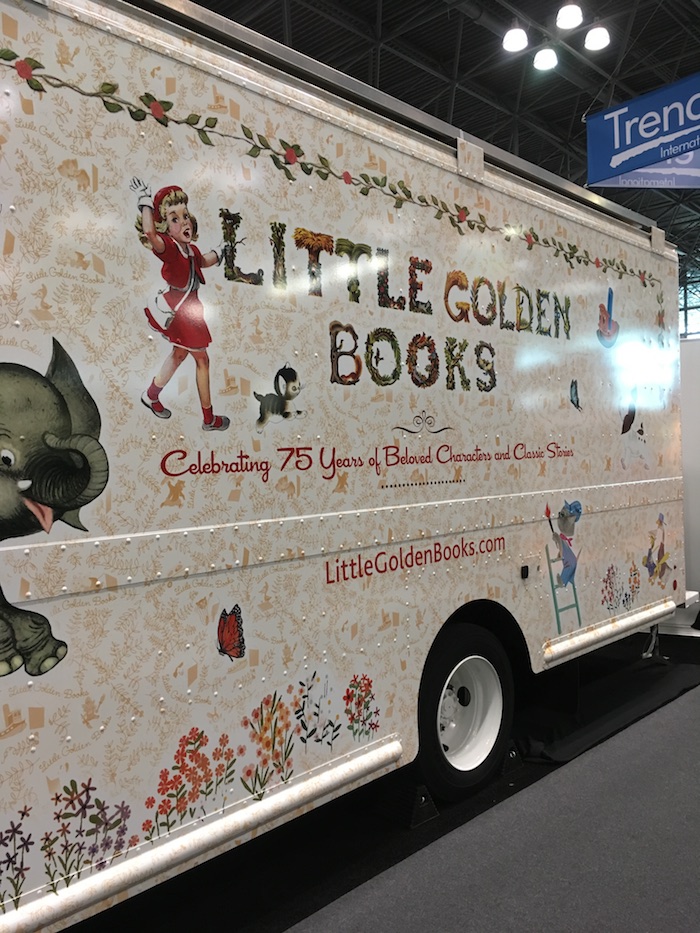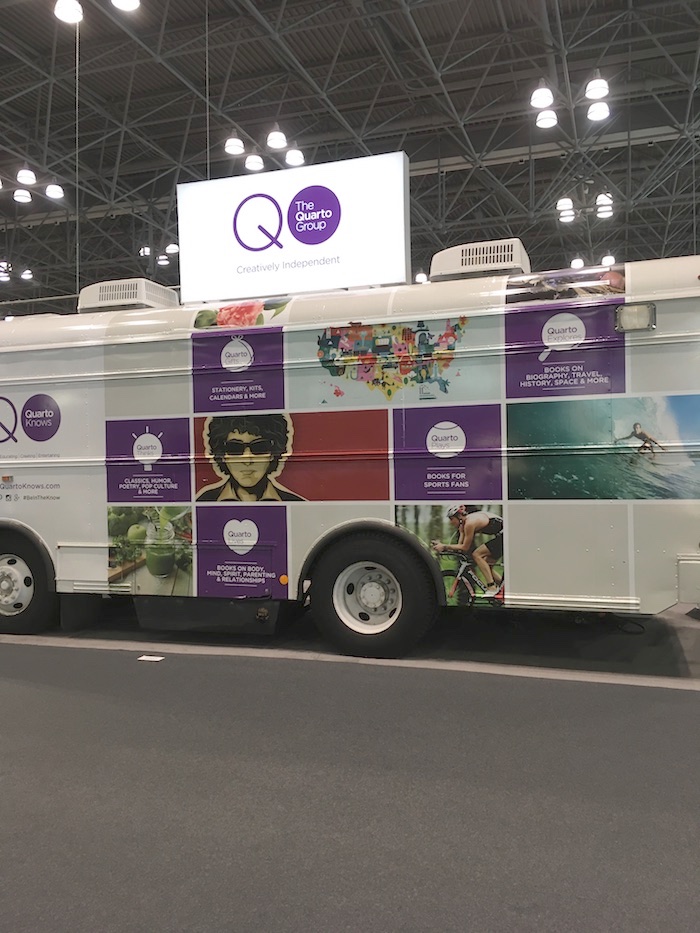 Next we had to stop by dozens of publisher booths to check out their awesome book swag: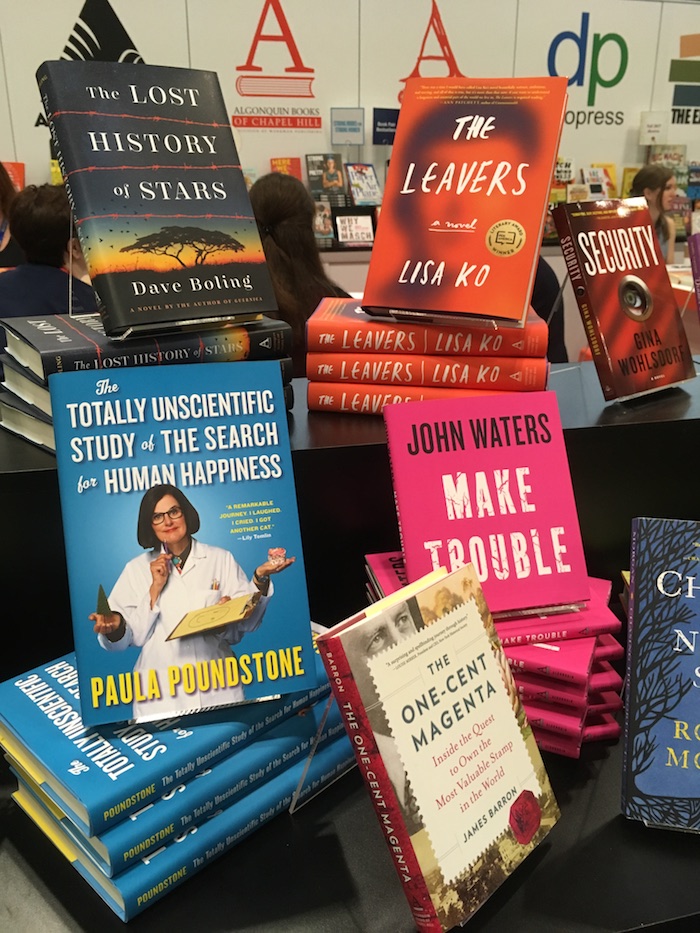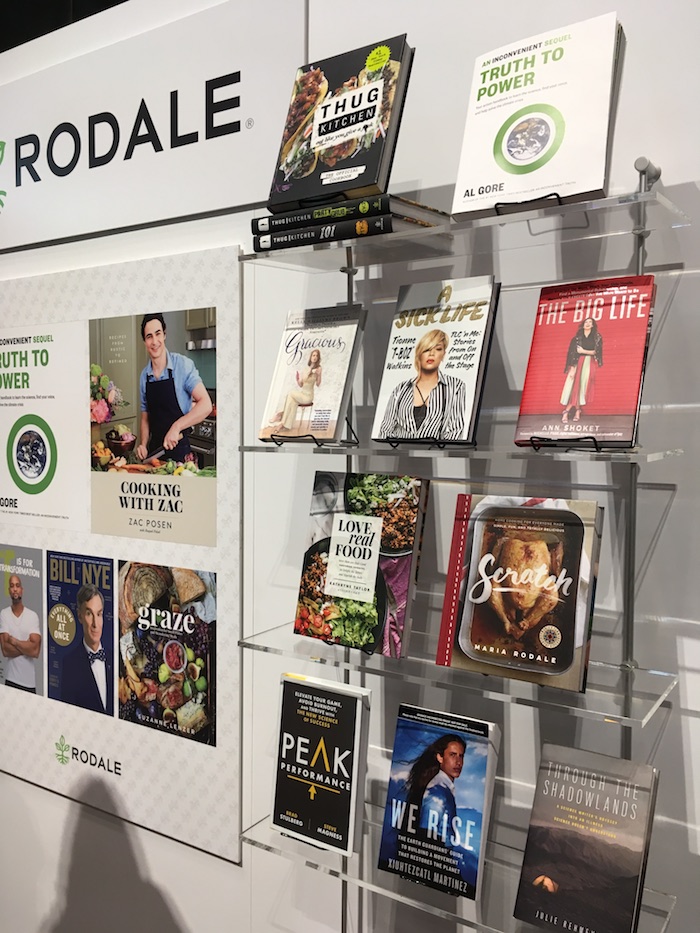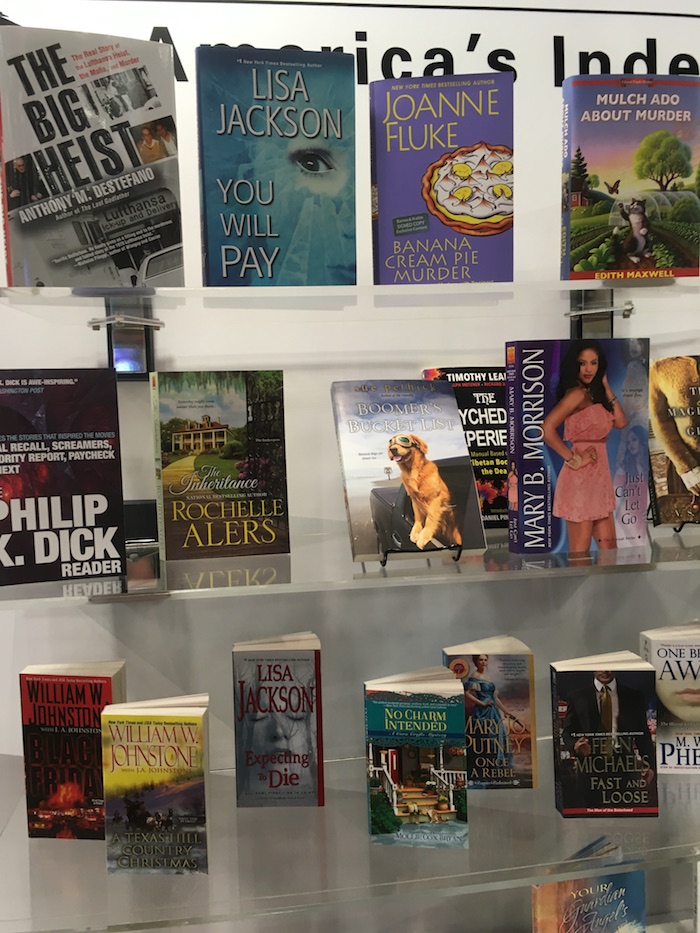 It's also a great place to get souvenirs and literary gifts!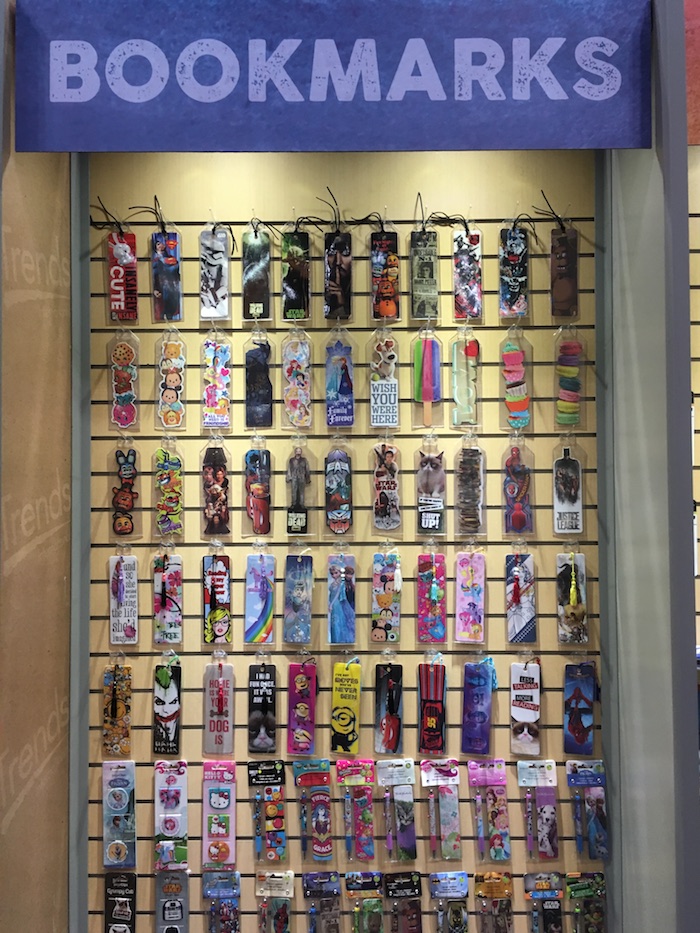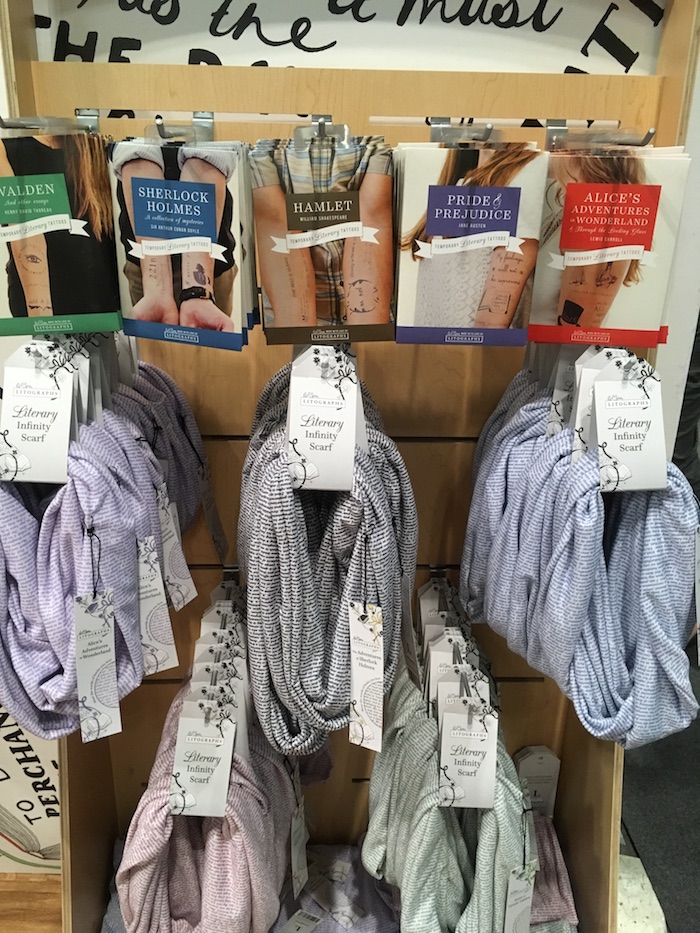 Karli and Mary Beth also got to meet one of their favorite rappers/chefs, Action Bronson! His new cookbook will be available this fall from Abrams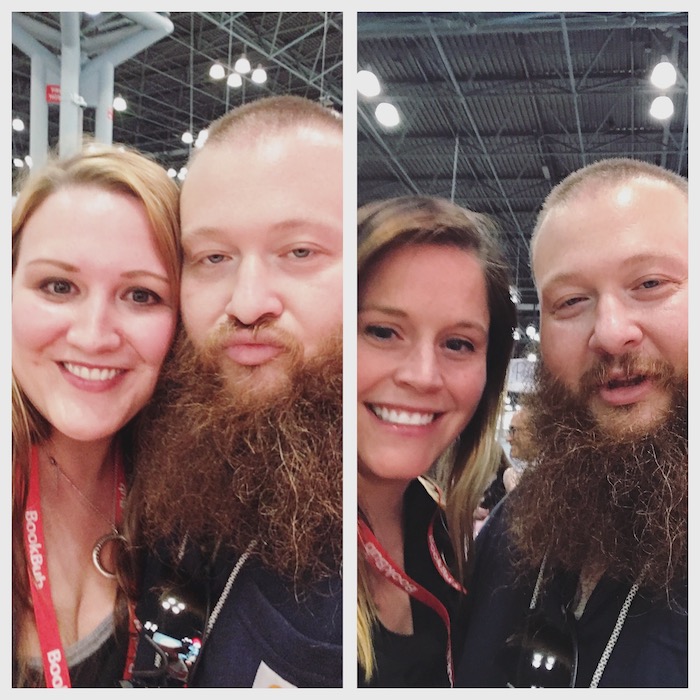 By the end of the week, we were exhausted, but certainly not too tired to attend the Kensington party, where we enjoyed fabulous company and amazing views of the city: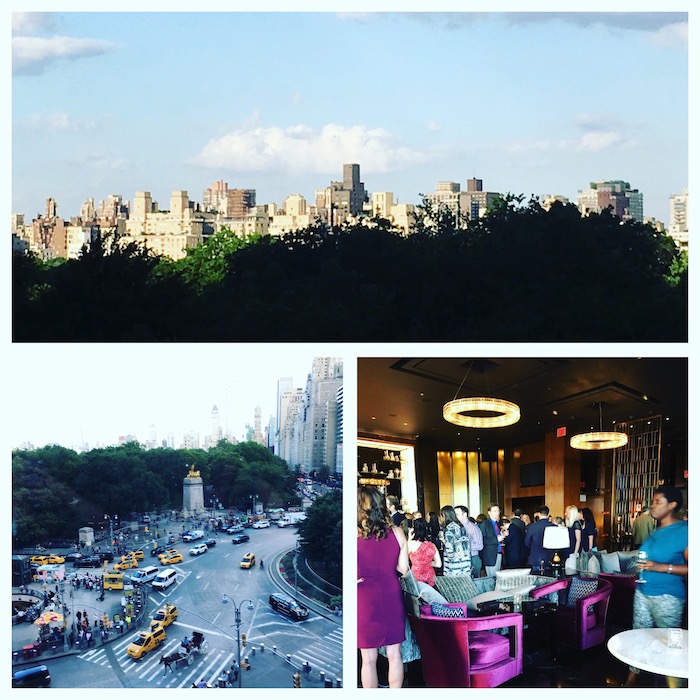 Thanks to everyone who made our time at BEA 2017 so much fun! We hope to see you all again next year!