Book advertising is, of course, AdBibio's forte. We pride ourselves on being the best – and only – programmatic ad solution for book publishers and authors. But when a publisher like Candlewick wants to advertise a non-book product, like a podcast, we're always excited to take on a new challenge!
The Candlewick Press Presents podcast offers a behind-the-scenes look at the world of children's book publishing. The podcast features fascinating interviews with children' authors and illustrators, and is perfect for kids, parents, grandparents, teachers, and librarians. Content ranges from picture books and board books all the way through middle-grade and young adult fiction and nonfiction. Check out the episodes on iTunes or Stitcher!

We started out by running a traditional AdBiblio campaign combining optimized reader targeting with standard web banner ads. We targeted parents, educators, and librarians who listen to podcasts, and showed them the ads on a mix of parenting, educational, and top-tier news sites. But despite our best targeting and optimizations, the banner ad CTRs remained below average throughout the campaign. Although the banners did drive awareness among the audience on great sites, our team wasn't satisfied with the results and we weren't ready to concede defeat. With the traditional ads failing to appeal to our audience, we wondered if our brand new native ad product could offer a better alternative.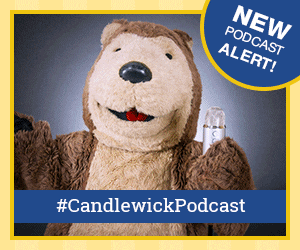 To create the native ad we drafted several versions of potential copy and used a headline scoring tool to identify the most engaging option. Then we set up the same optimized reader targeting that we used in the banner ad campaign. Our hypothesis was that the audience of podcast-listening parents, grandparents, teachers, and librarians on top-tier sites was still the best group of people for Candlewick's podcast, but that the native ad unit would better convey the appeal of the podcast and would pique their interest more than the banner ads had.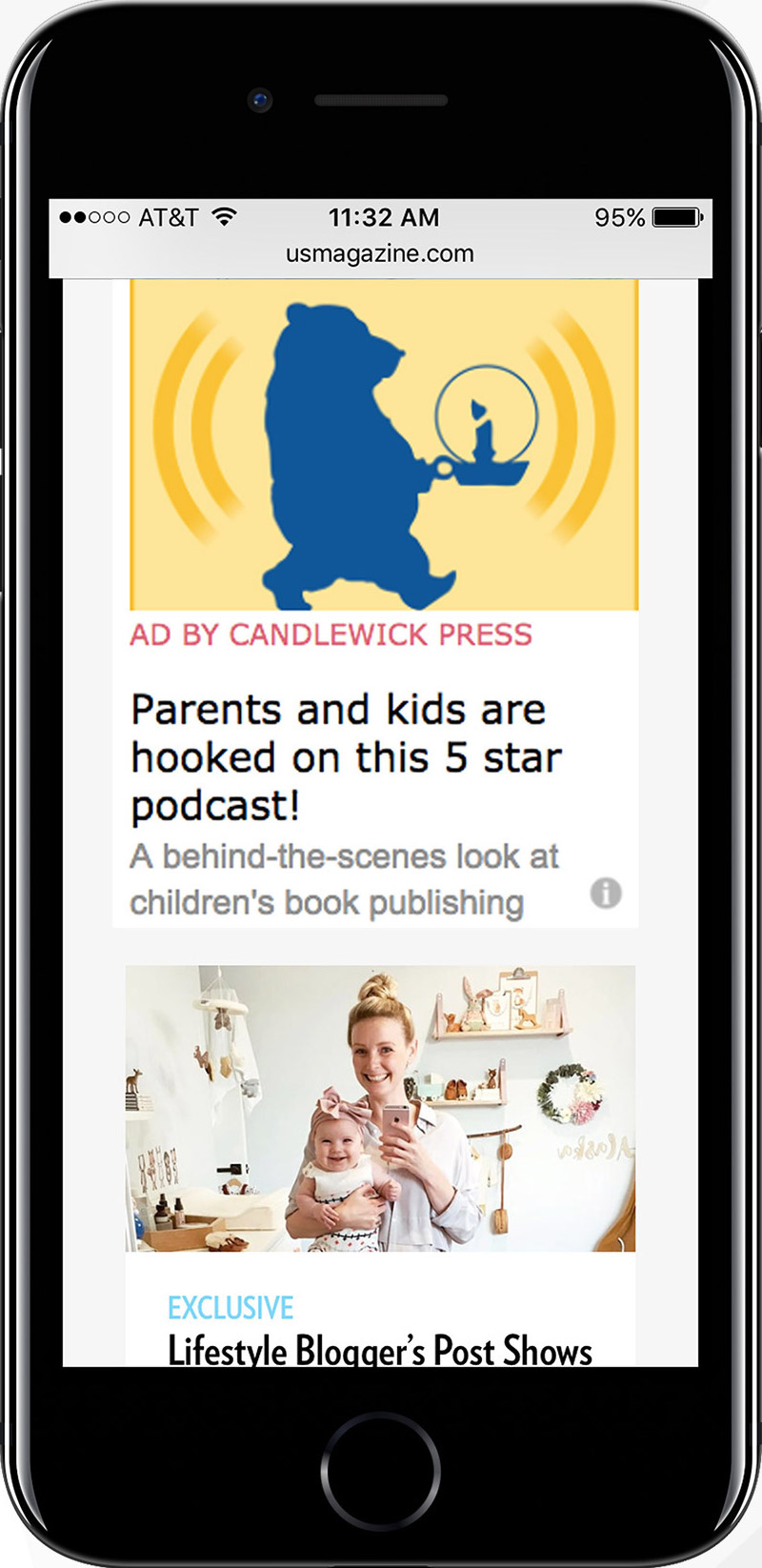 Even our own team was surprised by how successful the results were – the AdBiblio native ad campaign for Candlewick Press Presents outperformed the standard banner campaign's CTR by 10X! AdBiblio read-alikes (in this case, people who had expressed prior interest in children's book ads) performed exceptionally well, generating an incredible 0.57% CTR. Other top-performing audience members who clicked on the native ad included frequent children's book buyers, parents of toddlers, and people who downloaded podcasts in the past 30 days.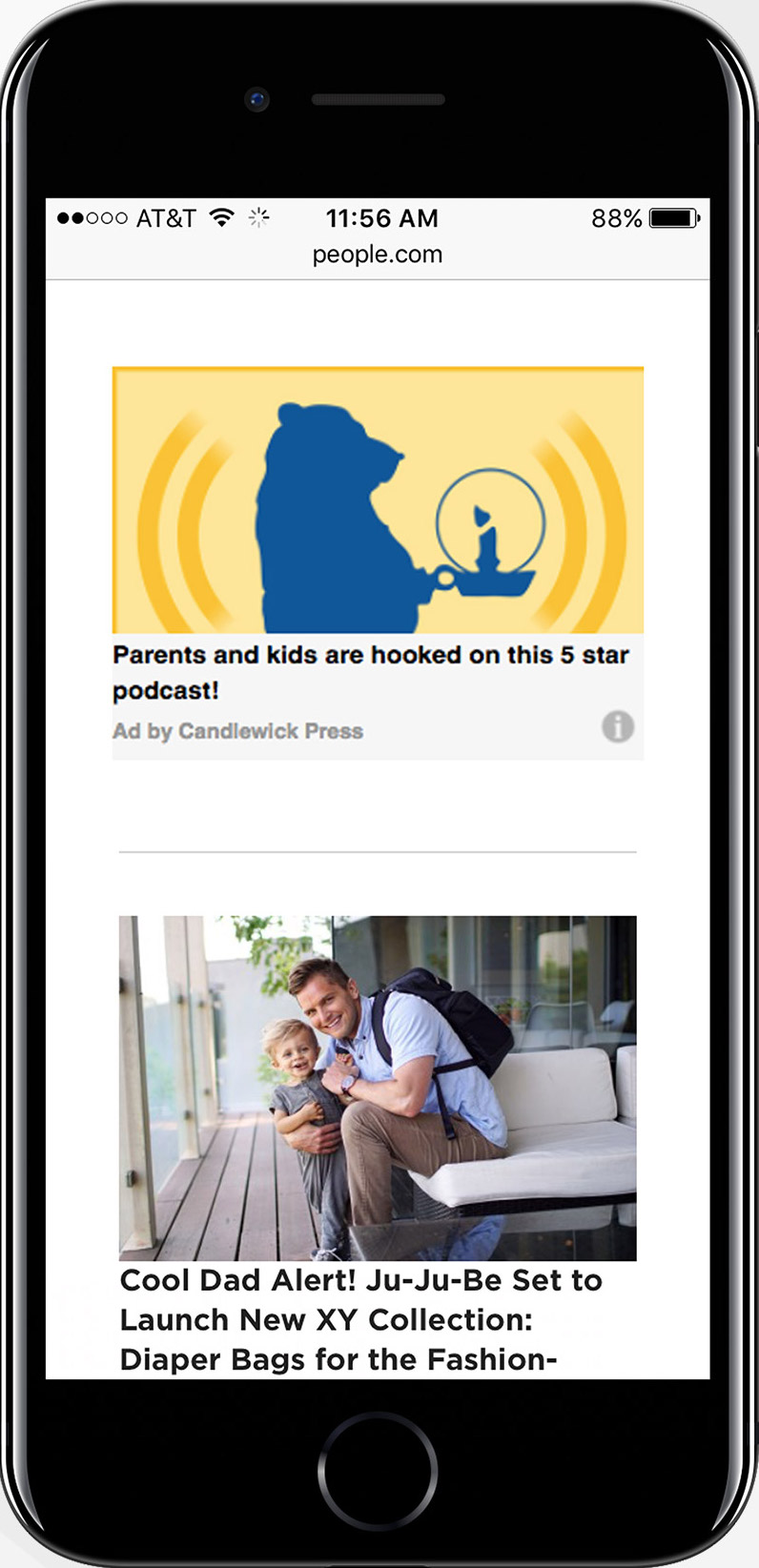 If you're interested in trying a native ad campaign, Mary Beth can't wait to talk more about it – send her a note at marybeth@adbiblio.com!