Sweater Weather, Spooky Season, and Pumpkin Spice are finally right around the corner! Fall calendars are filling up with school schedules, Halloween parties, fall sports, and outdoor activities. And for book publishers and authors, using location-based proximity targeting is the perfect way to reach readers with fall-focused titles while they're out in the real world!
Children's Books for Fall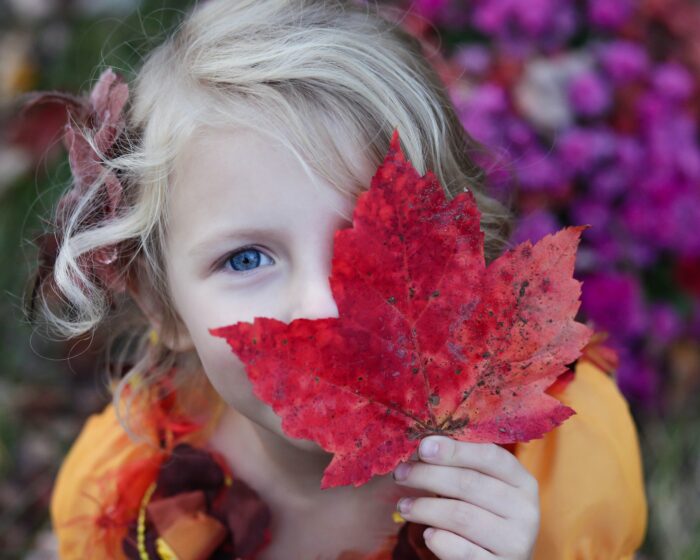 Fall is full of the cutest picture book titles! Now you can find parents of kids ages 4-8, grandparents, PreK-3rd grade teachers, and children's book buyers who are currently at or who recently visited:
Pumpkin patches
Apple orchards
Children's bookstores
Daycares
Preschools
Elementary schools
Kids' museums
Children's retail stores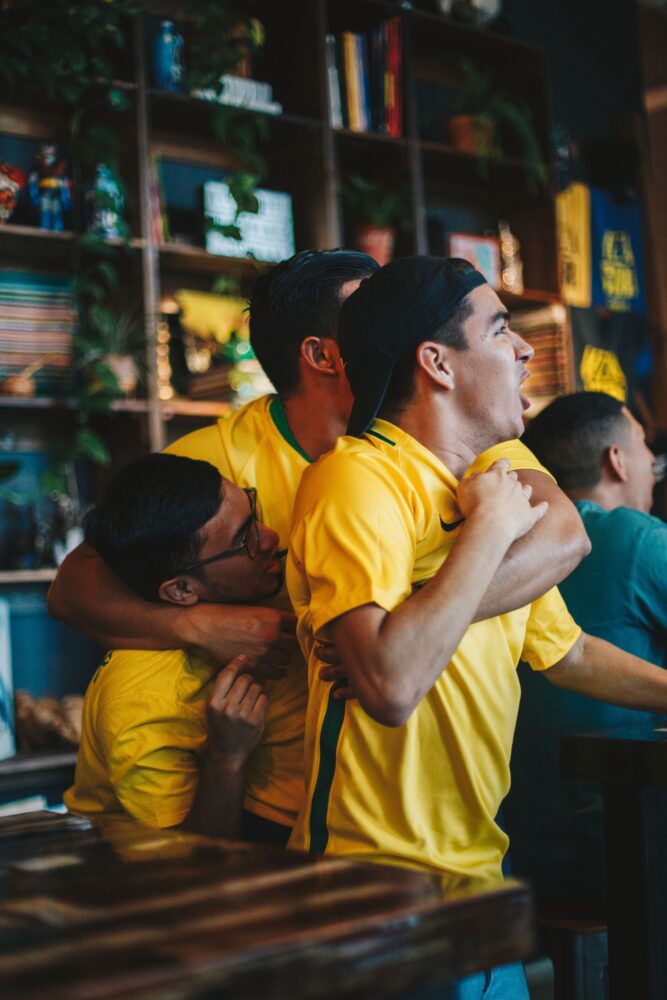 Fiction & Nonfiction for Sports Fanatics
If you're a sports fan like me, or just want to reach sports fanatics while avoiding the crowds yourself, this fall is packed with locations and events perfect for proximity targeting!
Reach fans of the sport of your choice while they're at, and after they've recently visited:
Football stadiums
MLS stadiums
NBA stadiums
NHL stadiums
College campuses
Sports bars during major events like:

MLB playoffs
The World Series
The World Cup
Halloween Horror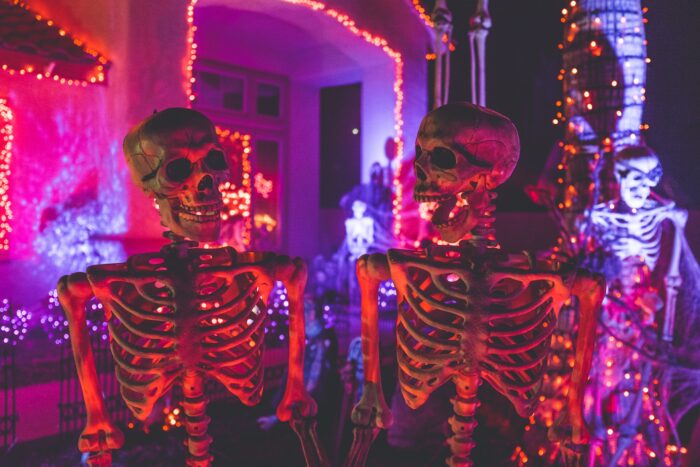 Who doesn't love a brand new horror novel during the spookiest season of the year?!
Get your ads in front of adult readers who are Halloween enthusiasts, horror & suspense fans, and bestselling book buyers while they're visiting, or after they've survived a trip to:
Haunted houses
Halloween horror attractions
Corn mazes
Haunted woods
Spirit Halloween & other Halloween stores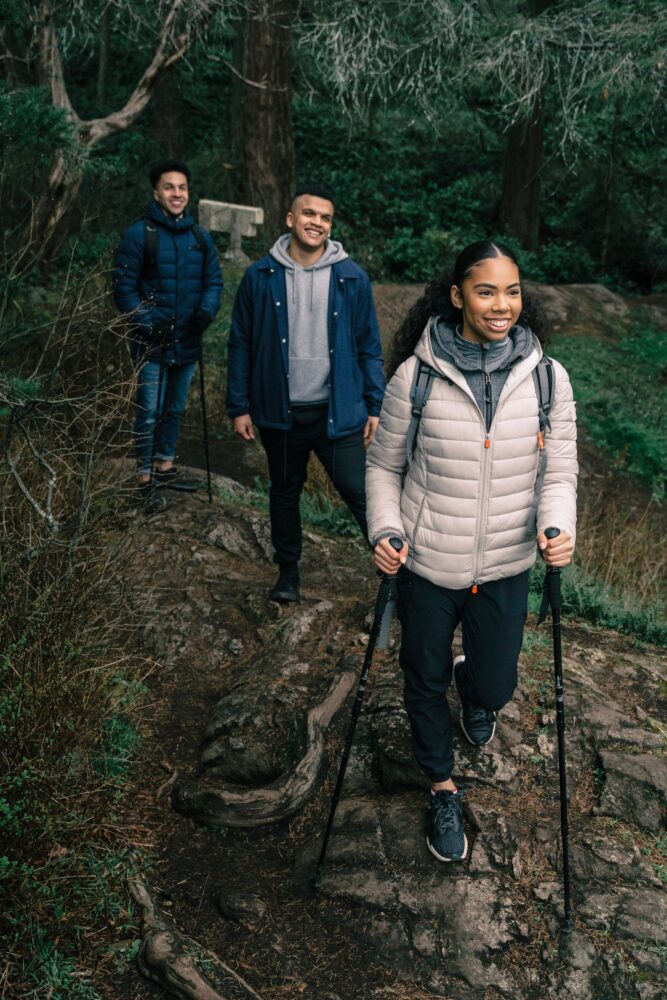 Books for Outdoors Enthusiasts
It's finally time to step outside into that crisp fall air!
Whether you're promoting a fiction title that features outdoor activities or wilderness survival, or a nonfiction nature book, you'll find the right readers by targeting locations like:
Hiking trailheads
Campgrounds
National Parks
RV parks
REI stores
Outdoors stores
Nature preserves
Witchy Romance Reads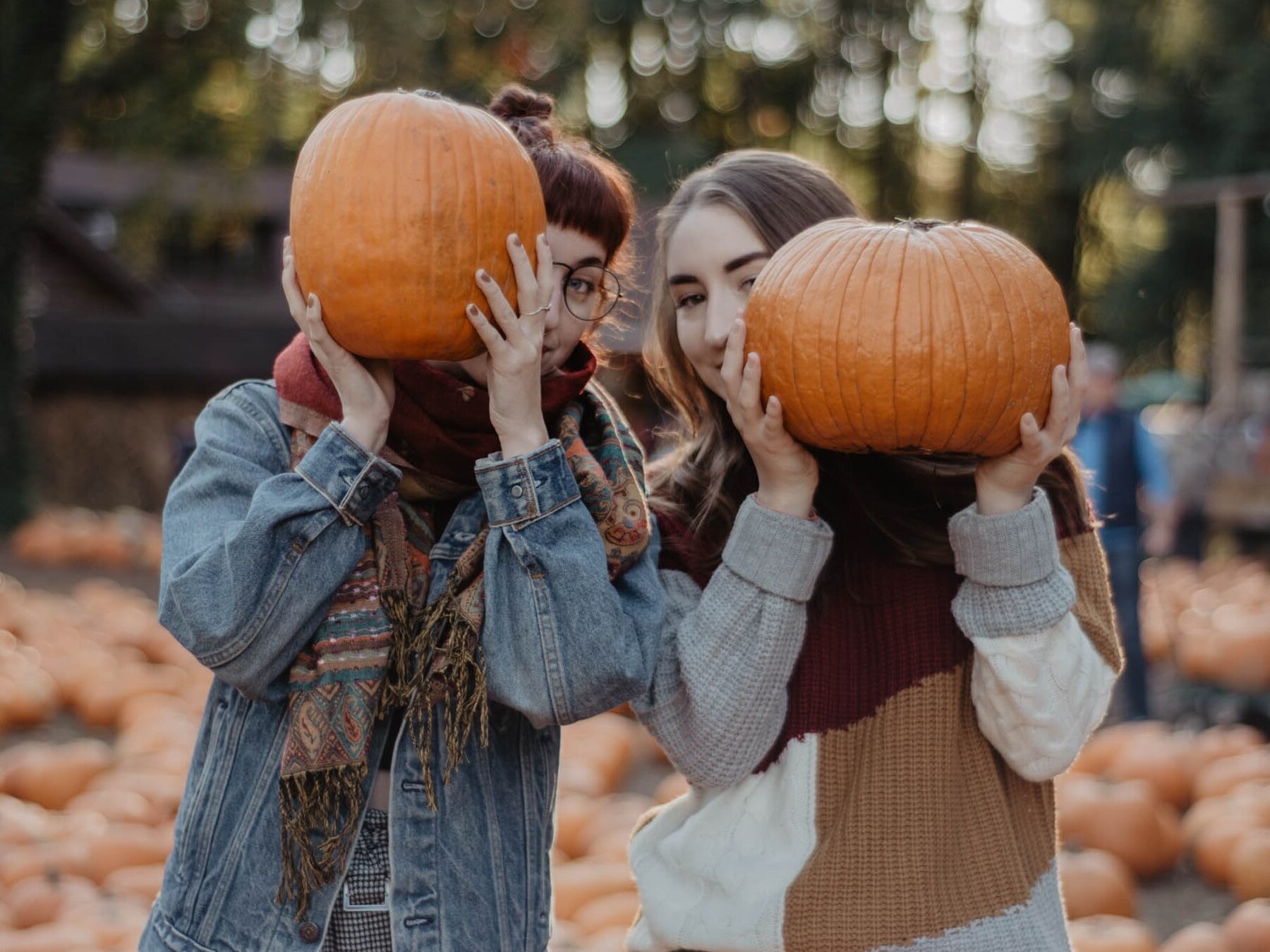 Are you advertising a book that's perfect for that witchy TikTok crowd? We've got you covered!
Now you can reach women ages 18-34 who are fiction fanatics, TikTok enthusiasts, social media influencers, and romance readers who are at or who recently visited:
Magic shops
Crystal shops
Psychics & astrologers
Reiki healing centers
Apple orchards, pumpkin patches, & corn mazes
Salem, Massachusetts, including attractions like:
College & university campuses
---
Want to learn more about the custom proximity targeting AdBiblio can create for your book? Email Mary Beth at marybeth@adbiblio.com to see a proposal!
Or, check out our case study to see how ABRAMS used proximity targeting as part of their Surely Books launch!