According to recent statistics, about 55% of U.S. households participate in some form of gardening, which translates to roughly 71.5 million gardening households, or 185.9 million people nationwide. Wow! Since the pandemic, gardening as a hobby has experienced a real growth spurt, especially amongst younger generations.
Here at AdBiblio, we can reach a massive group of green-thumbed page turners. If you have a gardening book to promote – whether fiction or nonfiction – here's how we can help you dig into the most qualified readers:
Gardening-themed Fiction:
There's no shortage of cozy mysteries that feature garden-loving characters. After all, poisonous plants make great murder weapons, and you never know what you might find in a potting shed…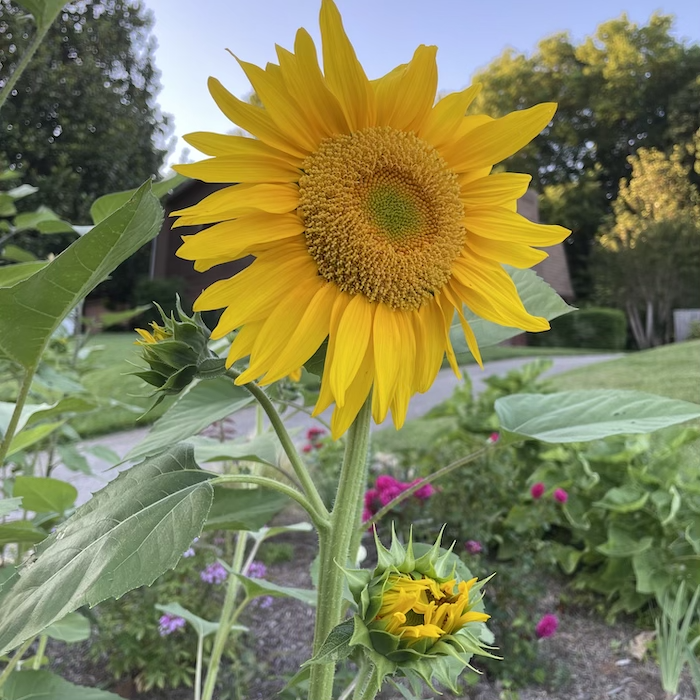 By pairing gardening lovers with mystery/suspense/crime readers, we can reach millions of folks who love to dig into a good mystery as much as they love to dig into a flower bed. But gardening book fanatics aren't just reading mysteries. They also love romance novels and there are plenty of readers who are searching for that perfect book to match their love of the land with their love of, well…love!
We can pair garden lovers with pretty much any subgenera of fiction readers. Gardening + poetry lover? Forsooth! Sci-fi Fanatics + horticulturists? Affirmative. We can even pair garden-loving parents with children's book buyers to help little ones grow a love for nature early on!
Gardening-themed Non-fiction: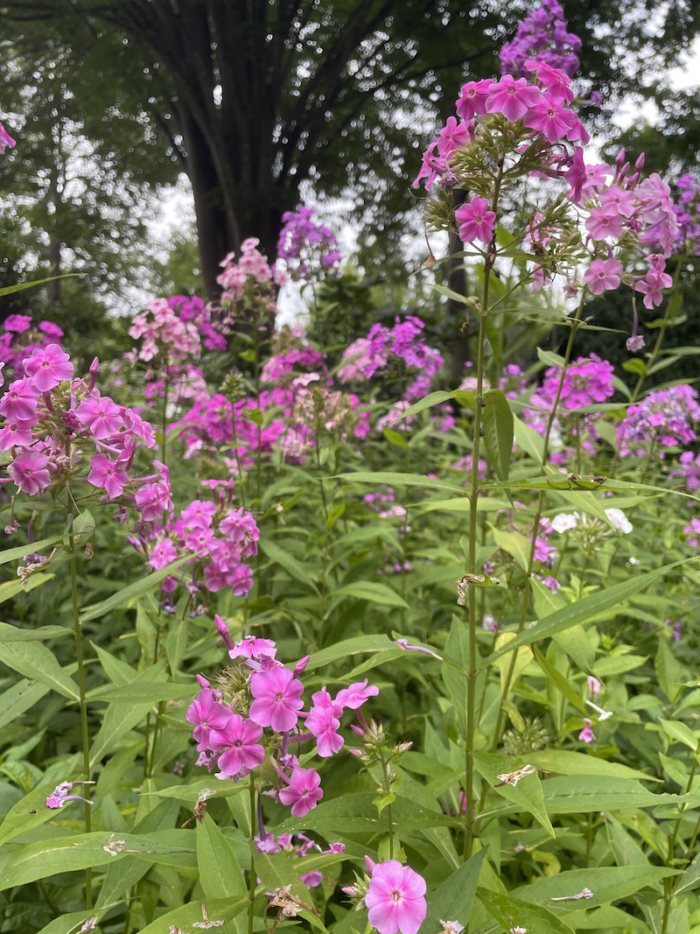 Ok, here's where we can get down to the nitty gritty of gardening book targeting. Gardening is such a broad umbrella of a topic, but gardening books are often very specific and catered to USDA Plant Hardiness Zone regions. It's no wonder that 29% of U.S. food gardeners live in the south (zones 6-10), where temperates are more mild year-round.
If you have a book that focuses on any particular region or hardiness zone, we can customize your campaign to those locations. We can also break down gardening interests quite specifically. Here are a few examples of niche audiences we can reach:
1. Flower growers
2. Vegetable gardeners
3. Lawn care & maintenance researchers
4. People who are interested in off-grid living & sustainability
5. People who are shopping for seeds & bulbs
6. Garden center shoppers
7. Lawn & garden decor buyers
8. People who work in agriculture
9. Subscribers of gardening magazines
10. People who are researching specific plants and flowers
11. Houseplant lovers
12. Succulent gardeners
And so much more!
Through keyword targeting, we can get even more niche. We can show your gardening book ad to people reading about: urban gardening & allotments, vertical gardening, container gardens or raised-bed gardens, permaculture, holistic gardening & medicinal plants, hydroponic gardening, upside down gardening, herb gardening, and more!
Using AdBiblio's proximity targeting, we can also reach people who are real-time and recent shoppers of garden centers & plant nurseries, including both local stores and big box stores like Home Depot. And as mentioned above, we can also reach readers who live in certain states or climate zones.
Considering that more than half of U.S. gardeners earn an annual income of $75k or more (and they're likely saving on grocery bills by growing some of their own food), gardeners are likely to have a more generous book buying budget as well.
---
If you have a gardening-themed nonfiction or fiction title to promote, AdBiblio has mulch much to offer. Reach out to Mary Beth (marybeth@adbiblio.com) to see a custom proposal for your book.