Hispanic Heritage Month is fast approaching! Every September, AdBiblio honors the remarkable contributions of Latinos and Hispanics to global literature! For publishers launching books with Hispanic themes in September, here are three effective AdBiblio targeting techniques to reach the right readers.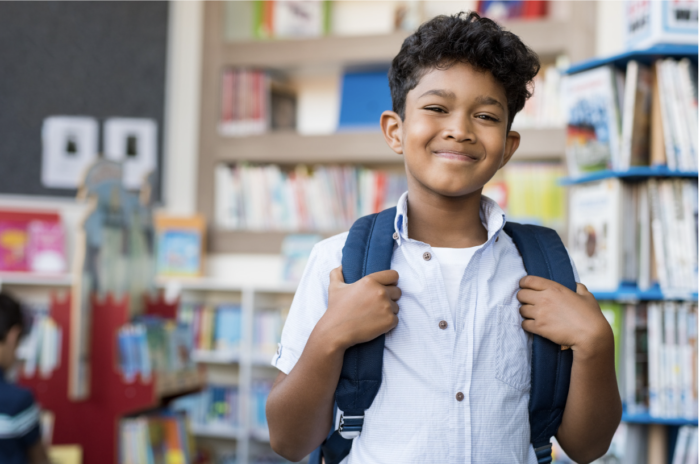 FOOT TRAFFIC TARGETING
Using location-based ad technology, Foot Traffic ads target people who have visited a location or event or who are currently at that spot! Foot Traffic parameters can be as narrow as ten yards and as wide as 100 meters. (Here are more details on Foot Traffic ad targeting.)
Here are some options for deploying Foot Traffic ads to engage readers for Hispanic Heritage Month:
Shoppers at over 30+ Latinx owned bookstores like Seite Books in Los Angeles and Cafe con Libros in NYC
Latinx / Hispanic readers and book buyers in Barnes & Noble stores
Latinx / Hispanic readers shopping in Indie bookstores like Powell's in Portland and The Strand in New York City
Spanish speaking parents of kids in elementary, middle and high schools
Latinx / Hispanic GenZ and Millennial book buyers on high school and college campuses
Niche readers in zip codes with the highest percentages of Hispanic populations, like Los Angeles, Houston, San Antonio, and El Paso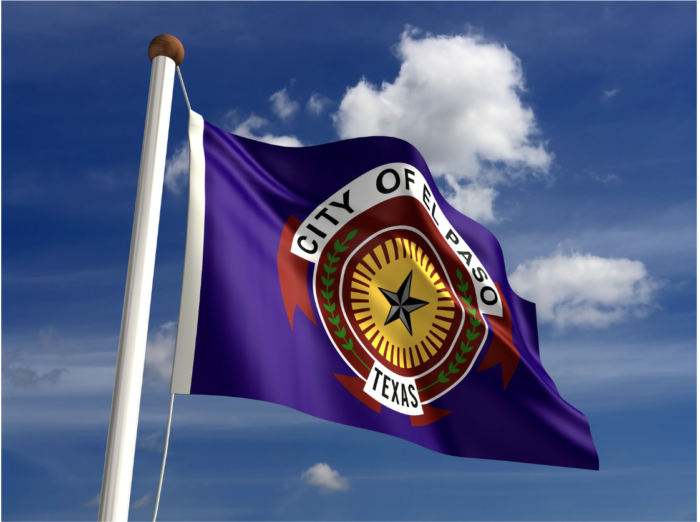 DEMOGRAPHICS AND TRAITS TARGETING
With AdBiblio's niche demographics and traits targeting, we can reach specific audiences who are:
Latinx / Hispanic:

niche readers and book buyers
influencers and content followers
parents, teachers and librarians
voters
amazon book shoppers & more!

Spanish TV and movie viewers
Bilingual Spanish and English speakers
HBO Latino viewers
Immigration activists & more!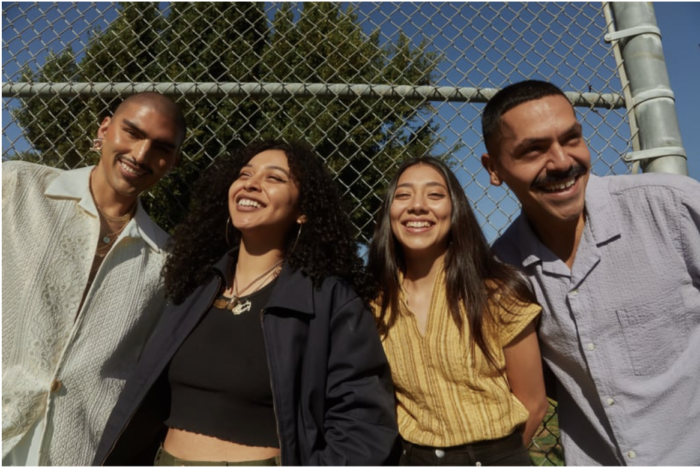 CONTENT TARGETING
AdBiblio can target individuals who have an interest in similar authors and Latinx / Hispanic media, as well as people reading online content that contains words and phrases relevant to Latinx / Hispanic books.
AdBiblio can target readers who are interested in works by authors like:
Gabriel García Márquez
Isabel Allende
Julia Alvarez
Junot Díaz
Sandra Cisneros
Carmen Maria Machado
Erika L. Sánchez
Pam Muñoz Ryan
Matt de la Peña
Meg Medina
Rafael López
Silvia Moreno-Garcia
Elizabeth Acevedo
Benjamin Alire Sáenz
Adam Silvera
Ibi Zoboi
Tehlor Kay Mejia
Isabel Quintero & more!
Share your book with those interested in TV shows, movies and podcasts like
One Day at a Time
Jane the Virgin
Vida
On My Block
Queen of the South
Los Espookys
Coco
Go, Diego, Go!
Maya & Miguel
Dora the Explorer
Latinos Who Lunch
NPR's Latino USA
Latina to Latina
De Colores Radio
Reach people who are consuming articles that include words and phrases like:
"Latinx fiction"
"Hispanic reading guide"
"books for Hispanic Heritage Month"
"diverse children's books"
"bilingual picture books"
"celebrate Hispanic Heritage Month"
"Latinx authors"
"Latinx YA"
"Hispanic representation in books"
"books by Latinx authors"
"Hispanic memoirs"
"LGBTQ+ books"
"Mexican-American authors"
"Latinx book club" & more!
Show your ad to readers on top sites like:
Latina Moms
Hip Latina
Ser Padres
Mitú
Latina
Remezcla
News Taco
Mundo Hispánico
Al Día News
Be Latina
La Respuesta
Latino USA
Latinx Spaces & more!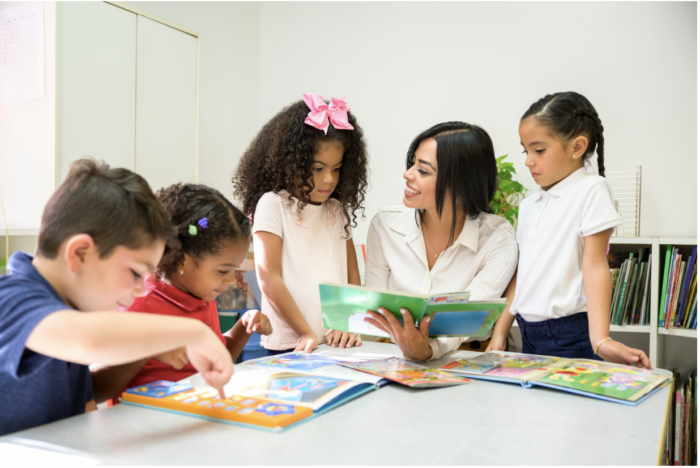 If you're ready to kickstart your Hispanic Heritage Month campaign, reach out to Mary Beth at marybeth@adbiblio.com. Availability for Foot Traffic ads are limited and have ad buy minimums, so act fast!
BTW, here are our advertising strategies for books published during Pride month.