Take a gorgeous beach locale, toss in some family drama with a bit of romance and betrayal, and you've got yourself the perfect vacation read. The Great Godden by bestselling, award-winning author Meg Rosoff checks all the boxes. AdBiblio online advertising helped Candlewick spread the word about this "taut page-turner" (People).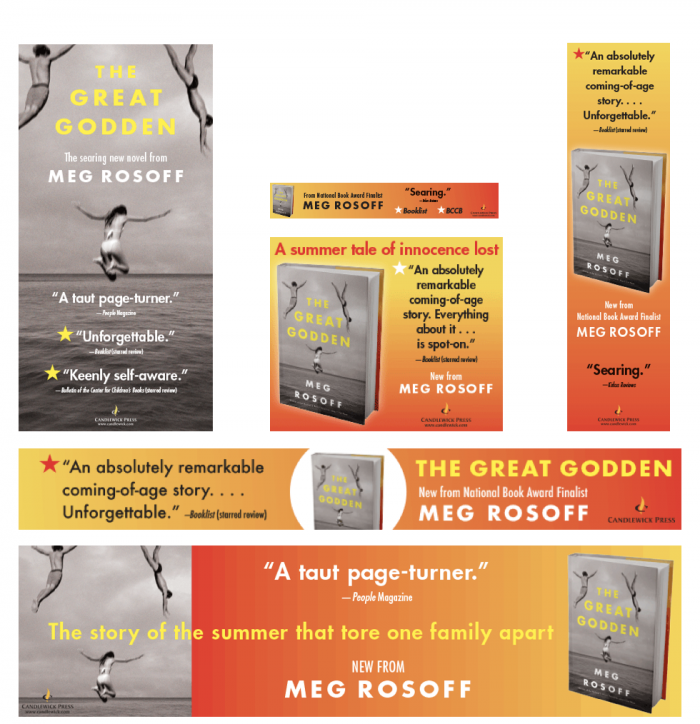 Shortlisted for the Costa Children's Book Award 2020, The Great Godden is "filled with equal parts drama and reflection, delivering a riveting novel of love and betrayal that is deftly and elegantly written." (Shelf Awareness). And if the book cover alone doesn't draw you in, the description certainly will: This is the story of one family, one dreamy summer – the summer when everything changes. In a holiday house by the sea, in a big, messy family, one teenager watches as brothers and sisters, parents and older cousins fill hot days with wine and games and planning a wedding. Enter the Goddens – irresistible, charming, languidly sexy Kit and surly, silent Hugo. Suddenly there's a serpent in this paradise – and the consequences will be devastating.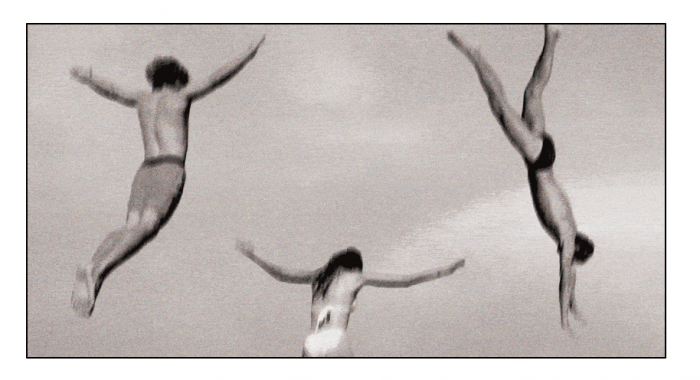 The base of the campaign targeted YA readers and book buyers, parents of teens, and librarians – with traits and behaviors like Goodreads users, coming-of-age fiction readers, literary influencers, book club members, bestselling book buyers, and those who read teen content online. Comps included popular authors like E. Lockhart, Karen M. McManus, Kathleen Glasgow, Gayle Forman, Colleen Hoover, and John Green, and those with an interest in TV shows like Thirteen Reasons Why, Normal People, Gossip Girl, Euphoria, Dare Me, The Wilds, Outer Banks, and more. Keywords included phrases like YA books, bestselling YA, summer book guide, vacation reads, National Book Award Finalist, and more!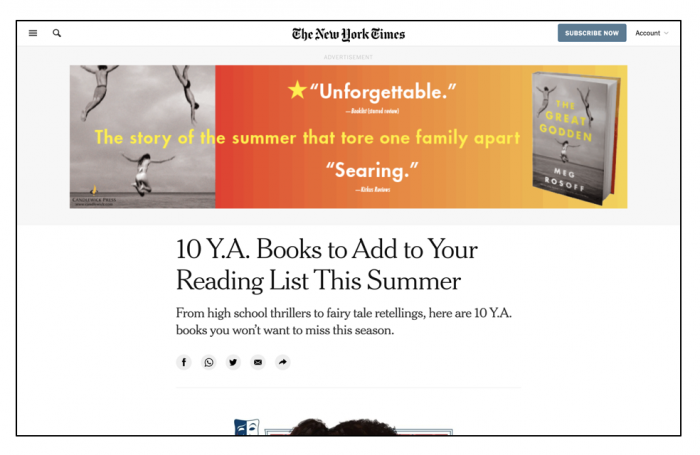 The campaign included our traditional mix of native and banner ads, and finished at a .31% CTR. The ads ran on top sites including Buzzfeed, The CW, Refinery 29, Bookstacked, Goodreads, Pop Sugar, Teen Vogue, Seventeen, Pop Sugar, E! Weekly and more. Keywords were also strong performers, including terms & phrases like bestselling YA, YA book club, and reading for teens (0.56% CTR). Additional performance boosts came from our AdBiblio read alike audience (0.50% CTR), and targeting comp authors like E. Lockhart, Luanne Rice, and Karen M. McManus (0.42% CTR)!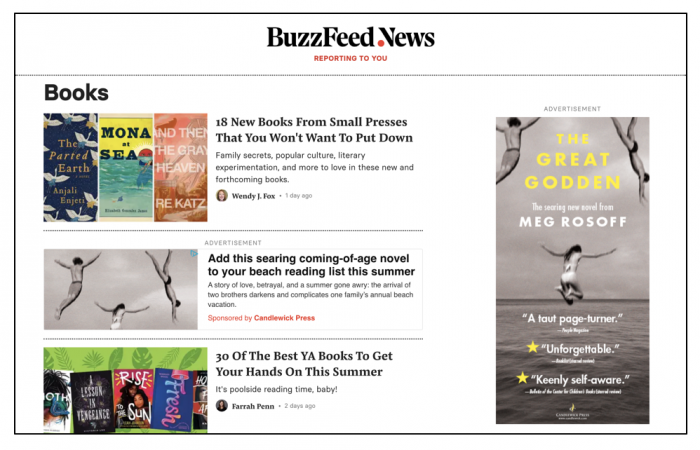 Even though The Great Godden takes place during the summer, it's a book that will captivate you all year round. You can pick up your copy here. And if you have a book you're hoping to advertise, reach out at any time! You can find me at marybeth@adbiblio.com.
Want to read more? Check out more online advertising case studies here!