Using 4 key tactics (demographics, read-alikes, content, and keywords), AdBiblio targeting can help you reach readers who are interested in Black History content. Here's how: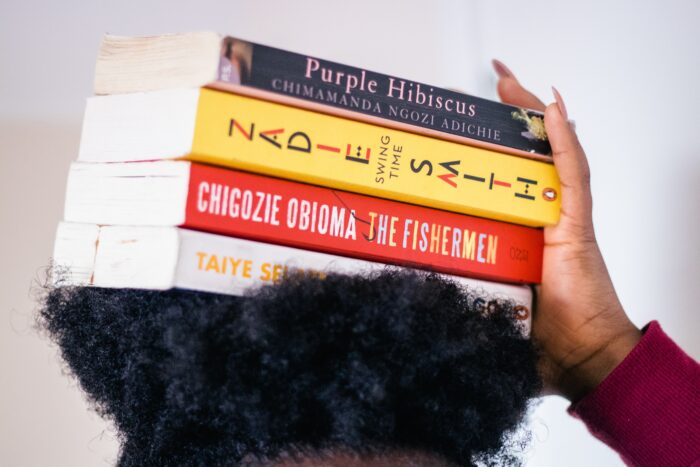 Demographic targeting can pinpoint:
African American readers of any genre

African American business influencers and decision makers

African American parents who are children's book & gift buyers
Read-alike audiences capture:
people who have highly engaged with closely related titles, content, and keywords in the past, hand-selected from our proprietary pool of millions of readers and book buyers
Content targeting identifies:
readers with a strong interest in Black History Month: people who are reading articles, essays, and social media posts about Black History Month and also searching online for related topics

readers interested in topics like civil rights, social justice & advocacy, feminism, and Black Lives Matter

viewers of content and entertainment geared toward BIPOC viewers, such as The Chi, Atlanta, Black Lady Sketch Show, Black-ish, Queen Sugar, I May Destroy You, #blackAF, and more!
Targeting relevant Black History Month keywords reaches:
book buyers who are reading articles/content with keywords like Black History Month, Black Influencers, BIPOC authors, #blackboyjoy, African American history books, etc.

people who are researching and reading about Black historical figures like James Baldwin, Rosa Parks, Malcolm X, Toni Morrison, Ruby Bridges, Martin Luther King Jr., and more!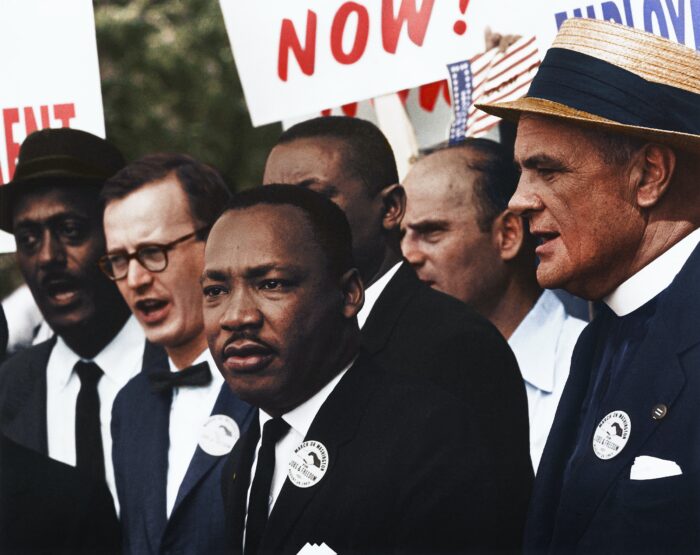 Leverage these powerful AdBiblio targeting tools and more to optimize your custom Black History Month audience! Reach out to Mary Beth for your custom proposal – marybeth@adbiblio.com.
---
Ready to read more? Check out all our blog posts right here!