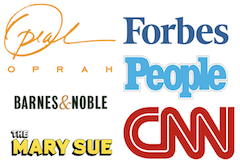 Below is a list of some of the top-tier sites where your native ad may appear!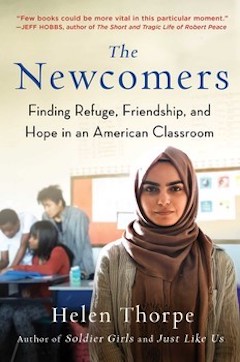 We get to advertise a lot of really unique and empowering books here at AdBiblio, and this one was no exception. When Simon and Schuster came to us with The Newcomers, we were thrilled to help share this enlightening book with readers.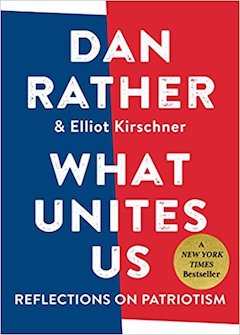 One of the most empowering- and perhaps most needed – non fiction books we've ever promoted is Dan Rather's What Unites Us. When Algonquin came to us with the hopes of helping them reach a very specific niche group of readers (those ages 65+ with an interest in News, Politics and Current Affairs), we were psyched to take on the challenge!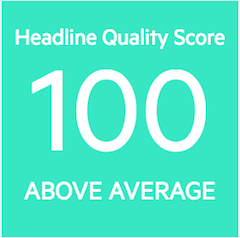 image source: sharethrough
Our goal for AdBiblio campaigns is to run book ads that capture attention, increase engagement and make your book stand out in front of the right audience. When it comes to our native ads, the headline plays a major role in helping this happen.

Like the lead paragraph in a news story, the headline of the ad is the single most important asset for capturing readers' attention in the feed. So, with that in mind, I'm sharing some suggestions to deliver a killer headline for your book!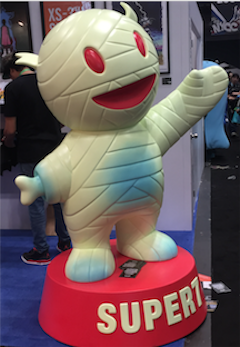 The AdBiblio team has been to NY Comic Con many times, but I personally have never had the pleasure… until now! And as a huge Star Wars nerd, what better timing than the year when The Last Jedi is being released?!
To be honest, I was expecting the atmosphere to be a lot like BEA with more costumes. If you've ever been to both BEA and NYCC though, you already know how wrong I was. (Except about the costumes – there are definitely more costumes at NYCC.)
We're just now hitting pumpkin spice latte season and it's barely Halloween – so is it too soon to start thinking about Holiday shopping for books? Nope! I don't think so. AdBiblio is already filling up November and December with Holiday campaigns! Take a look at a couple ways we can help get your niche titles in front of the right gift buyers and booknerds.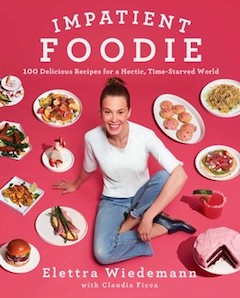 Food, glorious food! We were incredibly excited to work with S&S on promoting Elettra Weidemann's new cookbook, Impatient Foodie. As a busy millennial herself, she asks in her cookbook, "Why did good food always go hand-in-hand with slowing down? Wasn't there a way to have slow, sustainable, delicious food without the 'slow'?"Impatient Foodie helps busy bees to find the time to put the best healthy weeknight dinners on the table!
Reflecting on the recent events in Charlottesville and elsewhere around the country, including our own home base of Durham, NC, we've compiled some recent explorations of diversity in books and the book industry.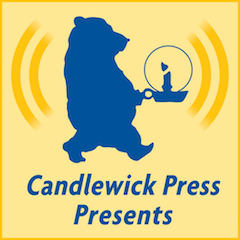 Book advertising is, of course, AdBibio's forte. We pride ourselves on being the best – and only – programmatic ad solution for book publishers and authors. But when a publisher like Candlewick wants to advertise a non-book product, like a podcast, we're always excited to take on a new challenge!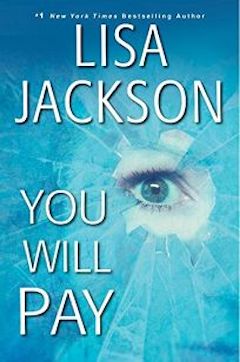 AdBiblio thrives on integrating ourselves with the digital trends of the future. Which is why we're excited to announce AdBiblio Native Ads! Native advertising mimics the style and format of organic posts on websites, letting your book ad blend in seamlessly with the content around it. We tapped into this native technology to help Kensington continue to get the word out about Lisa Jackson's thrilling new novel, You Will Pay!