We're just now hitting pumpkin spice latte season and it's barely Halloween – so is it too soon to start thinking about Holiday shopping for books? Nope! I don't think so. AdBiblio is already filling up November and December with Holiday campaigns! Take a look at a couple ways we can help...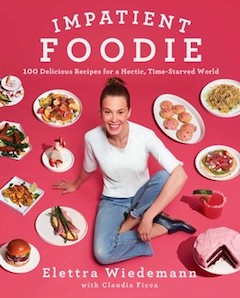 Food, glorious food! We were incredibly excited to work with S&S on promoting Elettra Weidemann's new cookbook, Impatient Foodie. As a busy millennial herself, she asks in her cookbook, "Why did good food always go hand-in-hand with slowing down? Wasn't there a way to have slow, sustainable, delicious food without...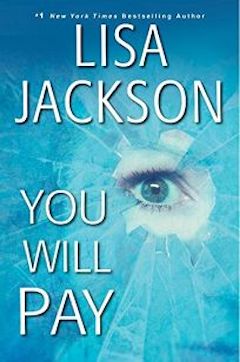 AdBiblio thrives on integrating ourselves with the digital trends of the future. Which is why we're excited to announce AdBiblio Native Ads! Native advertising mimics the style and format of organic posts on websites, letting your book ad blend in seamlessly with the content around it. We tapped into...
Check out our deck to find out how AdBiblio helps you connect with the right readers in the right place at the right time! Or if you'd like to dive right in to the specifics for your title, let Mary Beth know at marybeth@adbiblio.com.
Image Credit: Hilde Skjølberg, flickr
Tales of author woe abound, but fantasy author Kameron Hurley recently published a particularly powerful tale of her own arduous quest as an author. The story ends, as one might expect from an author of scifi tales, with a heroic and heartening finale. Hurley published her first three books...