Halloween is quickly approaching, and it ranks high among our favorite seasons! If you're planning to promote books featuring Halloween or Horror themes this October, here are three AdBiblio targeting strategies to connect with your ideal readers!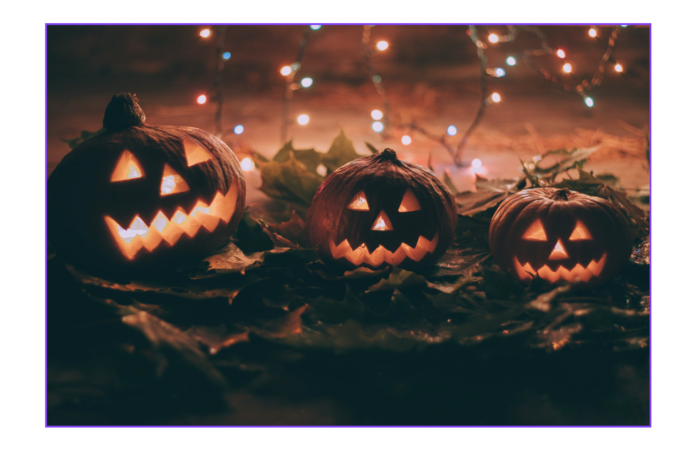 FOOT TRAFFIC TARGETING
Using location-based ad technology, Foot Traffic ads target people who have recently visited a location or event or who are currently at that spot! Foot Traffic parameters can be as narrow as ten yards and as wide as 100 meters. (Here are more details on Foot Traffic ad targeting.)
Below are some options for deploying Foot Traffic ads to engage readers for Halloween and Horror books:
Niche readers and book buyers at haunted houses, haunted attractions, and pumpkin patches
Horror book readers in Barnes & Noble stores and Indie bookstores
Parents and children's book buyers with a strong interest in Halloween in public libraries, Barnes & Noble stores, and Indie bookstores
Horror book readers and Halloween enthusiasts in Spirit Halloween stores
DEMOGRAPHICS AND TRAITS TARGETING
With AdBiblio's niche demographics and traits targeting, we can reach specific audiences who are:
Horror book readers
Horror book influencers & followers
Parents who are:

Halloween & "Spooky Season" enthusiasts
Shopping for children's Halloween costumes
Frequent Halloween store shoppers
Spirit Halloween shoppers
Pumpkin Patch visitors
Fans of Halloween TV specials

Avid readers and book buyers who are:

Halloween & "Spooky Season" enthusiasts
Horror TV/Film influencers
Shudder subscribers
Horror/Paranormal tv & film fans
Halloween costume shoppers
Frequent Halloween store shoppers
Spirit Halloween shoppers
Halloween tv special viewers
And here's some NEW demo and traits targeting this year that we can't wait to try out!
Halloween party planners & hosts
Horror video gamers
Strong interest in tarot, fortune telling, & divination
Haunted House researchers
Halloween pet costume shoppers
Halloween decor & candy buyers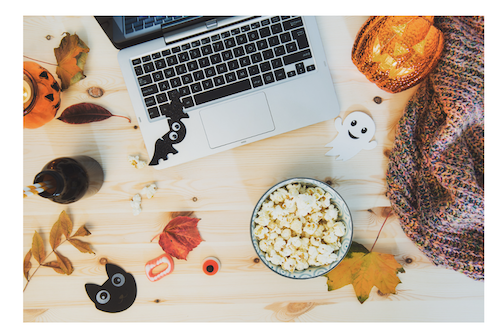 CONTENT TARGETING
AdBiblio can target individuals who have an interest in similar authors and media, as well as people reading online content that contains words and phrases relevant to Halloween and Horror books.
AdBiblio can target readers who are interested in books and authors like:
Ray Bradbury
Silvia Moreno-Garcia
Alvin Schwartz
Neil Gaiman
Catriona Ward
Stephen King
Shirley Jackson
Mary Shelley
Washington Irving
Bram Stoker
Joe Hill
Creepy Carrots! by Aaron Reynolds and Peter Brown
The Hallo-wiener by Dav Pilkey
The Merciless by Danielle Vega
Anna Dressed in Blood by Kendare Blake & more!
Share your book with people interested in TV shows, movies and podcasts like:
Hocus Pocus
It's the Great Pumpkin, Charlie Brown!
Over the Garden Wall
American Horror Story
Stranger Things
The Fall Of The House Of Usher
The Conjuring
Interview With The Vampire
A Haunting in Venice
No One Will Save You
The Exorcist: Believer
Crystal Lake
Wednesday
Scary Story Podcast
The NoSleep Podcast
Five Nights at Freddy's & more!
Reach people who are consuming articles that include words and phrases like:
Halloween picture books
spooky middle grade
horror books
bestselling horror
best books for spooky season
Halloween reading guide
horror gift guide
children's books for Halloween
scary books for kids
YA horror & more!
Show your ad to readers on top sites like:
Gizmodo
Bloody Disgusting
Goodreads
Den of Geek
Dread Central
The Mary Sue
Horror Buzz
Horror News
Fandom
Nerdist
The Lineup
Cinemablend
Fangoria
Buzzfeed & more!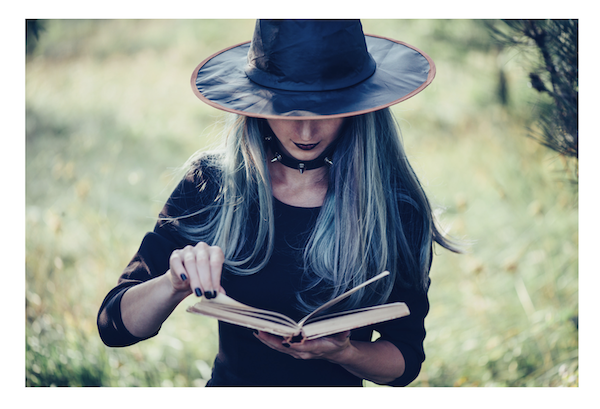 If you're ready to kickstart your Halloween campaign, reach out to Mary Beth at marybeth@adbiblio.com. Availability for Foot Traffic ads are limited and have ad buy minimums, so act fast!
BTW, here's a recent horror case study for She is a Haunting from Bloomsbury!