Posts Tagged "children's books"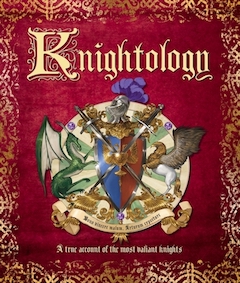 When I was in sixth grade, I was a "victim of the plague" at my middle school medieval festival. It is, to this day, my best performance. I LOVED the medieval time period as a kid, but, you know, more-so the knights, princesses and castles rather than the actual...
We're just now hitting pumpkin spice latte season and it's barely Halloween – so is it too soon to start thinking about Holiday shopping for books? Nope! I don't think so. AdBiblio is already filling up November and December with Holiday campaigns! Take a look at a couple ways we can help...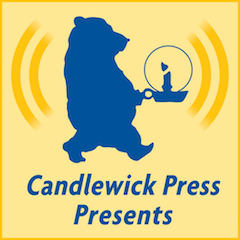 Book advertising is, of course, AdBibio's forte. We pride ourselves on being the best – and only – programmatic ad solution for book publishers and authors. But when a publisher like Candlewick wants to advertise a non-book product, like a podcast, we're always excited to take on a new challenge!
image via litjoycrate.com
What's the best way to counteract "reluctant reader" traits?  Make reading something kids and teens genuinely look forward to!  Of course, curating a love for reading starts at home and in the classroom, but some kids need a little extra push. We all know that kids love opening gifts,...
image via phys.org
We're rounding up some of our favorite literary links from around the web. Here's the latest on book deserts, secret library apartments, ice cream books, and more! A photo posted by Ice Cream Books (@ice_cream_books) on Jul 8, 2016 at 5:06am PDT